Super Curriculum
---
At Hinchingbrooke Sixth Form, we want to encourage confident and assured learners!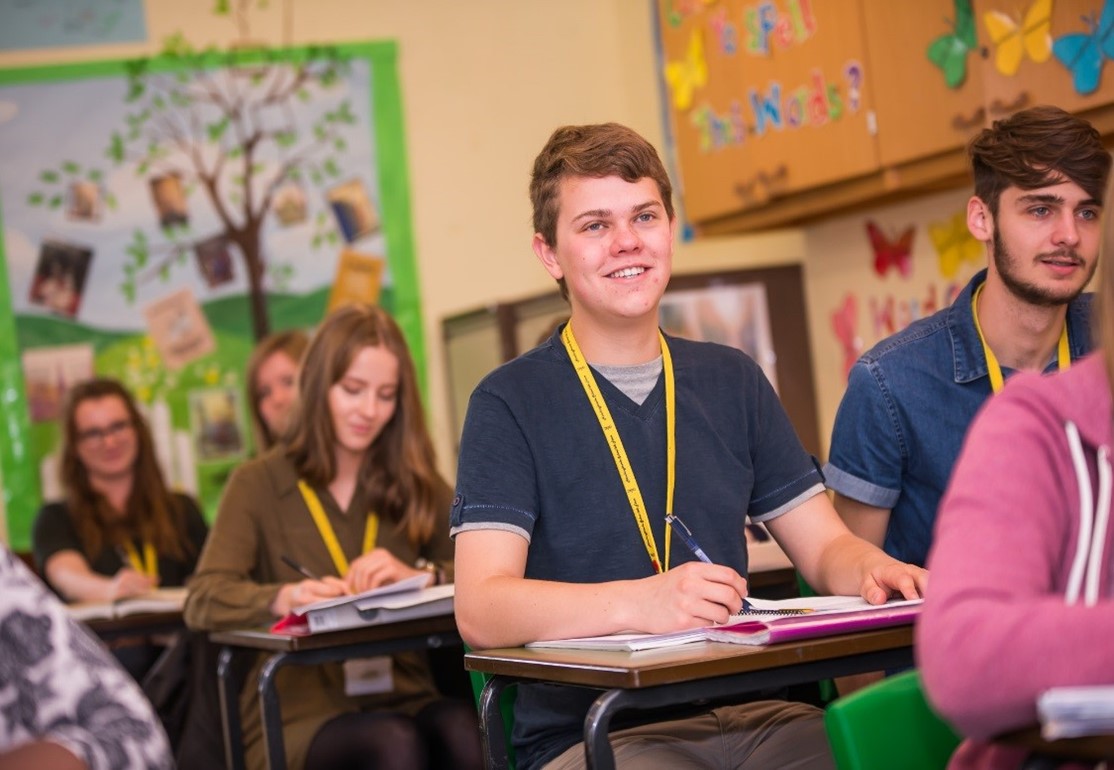 Learning does not just happen in the classroom and those who go on to be experts in their field spend time independently exploring, asking questions and finding answers. Engaging in Super-Curriculum activities will help take your knowledge further.
Committing yourself to these learning challenges will help you to develop many habits that will help you to be a more resourceful and self-sufficient learner. These are skills that are sought after by employers and universities.
Below is a range of resources to help support your learning.
Additionally, you can find free resources aimed to help students starting university this year to prepare for and settle into their studies, the Jumpstart University hub has been developed by The Open University in collaboration with the Russell Group. https://www.open.edu/openlearn/jumpstart-university
---