To Apply & Transition information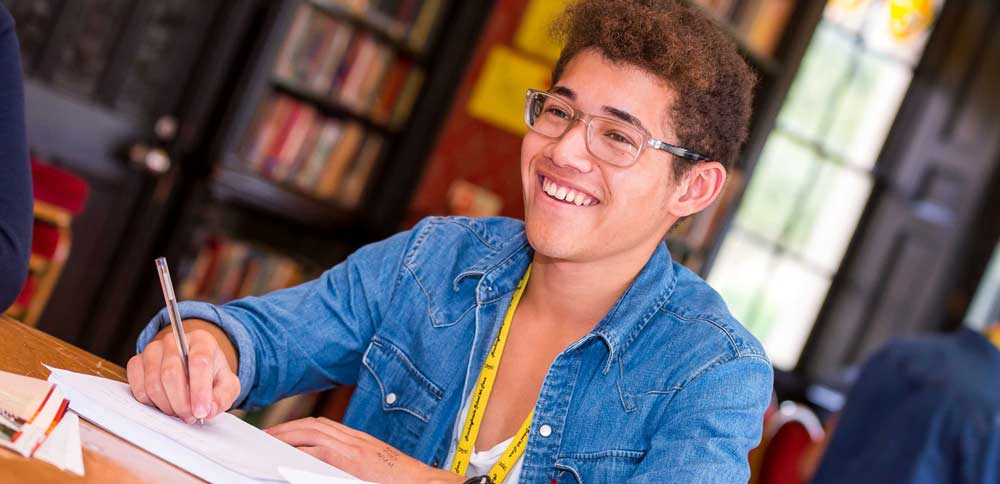 SIXTH FORM OPEN EVENING FOR SEPTEMBER 2020 ENTRY
WEDNESDAY 30TH OCTOBER
There are main talks in the Assembly Room in Hinchingbrooke House at 6pm, 6.30pm, 7pm and 7.30pm. These will last around 25 minutes.
As well as every subject having a stand, there are also subject talks delivered on a carousel in three rooms in the House, as explained on the document below. Some are repeated, but others are only happening once. If you wish to attend one of these, please check the timings. There should be sufficient room, but they will be allocated on a first come, first served basis. The purpose of the talks is to give introductory information about the course or courses. They will be 10-12 minutes long, so if you have further questions, or wish for a discussion with teachers, that will be possible at the subject stands, also in Hinchingbrooke House.
There will also be an opportunity to visit the Art studios, at 7.45pm, directly after the Art talk, for any prospective Art or Photography students who would like to see the actual working environment.
When you arrive, you should come through the Gatehouse, which is by the Sixth From Car Park, and follow the signs. You will receive maps and details of what is happening, and where.
If you have any questions about the evening, please do contact the Sixth Form team on upperschool@hinchbk.cambs.sch.uk.
---
Thank you if you are considering an application to join the Sixth Form here for September 2020. Please contact us at the Sixth Form Office (upperschool@hinchbk.cambs.sch.uk) if you have any questions about this.
The Induction Programme for 2020 entry is on Tuesday 7th and Wednesday 8th July 2020, which will involve team-building, teaching of study skills, and taster lessons in your subjects. All students who have been offered a place with us are strongly encouraged to come.
---
APPLICATION PROCESS:
If you are a current Hinchingbrooke student, please apply through First Media. This will be introduced in form times in the coming weeks.
The application window will open on Monday 2nd December, and will close on Monday 13th January. Interviews will take place in late January and early February. Conditional offers to internal candidates will be made by distributing offer letters on Wednesday 12th February. If you are applying from another school we will make you a conditional offer as soon as we are satisfied of your reference and predicted gardes, usually at interview.
If you are a student from other school, you will also need to apply through First Media. The online application will be available shortly. If your current school does not use First Media for online applications, please apply by going onto the First Media website, registering yourself with them as an independent candidate, and going through the application process. If you have any problems or concerns regarding this please do phone or email us at the Sixth Form (upperschool@hinchbk.cambs.sch.uk). We will need a reference confirming your predicted grades, either uploaded onto the application, or sent separately.