Specialist Leaders of Education -SLEs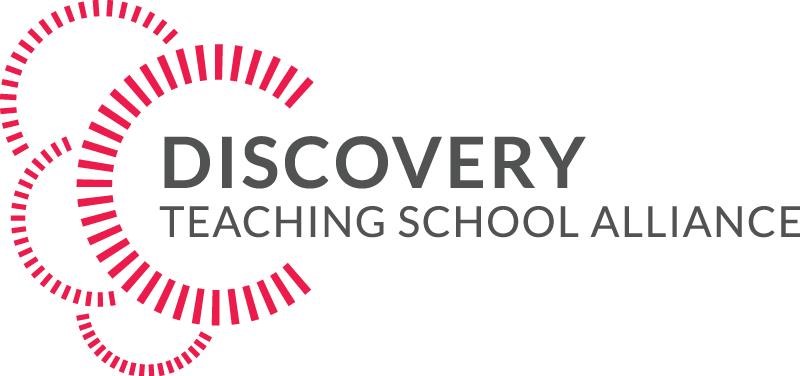 We are delighted to bring together the following secondary Specialist Leaders of Education (SLEs) who will be working with other professionals in the alliance and beyond to improve the quality of teaching for all our students.
---
NAME

POSITION

SCHOOL

SPECIALISM

David Riddick

Director of Operations

Hinchingbrooke

SECONDARY

School business management and financial management

David Banham

Lead Practitioner

Hinchingbrooke

SECONDARY

Maths

Zara Patrick

Science Leader – KS3 science Head of Biology

Hinchingbrooke

SECONDARY

Assessment

Science

Angela Buckley

ICT Coordinator

Abbey College

SECONDARY

ICT

Hadeel Farrag

Assistant Head Teacher

Abbey College

SECONDARY

Leadership of CPD

English
If you would like to know more about engaging the support of one of our Secondary SLEs, please contact our Professional Tutor, Lorraine Cunningham: lcc@hinchbk.cambs.sch.uk
---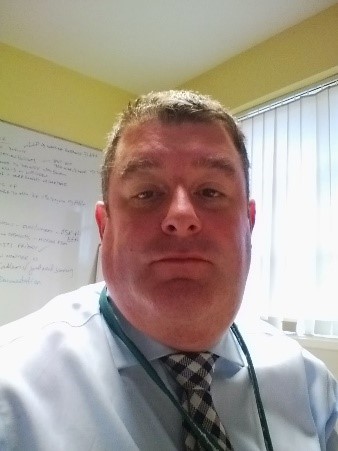 Name: Dr Dave Riddick
School Name: Hinchingbrooke School
Current Position: Director of Operations
Designated Specialism: School Business Management
Main Phase: Secondary
Biography: Biography:Biogra
For seven years I have been the Director of Operations at Hinchingbrooke School, my role is broad, challenging yet fascinating as I truly get to impact on educational outcomes.
I have recent and relevant experience in school to school support specialising in school business management, finances and facilities management. In July 2014 I completed the NCTL School Business Director Programme.
My core professional value is that all of us in education, no matter what level of seniority, must maximise the educational outcomes of every student. Everything we do must be focused on this core principle. For me as School Business Leader this must be set against the backdrop of obtaining value for money to maximise resources for learning.
---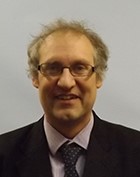 Name: Dave Banham
School Name: Hinchingbrooke School
Current Position: Lead Practitioner Maths
Designated Specialism: Maths
Main Phase: Secondary
Biography:
I obtained a degree in Maths from York University and began teaching in September 1993. Since then I have taught continuously across the 11-18 age range in three different schools. In September 1998 after two years coordinating GNVQs I became Head of Maths at Impington Village College, before becoming Head of Maths at Saffron Walden County High School. During this time I oversaw many changes to the school curriculum including the introduction of Key Skills and the introduction of TLRs.
In September 2009 I was appointed as an AST to Hinchingbrooke School where I currently work as a Lead Practitioner within the maths department. Much of my more recent work has been in staff training, including outreach work with our local primaries. In the last year I have been working with the Vice Principal on implementing a 3 year GCSE curriculum and on writing the whole school timetable.
---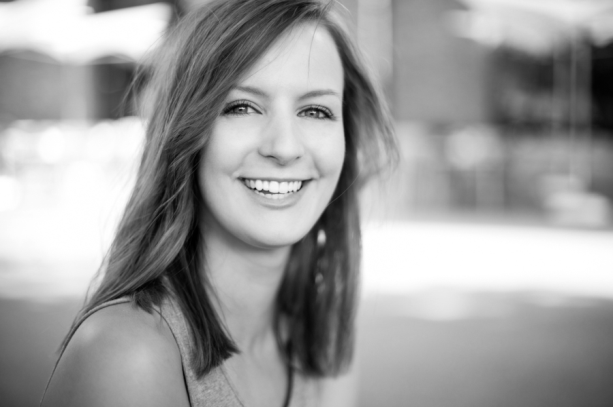 Name: Zara Patrick
School Name: Hinchingbrooke School
Current Position: Science Subject Leader (Biology Specialism)
Designated Specialism: Science and Assessment
Main Phase: Secondary Education – KS3, 4 and 5.
Biography:
After graduating with a First Class Biology Degree from Royal Holloway, University of London I worked as a Clinical Physiologist in the Intensive Care Department of Guy's and St Thomas' Hospital. Here my passion for teaching grew and I went on to complete a PGCE at King's College London. My first teaching role was at an inner London all boys school, St Joseph's College. During my three years here my particular interests led me to complete a Master's Degree in Science Education and Assessment at King's College London which gave me the skill set and understanding to support teachers and leaders in these areas. I am now currently working at Hinchingbrooke School in Huntingdon and I am enjoying the challenges and rewards than come with teaching at an institution which is striving for outstanding success.
---
Name: Angela Buckley
School: Name Abbey College
Current Position: ICT Co-Coordinator
Designated Specialism: ICT/Computing
Main Phase: Secondary
Biography:
I have been a teacher of ICT for 12 years with a main focus on KS4 and KS5. During this time I have adapted with the changing demands of a continuously evolving subject. During my time in education I have worked at a variety of main stream secondary schools in London, PRU in Peterborough and now in a rural secondary school. Through these experiences I have gained a wealth of knowledge about how pupils engage in different geographical areas, how a good staffing infrastructure develops a culture for learning and how being a good leader means being able to adapt to any given situation, not trying to change the situation to suit you.
Through co-ordinating ICT I have worked with a variety of departments, looking at how to delivery cross curricular ICT, assisting with the creation of SOW and lesson resources. Within ICT I have developed new SOW, resources and delivering staff CPD to ensure the smooth running of our ICT department.
---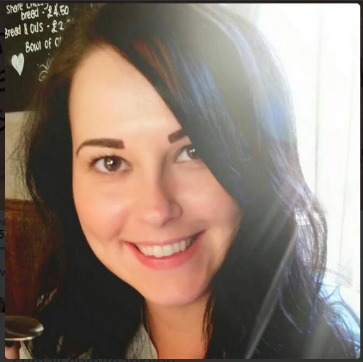 Name: Hadeel Farrag
School Name: Abbey College
Current Position: Assistant Headteacher
Designated Specialism: English and Leadership of CPD
Main Phase: Secondary
Biography:
I have worked in Cambridgeshire for 8 years beginning at St Peter's as an NQT, and then moved into the Comberton Academy Trust based at The Voyager Academy before starting at Abbey College in September 2014.
Prior to my current role I was an AST for 5 years where I focused on improving the quality of teaching & learning, cross-curricular literacy, intervention and the English curriculum, in my own school and beyond. Currently, I am responsible for aspects of whole school teaching & learning, including feedback, homework and assessment development. I line manage English, Drama, Art & Design and Learning Support. I have recently completed the NQPSL, where my love of data appears to have grown! I look forward to the challenges and collaborative opportunities that being an SLE will bring.
Outside of school, I am a keen tennis player, reader and baker.
---