ParentMail & +Pay Online Payment Facility
---

ParentMail is a system which enables messages to get to you quickly and reliably. This is a free service for parents/carers to receive email (and occasionally text messages) from school. We can send messages directly to both parents/carers at the same time to let you know about important or urgent messages and we can tell you about what's going on at school pmx.parentmail.co.uk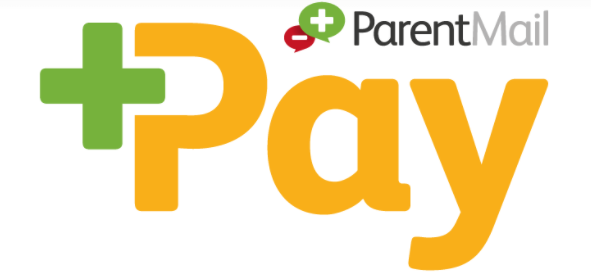 +Pay - Online Payment Facility enables you to pay online for some school events, trips, productions and catering in school. The service, called +Pay, will help reduce our workload and will also be a more convenient way for most parents to pay. You will still be able to pay by the usual methods. However, we will gradually increase the opportunities for you to pay online. You need to register for ParentMail and will then be given an activation code to enable you to use the +Pay system.
To Register for ParentMail and +Pay
Please email Communications@hbk.acesmat.uk
Please provide your child's name(s) form group(s) your email address(es) and mobile phone number(s). By signing up you will be agreeing to receive some communications from school only by email (and by text if appropriate) and you are agreeing to update us whenever your email or mobile numbers change. If you fail to notify us of changes you may not receive important information from school. Please note that you will still receive some paper copies at present, however we aim to continually reduce the number of paper copies that we send home.
Parents / Carers With No email Facility
If you do not have access to email, you can opt to continue to receive paper copies from school simply by not providing any email information. Please still send us your mobile numbers, as we are able to send text messages in certain circumstances.
Important
Please be assured that ParentMail is registered with the Data Protection Registrar and guarantees that all information you provide will be kept private and will not be passed on to any other organisation.
When you start using ParentMail, email messages will be sent from messages@parentmail.co.uk Please add this address to your email address books (or approved sender list) to prevent messages from being blocked by your SPAM/JUNK filters.
Information and Questions
If you have any questions or need more information about any of the above, please email Communications@hbk.acesmat.uk or alternatively telephone the Communications Team on 01480 375700
---