Montagu House (Yellow)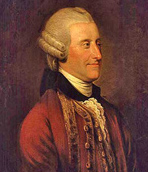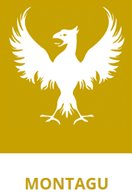 Participation & collaboration have been key to the popularity of the Montagu family in Huntingdonshire. Popular in the community and famous for the family's vast gatherings the Montagu's have even hosted visits from King Edward VII in the nineteen hundreds. Victor Montagu the 10th earl sold the house and worked in collaboration with the director of education to form our school, in the grounds of the famous Hinchingbrooke House. In terms of inspiration it was John Montagu, 4th Earl of sandwich who gave the world the sandwich.
In Montagu House we aim to leave lasting memories of excellence.
---