House System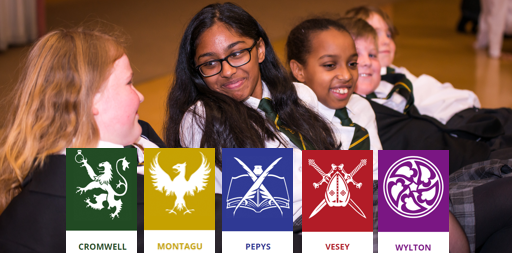 The House system at Hinchingbrooke aims to prepare our students to:
Participate
All students have opportunities to take part in a range of varied & diverse activities, to actively contribute to their house.
Respect
Ours students show empathy and understanding which creates a positive and respectful ethos within their house, school and wider community.
Collaborate
Through working together students at Hinchingbrooke aspire to demonstrate teamwork, effort and fair play to create equality and opportunities for all.
Inspire
The integrity of our students creates a supportive house system to facilitate inspiring, creative, positive role models and leaders.
---