Hinchingbrooke Alumni Association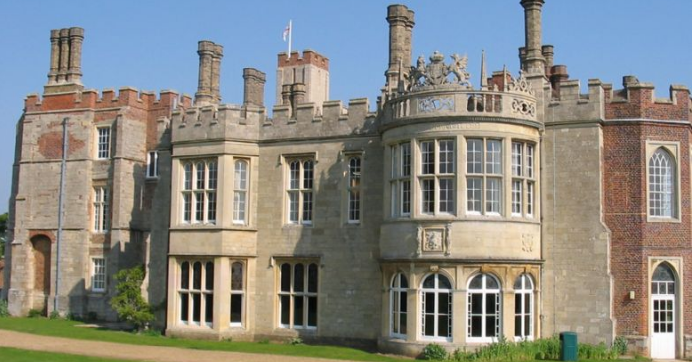 Hinchingbrooke Alumni Association is an exciting opportunity for ex-students to find out about their 'old' school and to learn of the achievements and activities of fellow students and staff from Huntingdon Grammar School and Hinchingbrooke School.
The Alumni Association also provides a gateway for Alumni to get involved and become aware of the various events that will be held in the future.
We welcome any Alumni to return and inspire the next generation of students through careers advice and work experience and to provide valuable advice for the next stages of study after Hinchingbrooke School.
Online sign-up link (leavers)
If you are a recent leaver (within last 3 years) of Hinchingbrooke please register with FutureFirst here: https://networks.futurefirst.org.uk/student/hinchingbrooke

Online sign-up link (former students): If you are a former students of Hinchingbrooke please register with FutureFirst here: https://networks.futurefirst.org.uk/former-student/hinchingbrooke

By clicking on the names below, you will see posters that showcase our Alumni that we have engaged with FutureFirst
OFFICERS OF HINCHINGBROOKE ALUMNI ASSOCIATION
President (ex officio)
Vice President: Tom Wheeley
Treasurer: Dave McMillan
Secretary: Ann Monk (formerly OHA)
Publicity Officer: Matt Durrant