Curriculum
---
Our Sixth Form provides a unique, dynamic and highly personalised experience. We pride ourselves on offering an inclusive and all-round education, combining academic rigour with extensive opportunities outside the classroom, all delivered by a dedicated team of high-quality professionals, in a setting that is the envy of many and which is conducive to academic study. Our aim is for our students to be happy, safe and successful. We also want our Sixth Form to be the best in the Cambridgeshire in terms of student outcomes and student experience.
We offer you a flexible and wide range of options within our broad curriculum and our staff demonstrate a relentless commitment to support you in every way we can, to become self-managing, independent learners with the knowledge, skills and aptitudes to progress to the next stage of your life.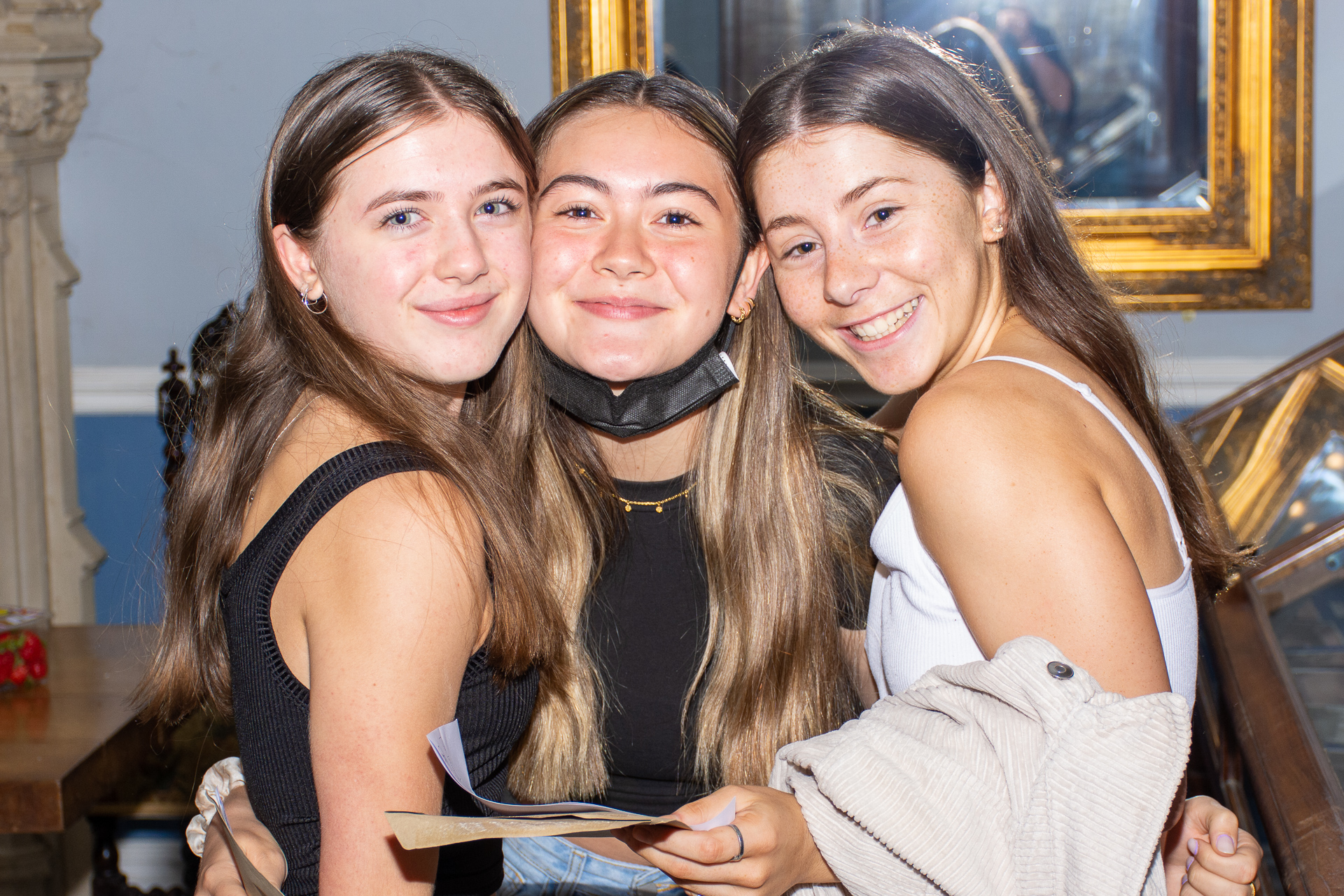 ---

Hinchingbrooke School is one out of only twenty schools across the country who have OCR Ambassador status for our KS5 Literature provision.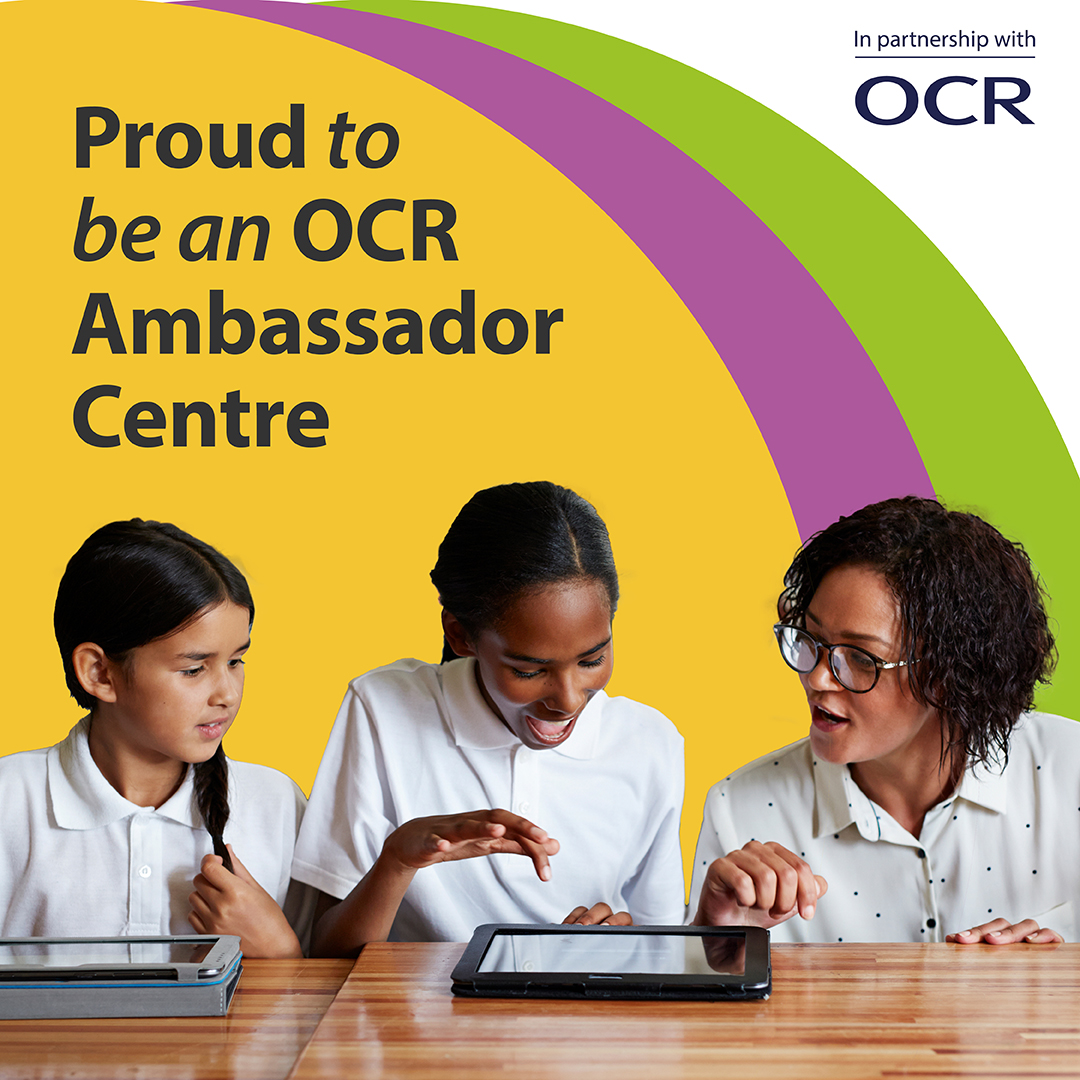 ---