Clubs
---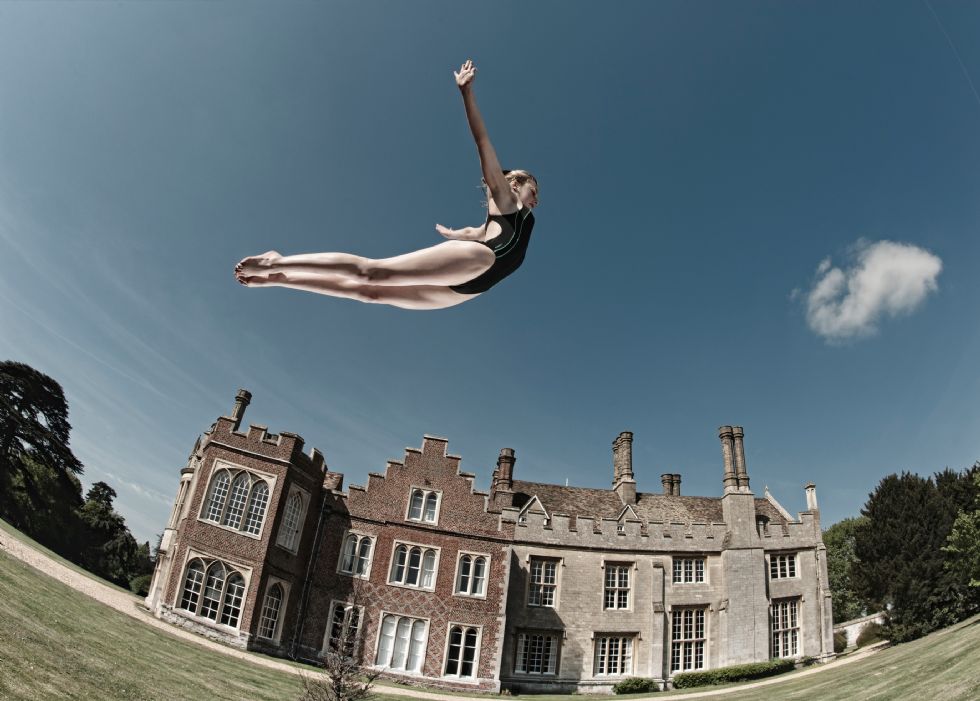 Hinchingbrooke School has a huge range of activities to offer its students outside the timetabled school day. We have a long standing tradition of providing a fantastic and varied timetable of extracurricular clubs; and has been recognised by OFSTED as outstanding in this area.
Each week we have over 30 clubs on offer, covering topics as varied as Model-making, Coding, Zumba and History. We know that extra-curricular participation is great for our students; it can improve their behaviour and academic performance as well as providing them with opportunities to develop interests and friendships.
Please note that a prayer room is available every lunch time for anyone who wishes to use it.
---