ABOUT SIXTH FORM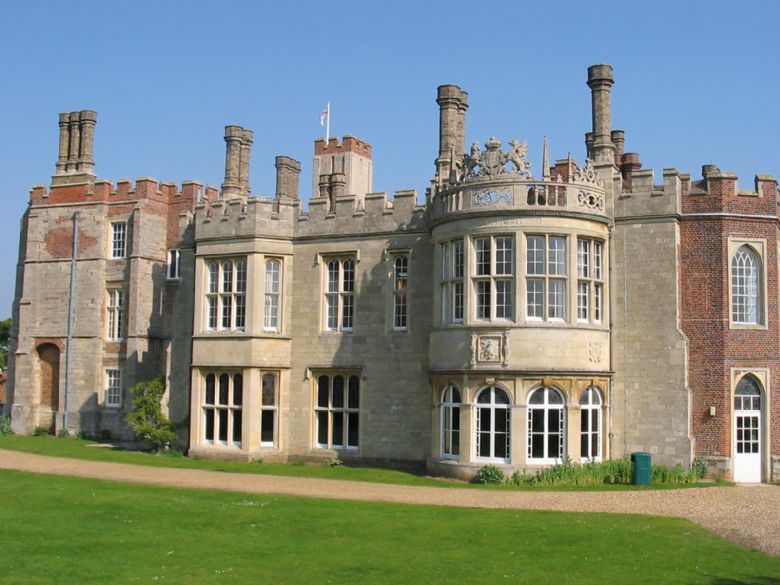 "The large and popular sixth form provides a good education for students and helps them with their next steps into higher education."

Ofsted
"Hinchingbrooke School in Huntingdon has been announced as the winner of the Pearson Teaching Award for Outstanding School Team of the Year for the East of England."

The Pearson Teaching Awards
We hope you and your family are safe and well.
If you are an applicant to the Sixth Form you should have received information from us by email. If this is not the case, please do contact us at upperschool@hinchbk.cambs.sch.uk, and we shall get straight back in touch.
Induction booklets were posted in May to all applicants who have an offer of a place. The Transition Work has already been placed on the 'To Apply' pages of this website. If you have any questions about this or any aspect of coming to the Sixth Form please do contact us at the Sixth Form.
Our best wishes to you at this very unsettling and strange time.
What makes us different?
'A unique and spectacular learning environment'
Hinchingbrooke hosts one of the largest comprehensive school sixth form in Cambridgeshire. It is exceptionally located in historic Hinchingbrooke House, a grade 1 listed building, once home to the Cromwell Family and the Earls of Sandwich.
Our sixth form has high progression rates to Russell Group Universities, and has had notable success in recent years with both Oxbridge and medical school applicants.
Recent significant expansion of our sixth form is largely the result of an increase in applicants from all over the county, with over 25% who have joined us from other schools. We are also pleased to be a partner school for the European Foundation (EF) programme welcoming a number of students from the European Union to study with us over a 12 month period. We pride ourselves in giving our external students a particularly warm welcome.
In recent years there has been considerable investment in the refurbishment of the House and its facilities, including designated private study facilities and upgraded social spaces, enhancing the learning environment for our sixth form students.
Our aims
To enable all of our students to realise their full academic potential, whatever their ability, enabling them to take the next step on their learning journey.
To provide tailor made guidance, which meets the needs of each individual student.
To nurture the holistic development of all students, empowering them to make their way in the world with confidence.
We hope you will consider joining us.
Charlie Fordham, Head of Sixth Form.
email: cwf@hinchbk.cambs.sch.uk
Telephone: 01480 375700 ext 5745