NEW! "H B Kurious" - Lunchtime Seminars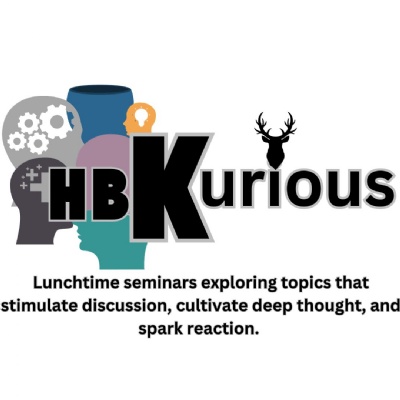 Lunchtime seminars exploring topics that stimulate discussion, cultivate deep thought, and spark reaction.
Starting Wednesday 8 November, the Sixth Form is proud to present a series of guest speakers over lunch. All of our Sixth Form students, Year 11 students and staff are welcome to attend.
Are YOU Kurious?