Sixth former's art - a colourful legacy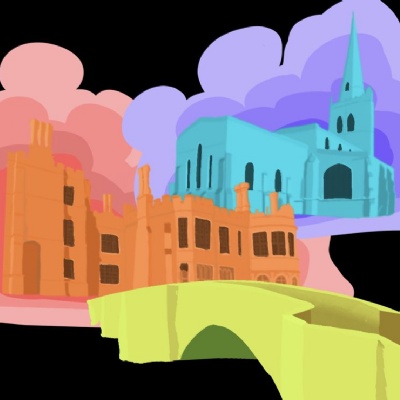 Our very own Paris Pulford, (year 12) has had her submissions chosen by the committee!
The Bridging Arts Mural Partnership between Huntingdon & Godmanchester Twinning Association and The Commemoration Hall is an exciting collaboration to create a visual story of how our towns are linked with our European friends. Murals are being created at sites in both Huntingdon, the Commemoration Hall and Godmanchester, Judith's Field Skatepark, by young people from our European Twin Towns and students from our own towns. Paris's submissions along with those from our twin towns have been cleverly blended to create a montage of art depicting all our twin towns in Wertheim, Szentendre, Gubbio & Salon de Provence and Huntingdon and Godmanchester.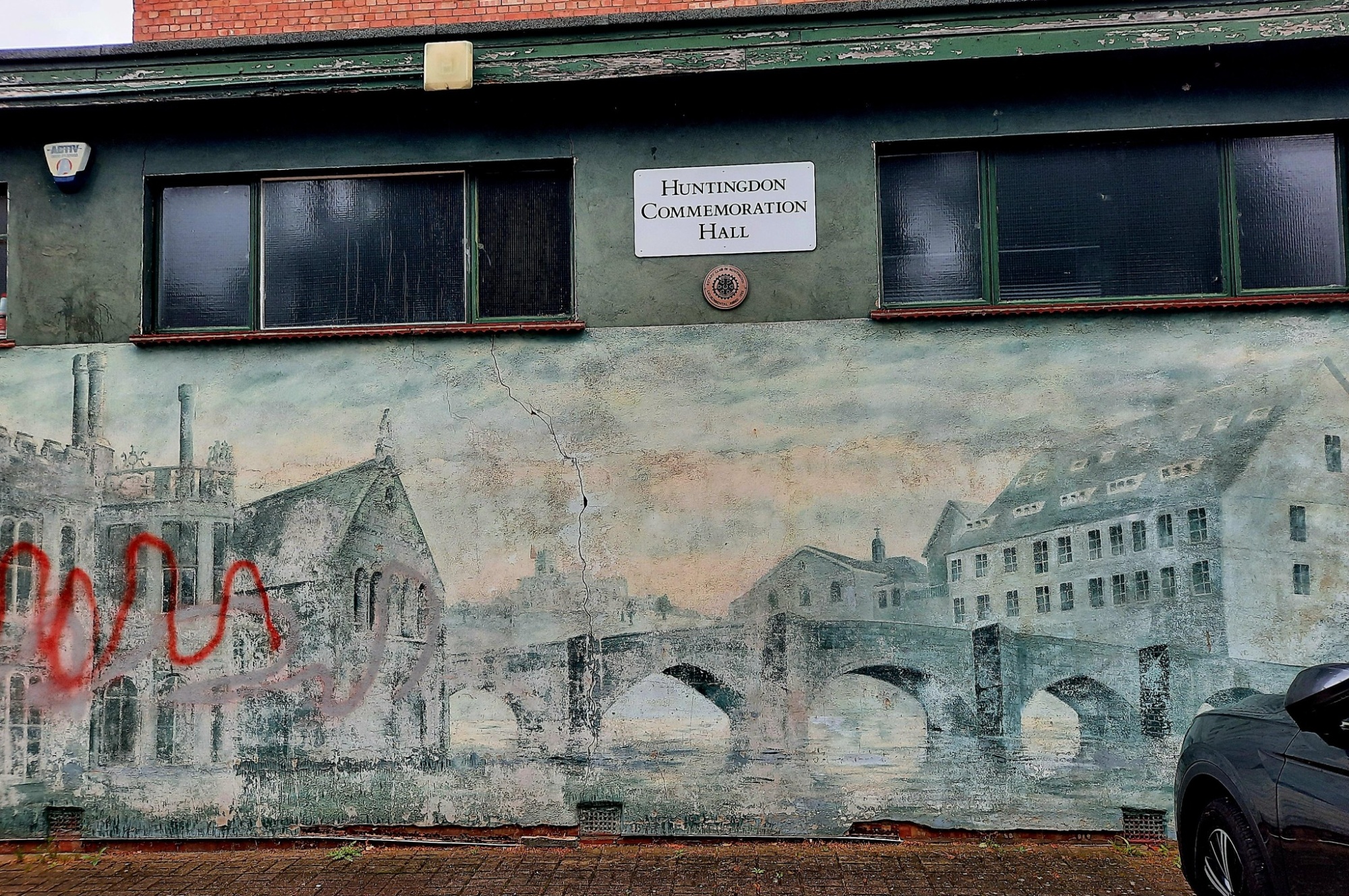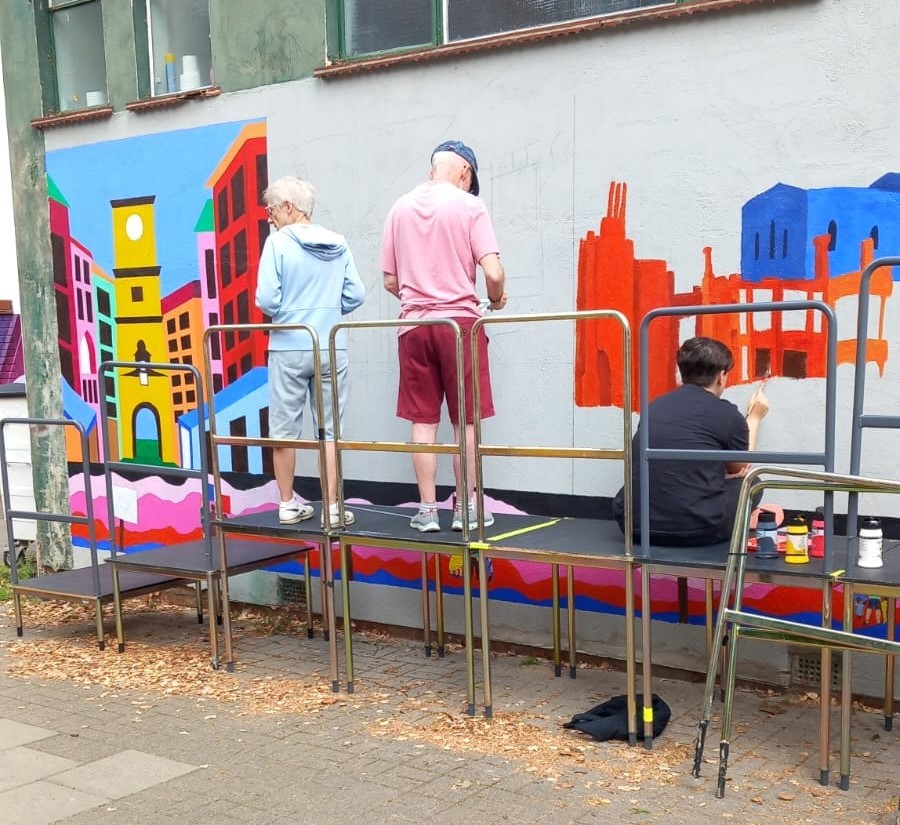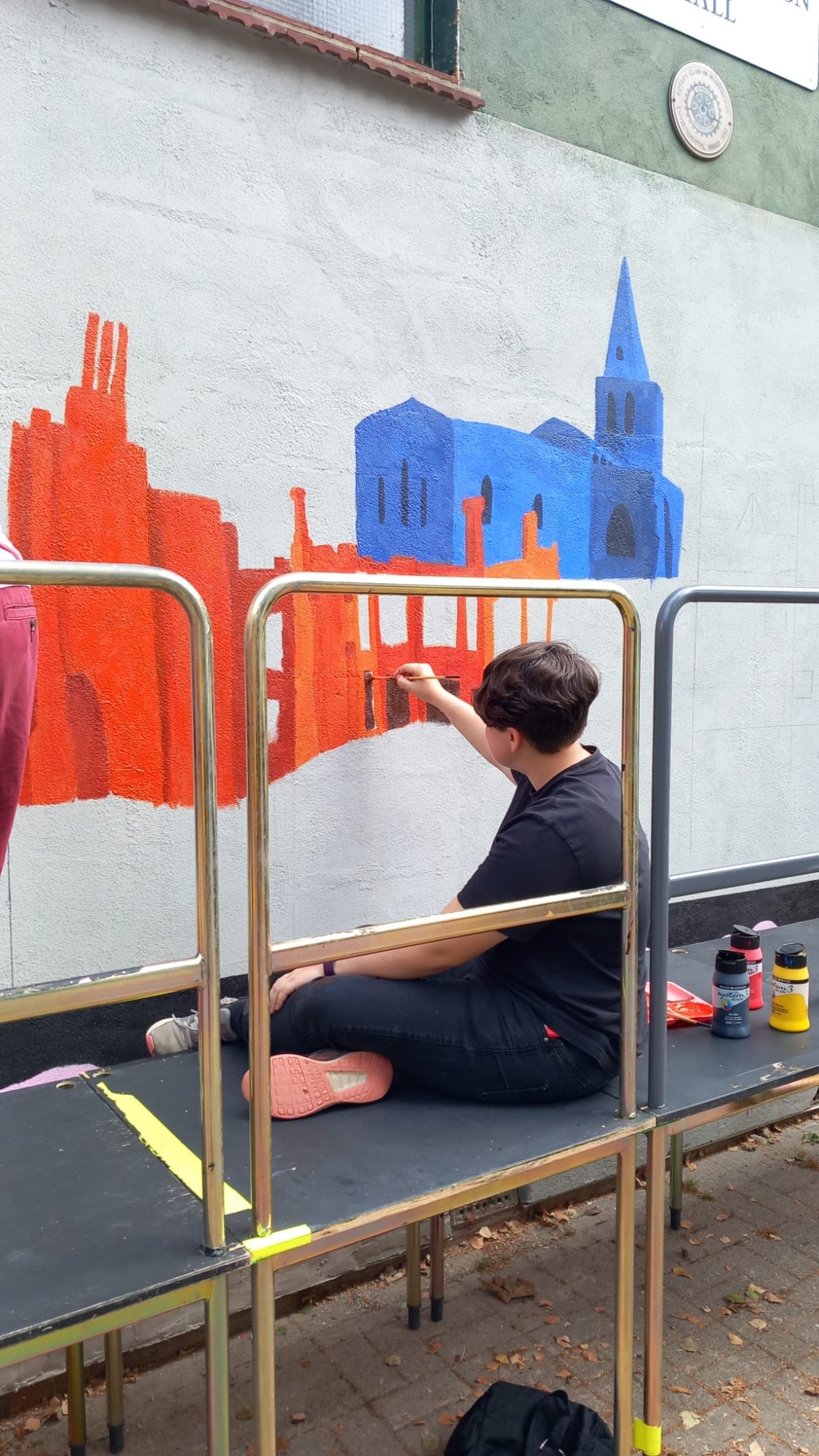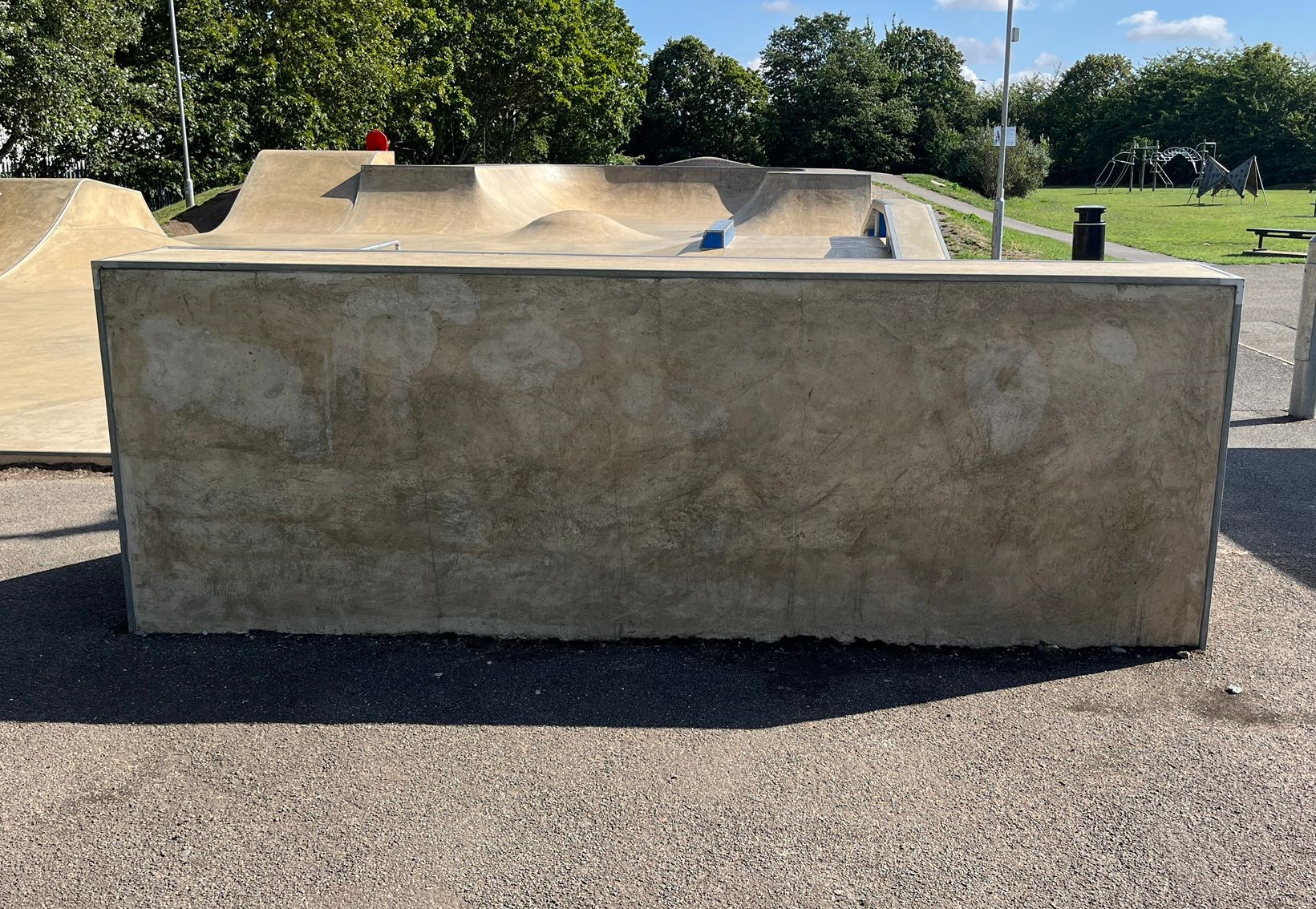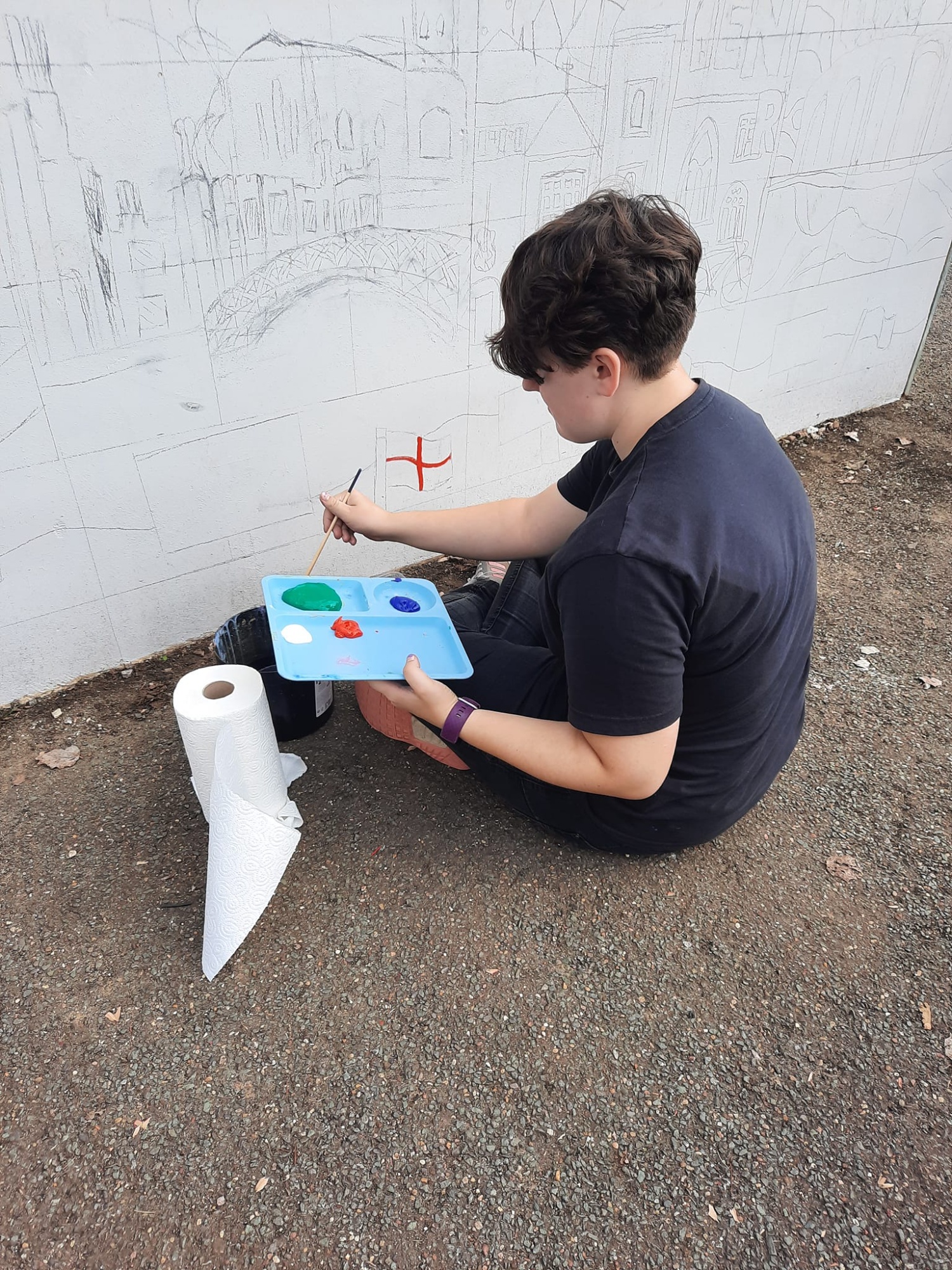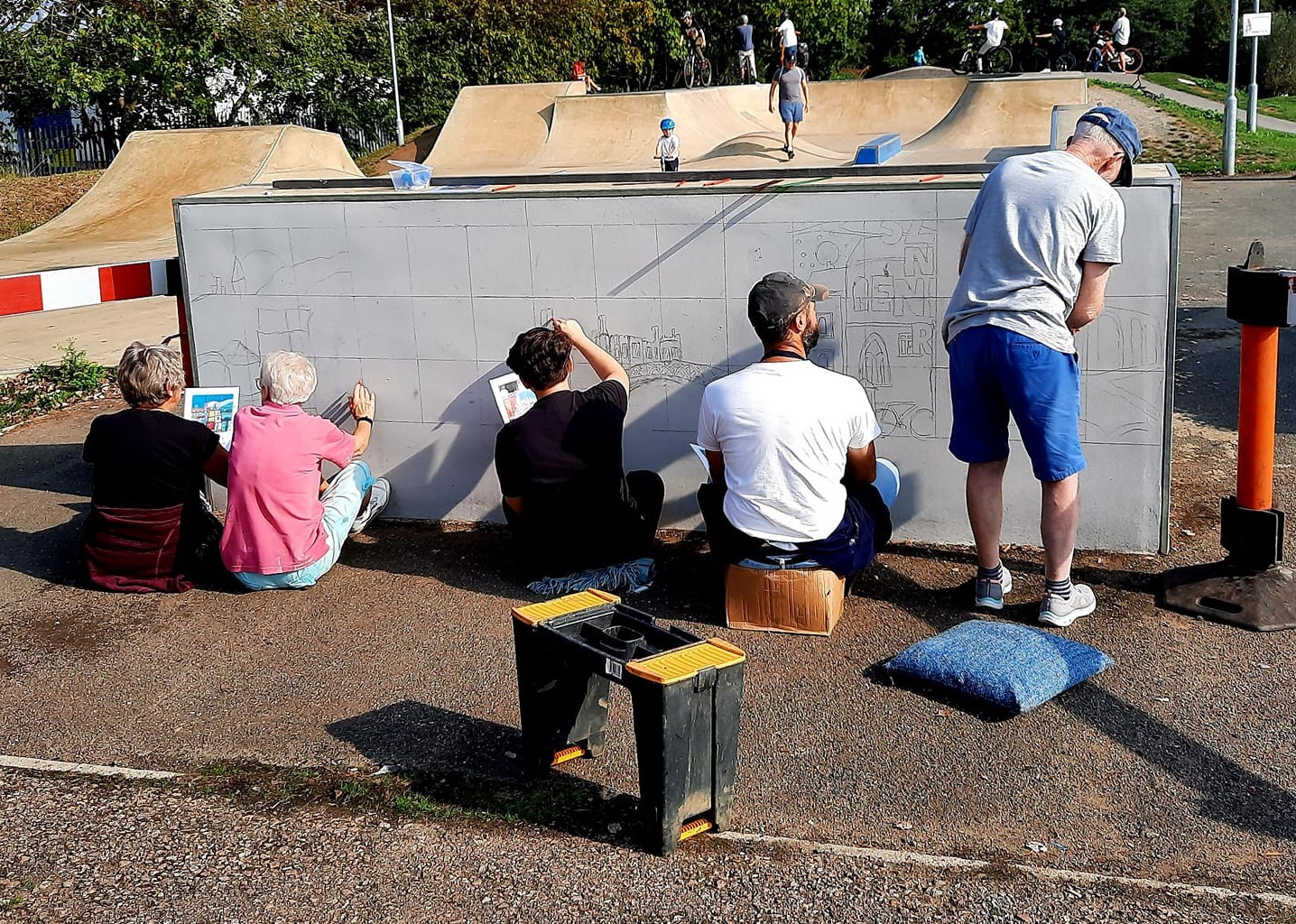 This unique opportunity is for our young people to form new friendships, promote further understanding of each other's cultures for the future and provide a colourful legacy that will enhance both towns. The project will be completed over the week-end of September 22nd – 24th when all the young artists will come together to paint the murals and enjoy other arts-based activities, workshops and social events across the local area. As well as our twin towns , it will involve our own Twinning Association members, Commemoration Hall Trustees, schools and councils, and other Community Groups. The whole programme is being organised and run by volunteers from the partner organisations.