Year 13 Celebration Evening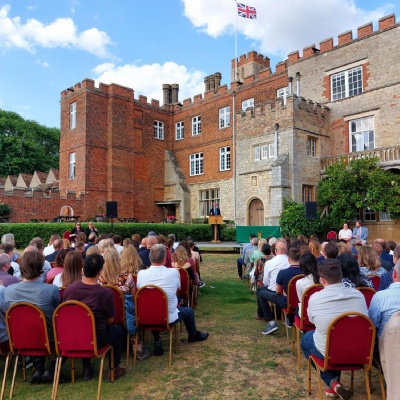 A beautiful summer evening on the lawn
A lovely evening was had by all the attendees of last night's Year 13 Celebration evening, recognising outstanding academic achievement, contributions to student life and leadership, and recognition of pupils who went above and beyond.
A huge thanks goes to Mrs C Black and Mr A Burton for organising such a wonderful evening. Additional thanks to all our presenters, Mr Patterson, Mrs Tandy, Miss Nightingale, and Mrs Rix. Behind the scenes were a busy team staff and tutors who all helped pitch in and help things run smoothly with signage, food, flowers, bar service and most importantly of all setting the scene. And a huge thanks goes out to Mr J Howells for everything he does.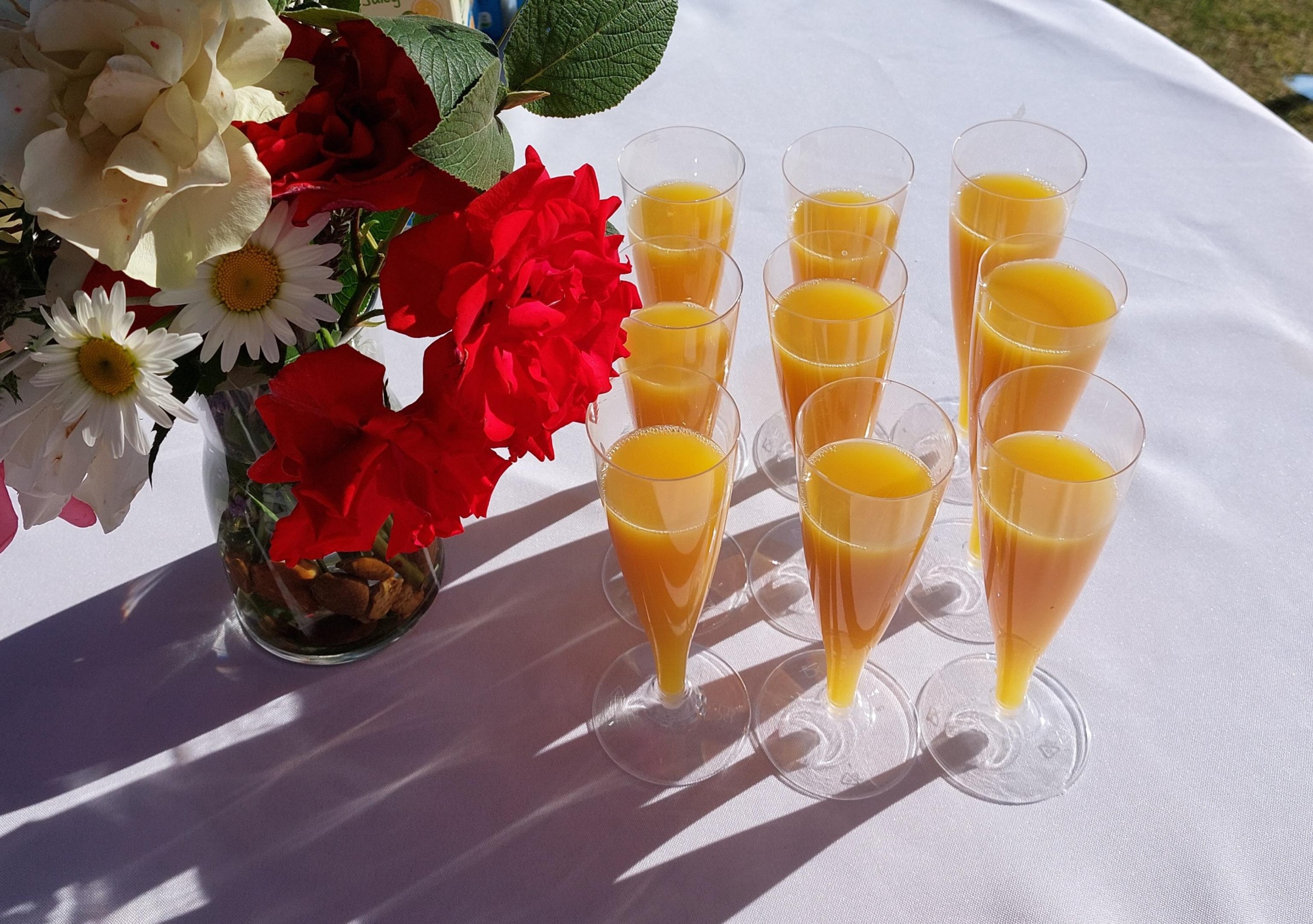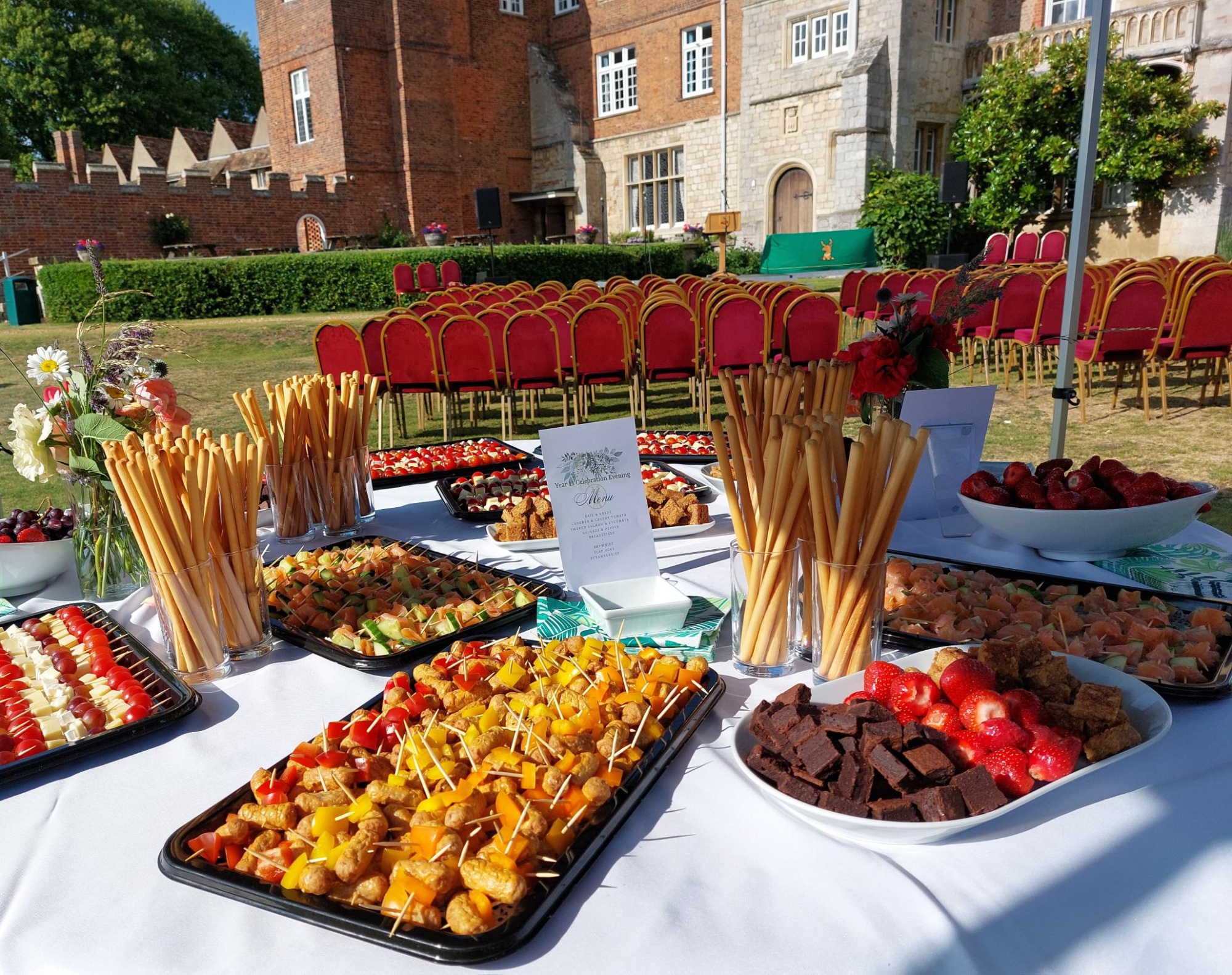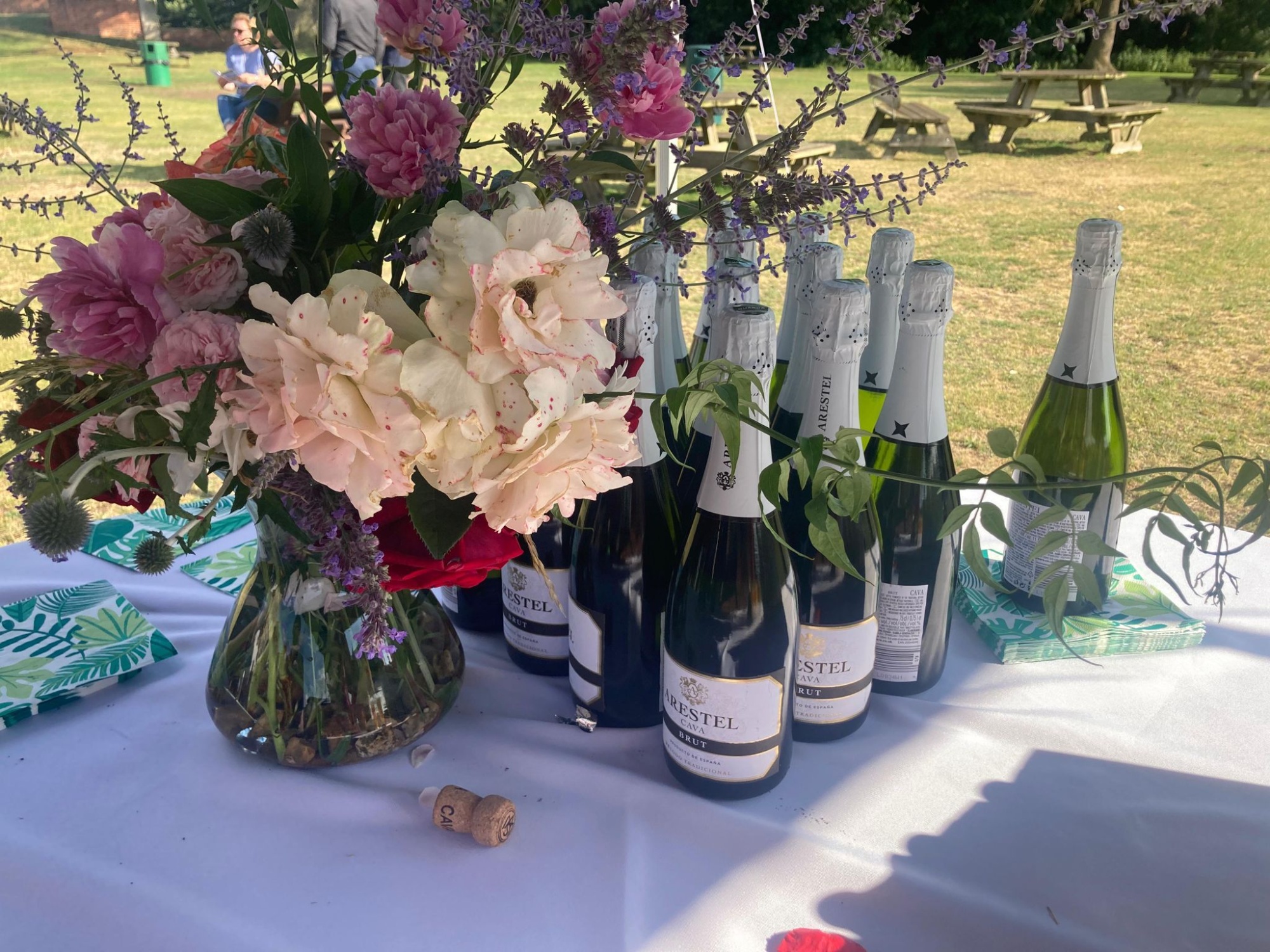 Our recipients this year were as follows:
Year 13 French Award
Lily Payne
Year 13 English Literature Award
Jess Wilkes
Year 13 English Language Award
Evelyn Davies
Year 13 Geography Award
Sameera Skinner
Year 13 History Award
Samuel Stephenson
Year 13 RPE Award
Molly Ritchie
Year 13 Computer Science Award, Year 13 Vesey Award for Hard Work
Lewis Tembey
Year 13 Maths Award, Year 13 Fisher Award for Leadership
Ben Lemmon
Year 13 Further Maths Award
Jack Screaton
Year 13 Science BTEC Award
Ruby Pope
Year 13 Chemistry Award, Year 13 Fisher Award for Leadership
Chloe Butler
Year 13 Physics Award
Alex Swain
Year 13 Biology Award
Pablo Valderrama-Guerra
Year 13 Government & Politics Award
Katarina McCabe
Year 13 Criminology Award
Kubtan Thompson
Year 13 Sociology Award
Jess Garrett
Year 13 Business Award
Alex Jennings
Year 13 Financial Studies Award
Elliot Durose
Year 13 Psychology Award
Alice Lawrence
Year 13 PE Award
Sophie Bambridge
Year 13 BTEC Sport Award
Liam Marsh
Year 13 Dance Award
Beth Sheehan
Year 13 DT Award
Callum Carson
Year 13 Music Technology Award
Sam Ormiston
Year 13 Music Award
Lauren McMaw
Year 13 Film Award
Megan Edney
Year 13 Media Studies Award
Megan Jones
Year 13 Fine Art Award
Celia Benson.
Year 13 Photography Award
Emma Kent
Year 13 Drama Award
Lewis Mumford
Year 12 Extended Project Award
Ben Hinton
Year 13 Contribution to HBK Community Award
Tom Askew
Hinchingbrooke Sixth Form Award for Endeavour
Mariia Kovall
Year 13 Goswell Award for Outstanding Achievement
Rosie Cameron
Year 13 Grindrod Award for Deputy Head Student
Charlotte Coslett
Year 13 Grindrod Award for Deputy Head Student
Will Petty
Year 13 Grindrod Award for Deputy Head Student
Rosie Elmore
Year 13 Grindrod Award for Deputy Head Student
Harry Walters
Year 13 Wakelin Award for High Standards, Foundation Leadership Montagu House
Floss Pinkney
Foundation Leadership Cromwell House
Ryan Crouchman
Foundation Leadership Cromwell House
Olivia Johnson
Foundation Leadership Cromwell House
Jess Wilkes
Foundation Leadership Montagu House
Dan Gatward
Foundation Leadership Montagu House
Jonathan Jarvis
Foundation Leadership Montagu House
Lillie Farrance
Foundation Leadership Pepys House
Antonio Mendy Mendy
Foundation Leadership Pepys House
Olivia Antrobus
Foundation Leadership Pepys House
Cerys Davis
Foundation Leadership Pepys House
Izzy Prince
Foundation Leadership Vesey House
Louisa Parker
Foundation Leadership Vesey House
Grace James
Foundation Leadership Vesey House
Ashter Walker
Foundation Leadership Vesey House
Lucy Greenhalgh
Foundation Leadership Wylton House
Luke Hayhoe
Foundation Leadership Wylton House
Eilidh Campbell
Foundation Leadership Wylton House
Samuel Stephenson
Foundation Leadership Wylton House
Katarina McCabe