Clive Stafford Smith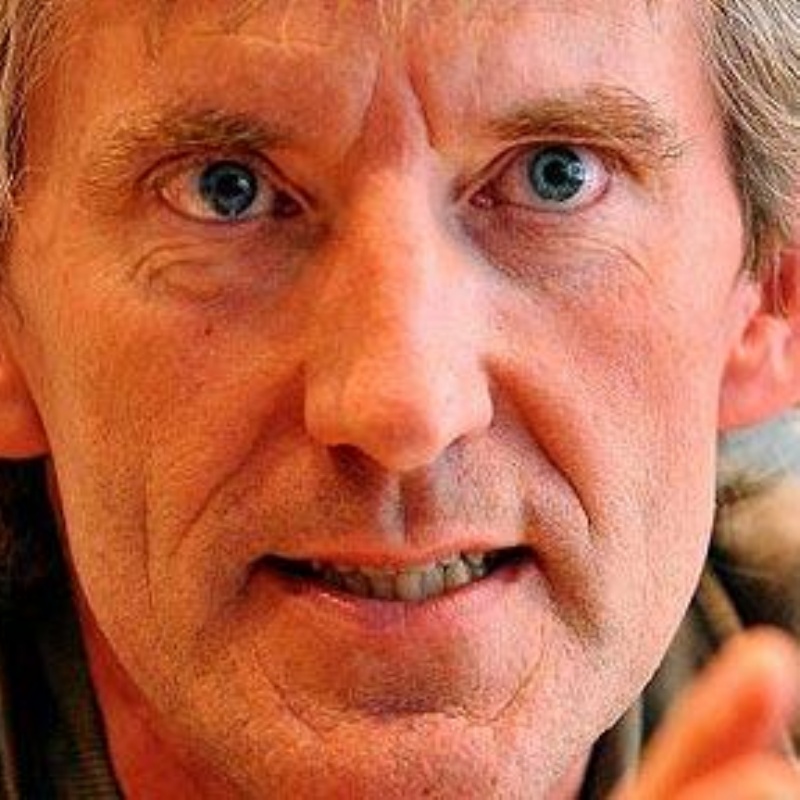 Clive is Director of Reprieve, a not for profit human rights organisation which campaigns against the death penalty, and on behalf of those who face it.
He is frequently on the airwaves, notably Radio 4; for example on the morning on whch he came to speak he was being interviewed about a young Saudi male who was due to be crucified that day for having committed blasphemy when he ws 17 years old. The man, Ali, was reprieved. The talk was quite simply electric, delivered in interactive and confrontational style to a packed Assembly Room. Not everyone agreed with what he had to say, but noone would have left without considering in a new light the need for engagement with human rights issues.