WEEK B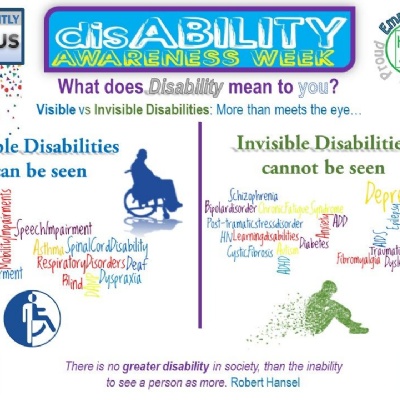 Monday 25 November 2019 - Message of the Week Friday 22 November 2019
Message of the Week - Friday 22 November 2019
Golden Antler Winners
Each week the tutor groups with the highest number of 5s (for great attitudes to learning) are awarded a Golden Antler trophy.
This week's winners of the Golden Antlers trophies are 7C2 (Ms Blick) for the Lower School award, and 9M1 (Miss Lewis) for the Middle School trophy.
Congratulations to all the students who have contributed to their form's winning ways.