Week A Commencing 28th January 2019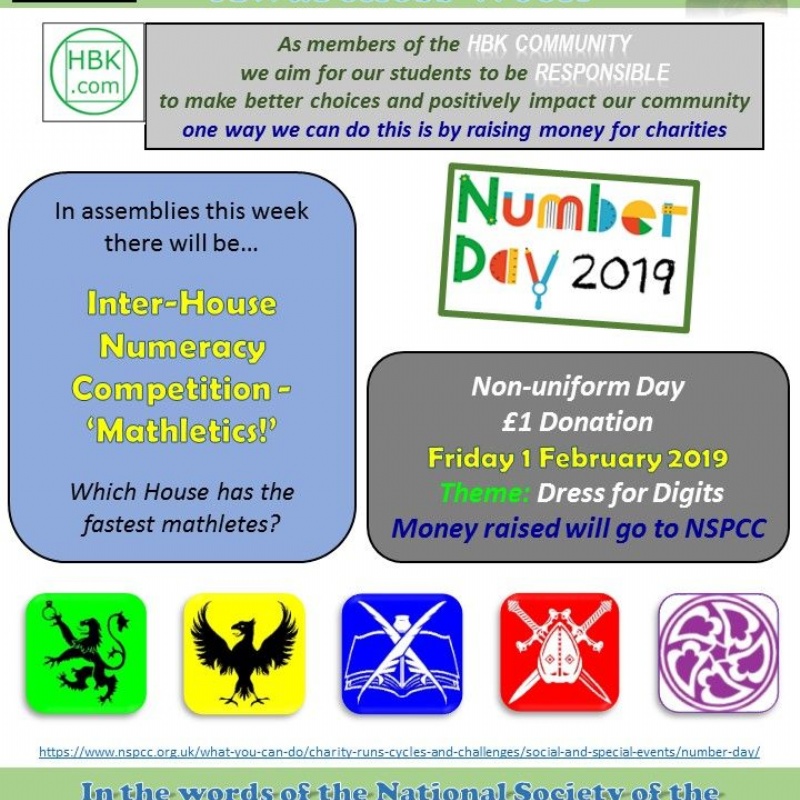 Welcome to week 20
Last Wednesday evening, I attended the Glastonbrooke Unplugged event for the first time. I'd been meaning to go for years, but something always came up. It was lovely to finally sit in a comfy armchair in the Old School Dining Room, with parents, staff and students listening to some amazing acoustic performances by our students. The ambient lighting and intimate setting created a wonderful evening, which I'd recommend to all.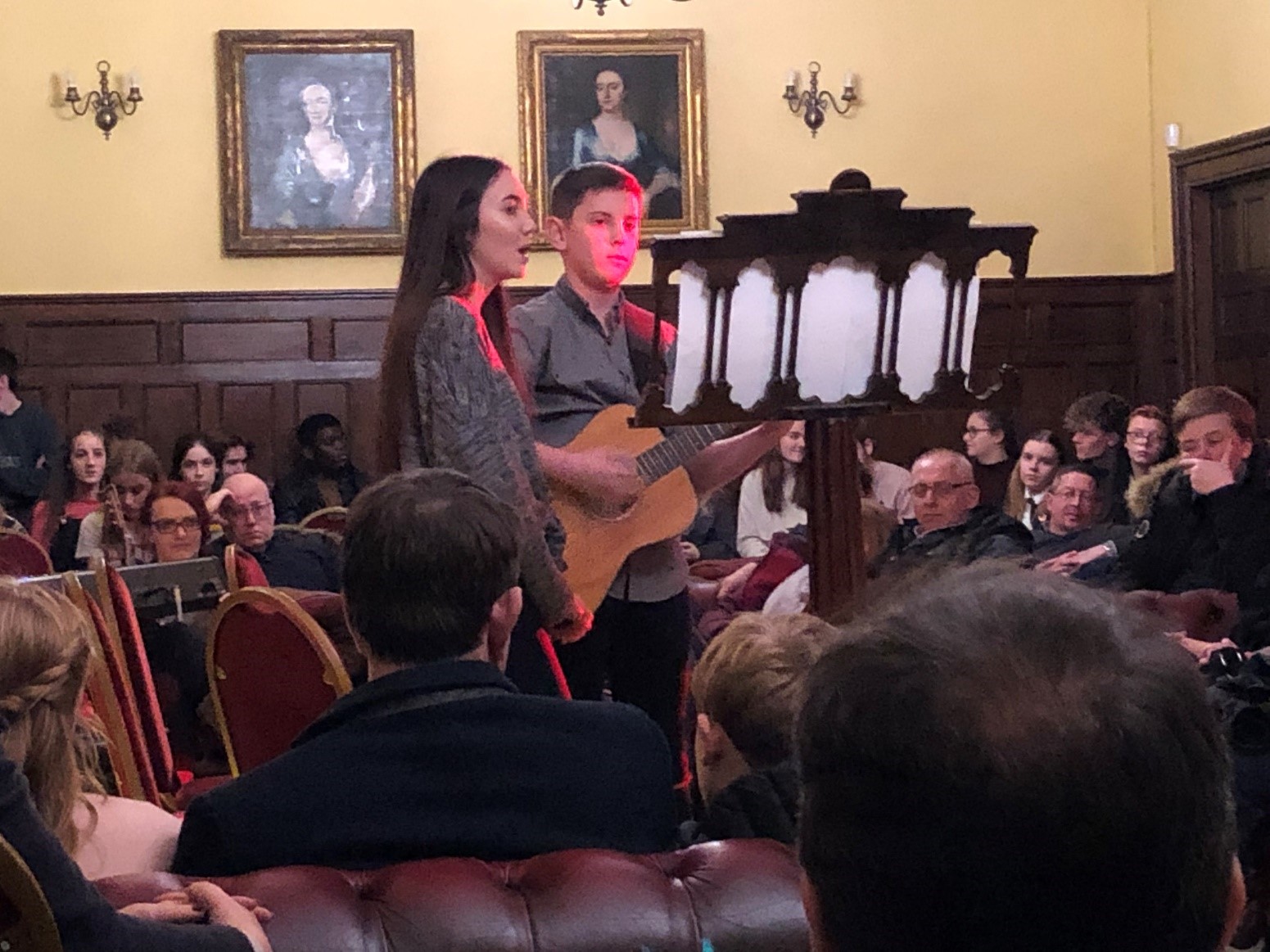 Last Thursday - Parent Forum
A small group of parents met on Thursday evening to share thoughts and experiences. Among the topics discussed were Academic Review Days, cover lessons, refreshments in the Food Court and the proposed Head of School post. It was great to have the opportunity to provide more information and to answer questions. The next meeting will be Thursday May 9th.
Last week, the year 10 netball team played Solihull High School in the Regional final of the Sisters n Sport National Cup. Solihull were the stronger side on the day, but well done to the girls for their sporting prowess so far – and to future wins.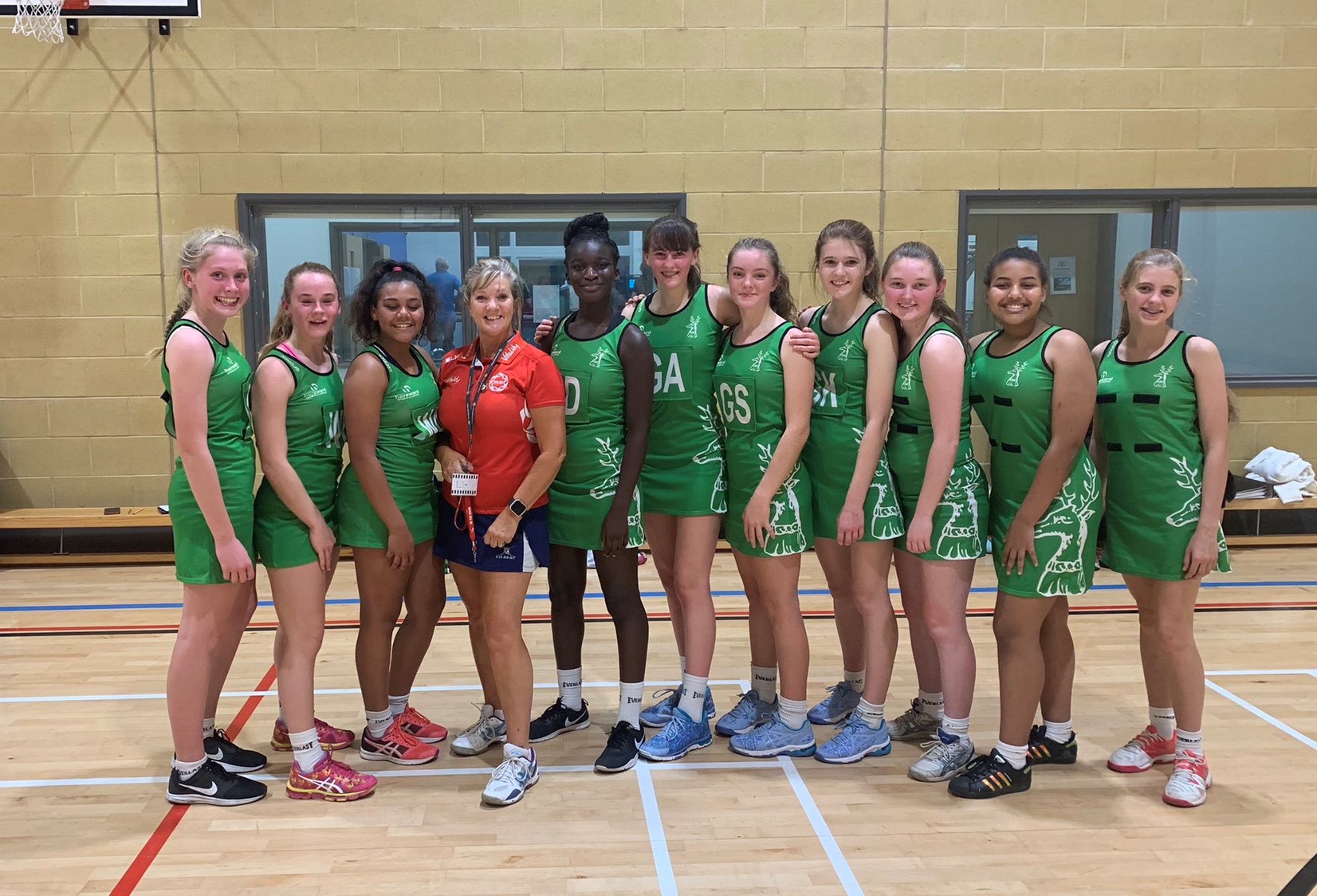 Theme for the Week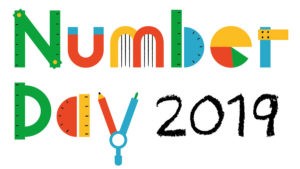 This Friday, we are supporting the NSPCC with Number Awareness week. Students can pay £1 to come to school Dressed for Digits - wearing an item of clothing with a number on it.
Number Day is a maths-inspired fundraising day for children in nursery right through to secondary school.
Funds raised from 'Number Day' will help support vital NSPCC services such as 'Speak out. Stay Safe' which visits primary schools across the UK to teach children about the dangers of abuse and what they can do if they need help.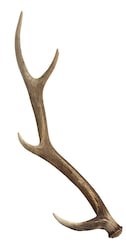 Golden Antler Winners
Every week, the tutor groups with the highest number of 5s (for great attitudes to learning) are awarded a Golden Antler trophy. Following the award of the trophy, the tutor arranges for a celebratory photograph to be taken. It is then displayed around school.
Last week, the Lower School Golden Antlers winner was …
… 7W1. Well done to the Wylton students who earned the highest number of 5s last week and are currently second overall, just one point behind 7M1!
And winner of the Middle School Golden Antlers was …
… 9P2. Well done to these students – keeping their Housemates, 9P2, from the top of the table last week by just 4 points. 9P2 are still well in the lead overall, however, so some catching up to do. Great show by Pepys in Year 9.
Previous winners: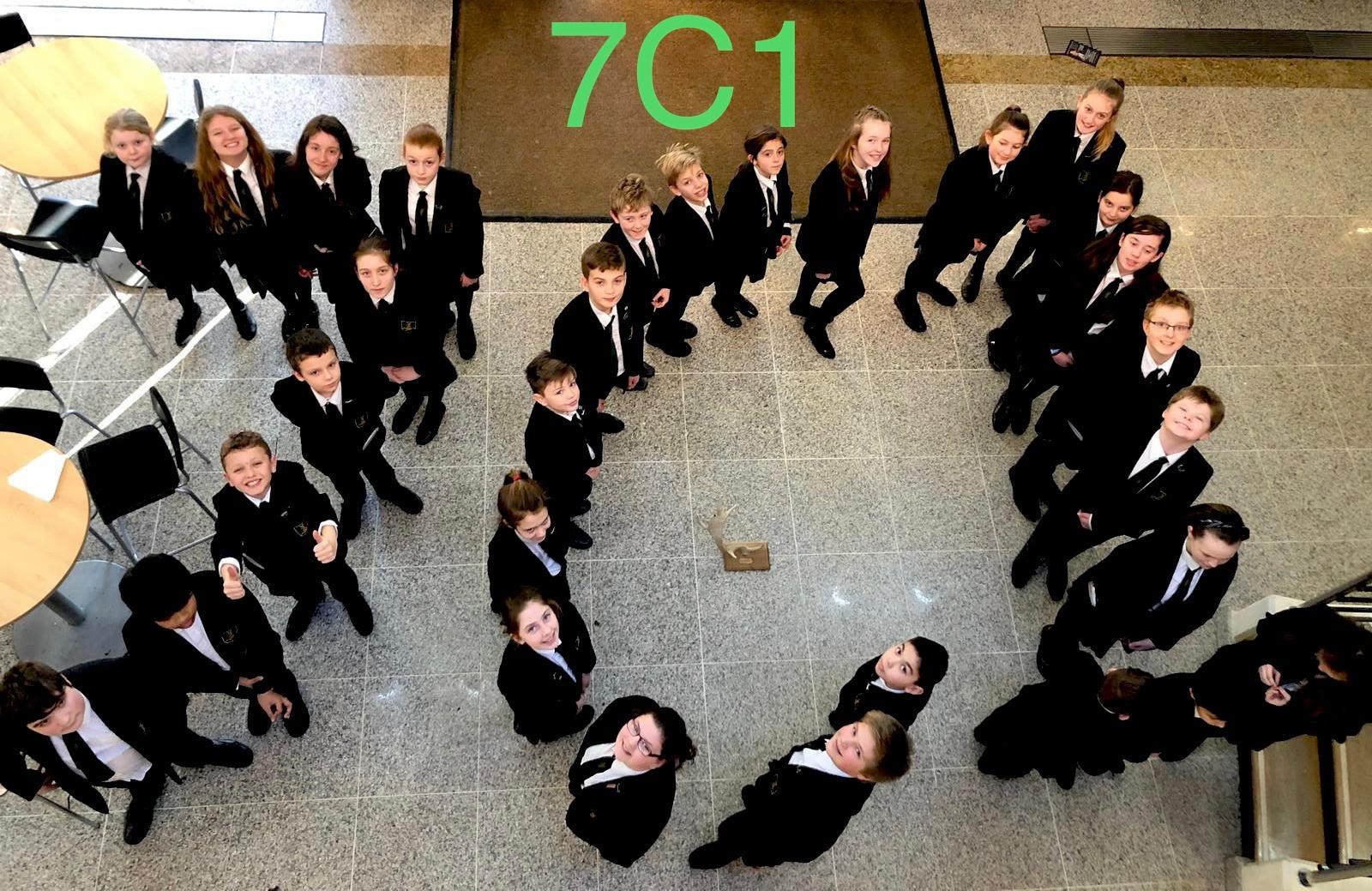 Hot Choc Friday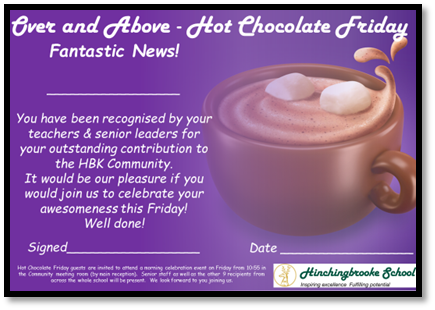 Celebrating members of our school who go over and above.
Last week, we celebrated the achievements of the Under 16 Netball team, seen here flanked by Mr Cooke and Mr Goulding and in Goal Attack and Goal shooter position, Gill Stevens and Caroline Pittock, the girls' netball coaches.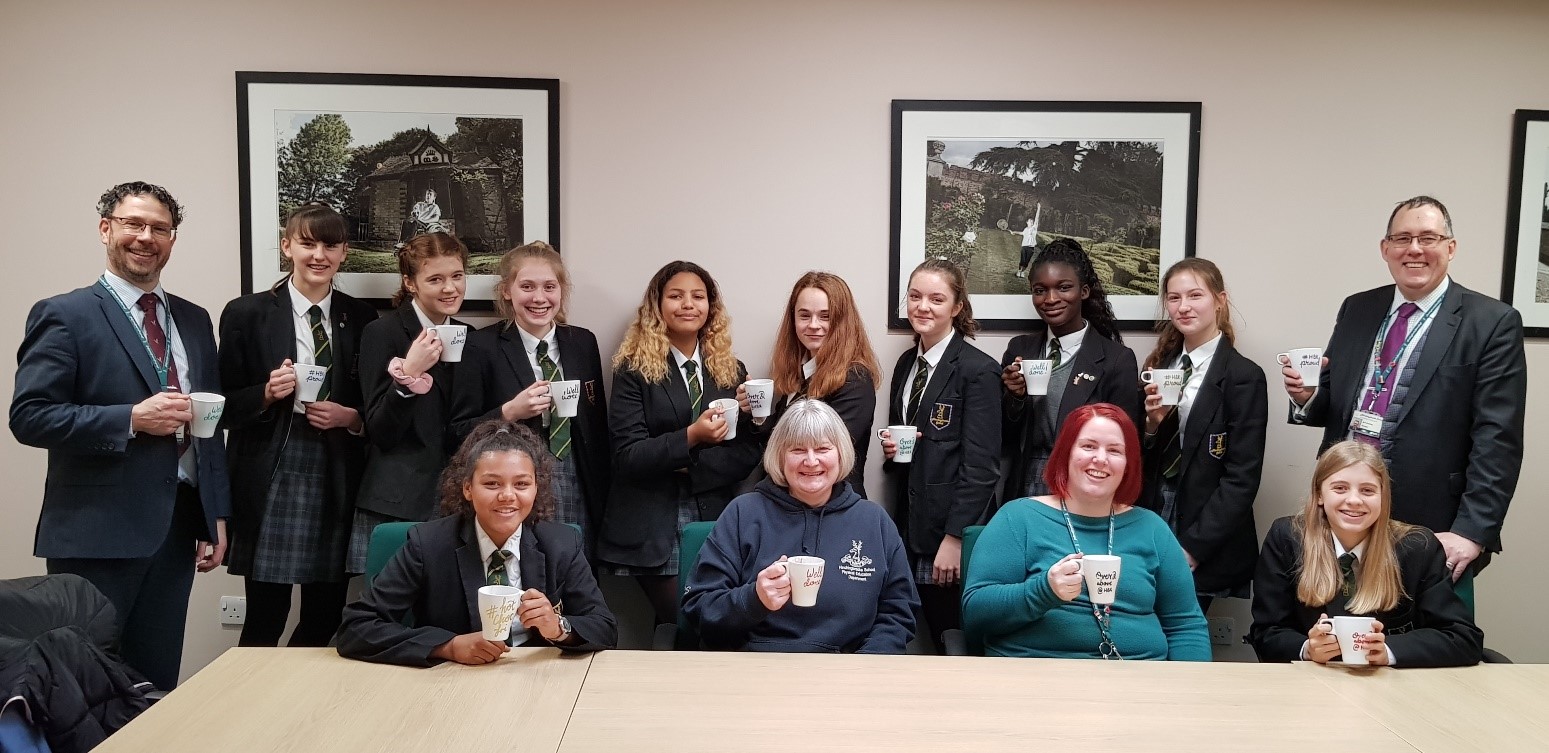 Dates for your diary
This week:
Year 13 Art and Photography mock exams
Thursday, 31st January - Year 8 Options evening,
Next week:
Tuesday, 05th February – Y7, 9 and 11 Study Skills event
Tuesday, 05th February – KS4 Success Evening, 4pm
Thursday, 07th February – Y8 Parents Evening
Thursday, 07th February – Intermediate Maths Challenge
Future events:
Tuesday, 12th February – Addams Family Production
Wednesday, 13th February – Addams Family Production
Thursday, 14th February – Addams Family Production
Saturday, 16th February – Half term break begins
Monday, 25th February – school resumes for all
Monday, 25th February – all week - Year 11 Trial exams in English, Maths and Science
For up to date news and photographs about other events this week, follow us on Twitter @HBK_School.
Lorraine Cunningham, Assistant Principal