Week B Commencing 21st January 2019
Welcome to week 19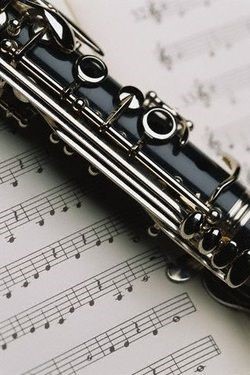 Congratulations to Lauren McMaw, Year 9, for her successful clarinet audition for the National Youth Concert Band.
The NYCB is an exciting and challenging music group for wind, brass and percussion players aged 12 to 18.
Lauren will be joining talented musicians of a similar age and calibre to develop their skills and perform together.
Good luck to the Under 16 netball team for the Regional Final this week: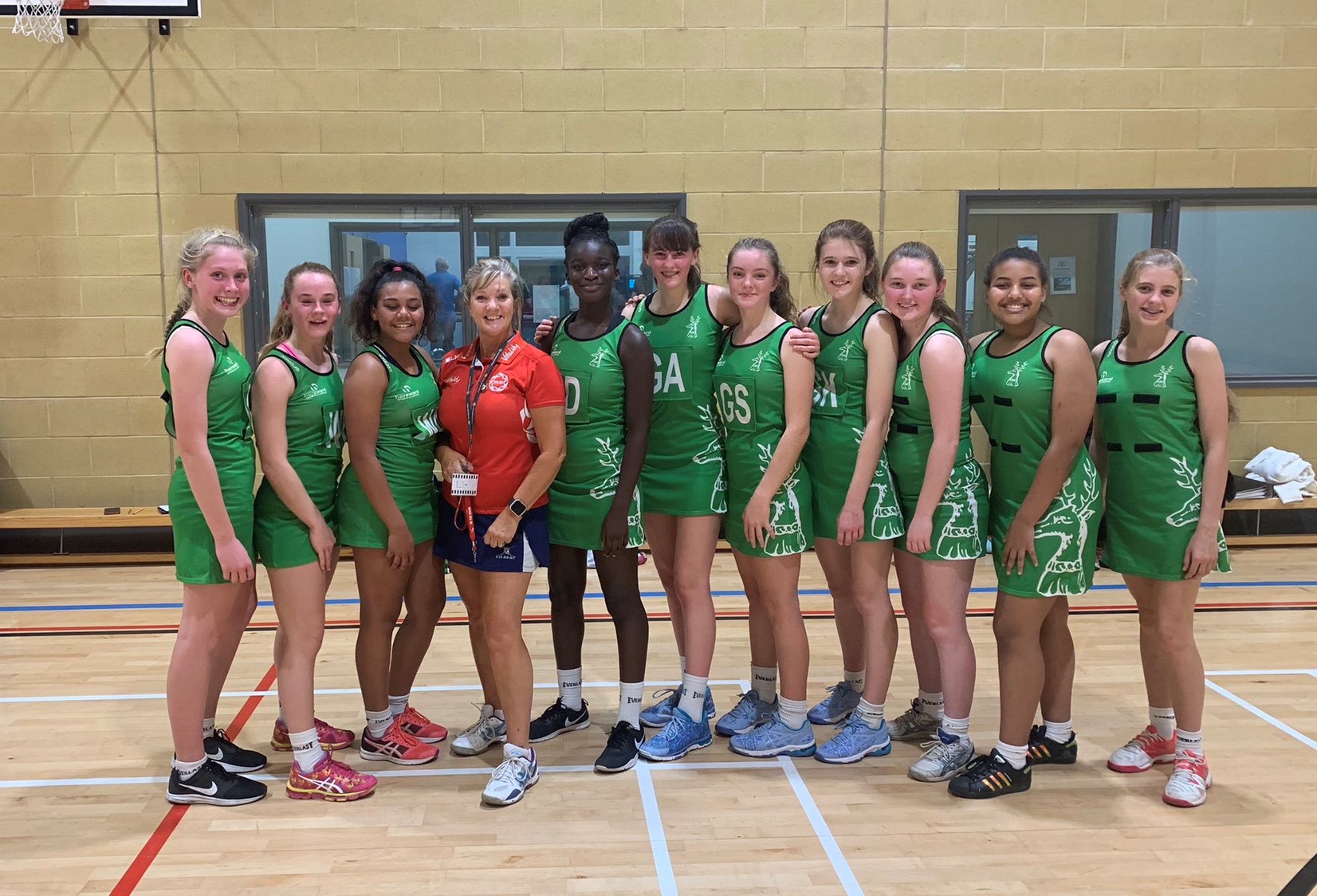 Theme for the Week
Sometimes, the small things make a big difference. This week, we're reminding students of the importance of getting to lessons on time and being ready to learn: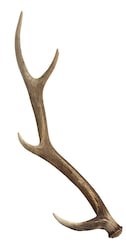 Golden Antler Winners
Every week, the tutor groups with the highest number of 5s (for great attitudes to learning) are awarded a Golden Antler trophy. Following the award of the trophy, the tutor arranges for a celebratory photograph to be taken. It is then displayed around school.
Last week, the Lower School Golden Antlers winner was …
… 7C1. Well done to the Cromwell students who earned the highest number of 5s last week and are currently chasing 7W1 and 7M1 – just five points between these three tutor groups at the top of the table.
And winner of the Middle School Golden Antlers was …
… 9W1. Well done for beating 9P1!
Looks like they're not too happy about it …
Previous winners: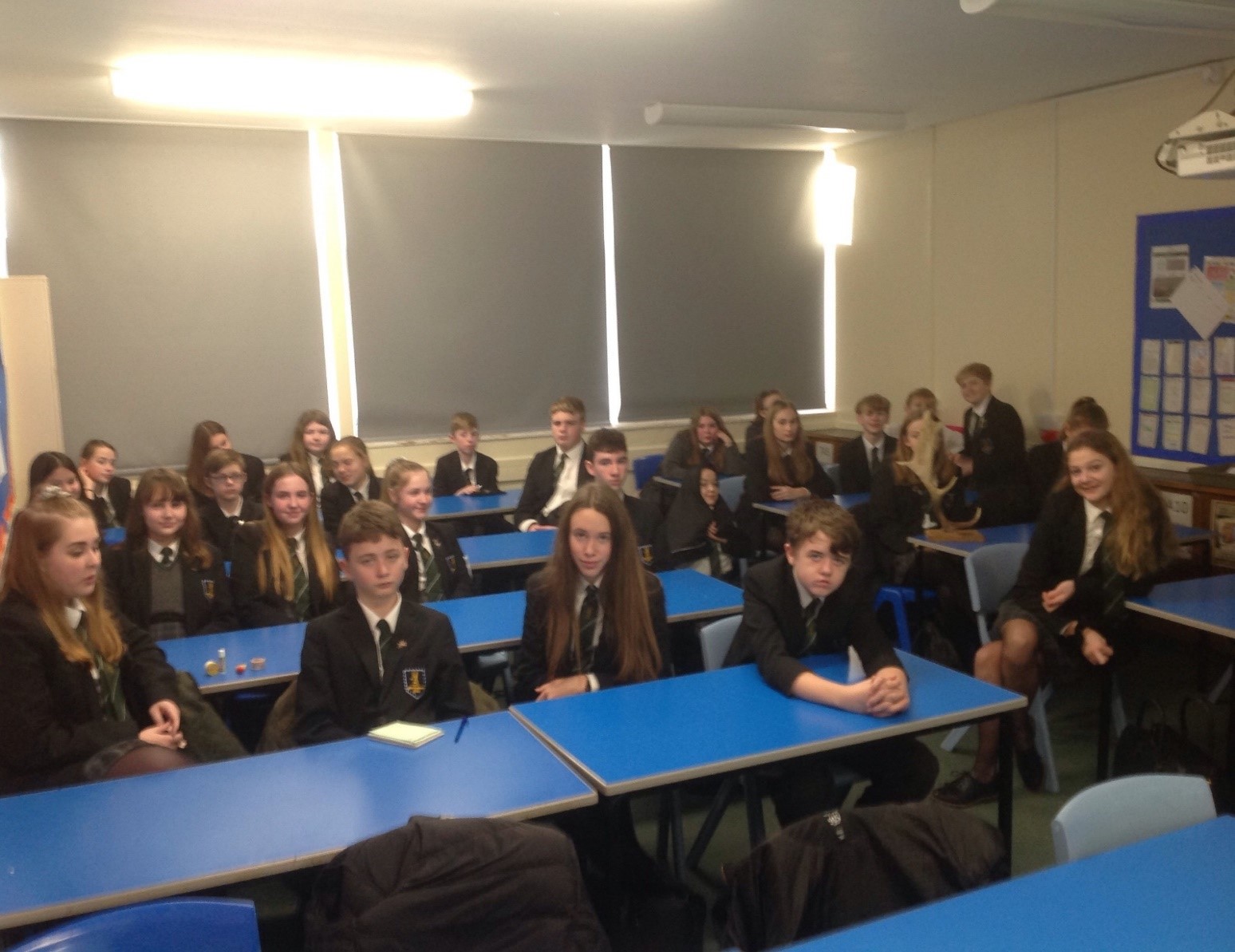 9P1, missing the antlers?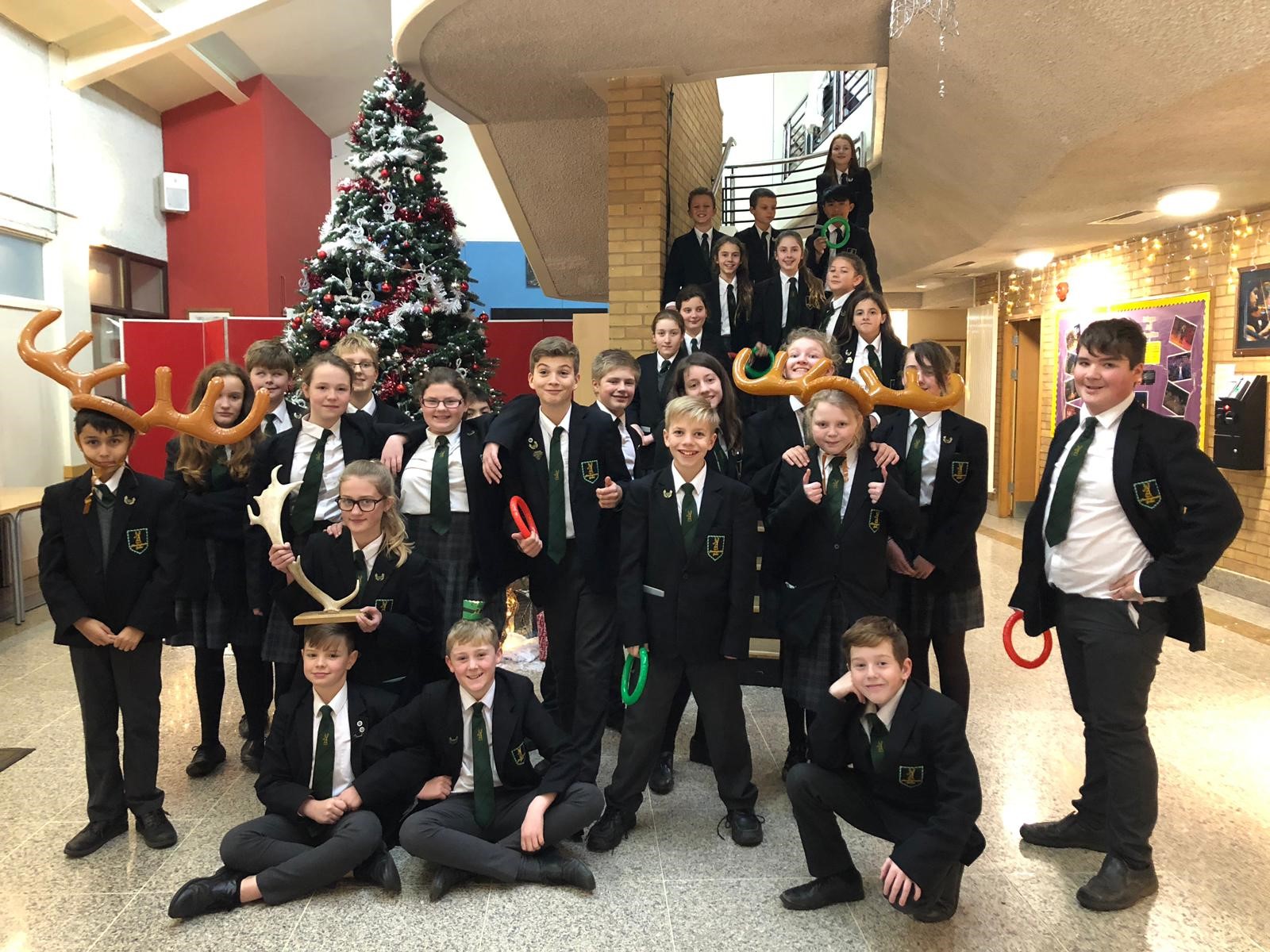 7C1, in festive mood before Christmas
Hot Choc Friday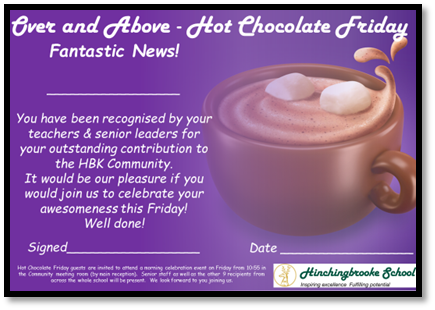 Celebrating members of our school who go over and above.
Sadly, no Hot Chocolate Friday photograph from last week – watch this space next week …
Dates for your diary
This week:
Wednesday, 23rd January – Glastonbrooke Unplugged, 6.30pm, Old Dining Room, Hinchingbrooke House. An evening of acoustic music by Hinchingbrooke Students. Tickets are £5 on the door.
Thursday, 24th January – Parent Forum, 7pm, Hinchingbrooke House. All parents are welcome to join us. Please send an email to lcc@hinchbk.cambs.sch.uk if you would like to discuss anything in particular.
Next week:
Future events:
Tuesday, 05th February – KS4 Success Evening, 4pm
Tuesday, 05th February – Y7, 9 and 11 Study Skills event
Thursday, 07th February – Y8 Parents Evening
Thursday, 07th February – Intermediate Maths Challenge
Tuesday, 12th February – Addams Family Production
Wednesday, 13th February – Addams Family Production
Thursday, 14th February – Addams Family Production
Saturday, 16th February – Half term break begins
Monday, 25th February – school resumes for all
For up to date news and photographs about other events this week, follow us on Twitter @HBK_School.
Lorraine Cunningham, Assistant Principal