Week A Commencing 19th November 2018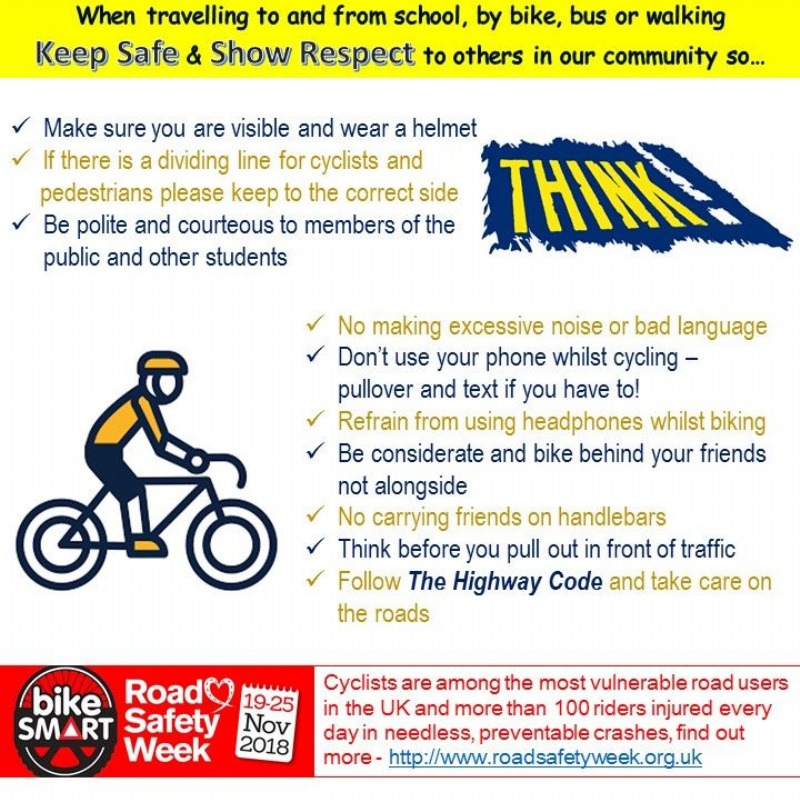 Welcome to week 11. Just over 4 weeks to Christmas!
Last Tuesday, Year 9 members of the Leadership Academy used their umpiring and organisational skills at the Hunts School Sports Partnership Rapid Fire Cricket Festival for Years 1 and 2. The festival was a huge success.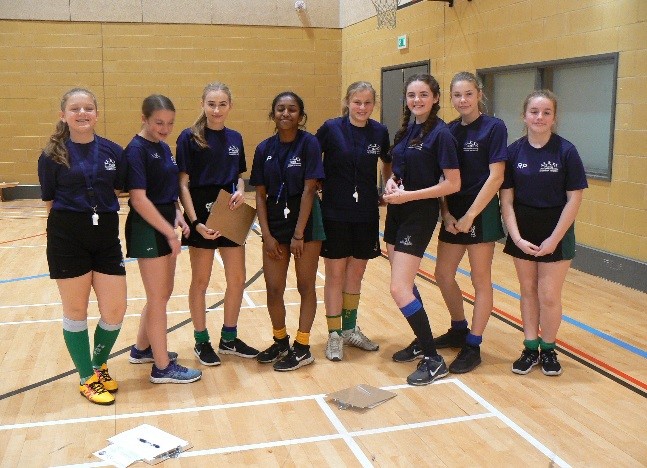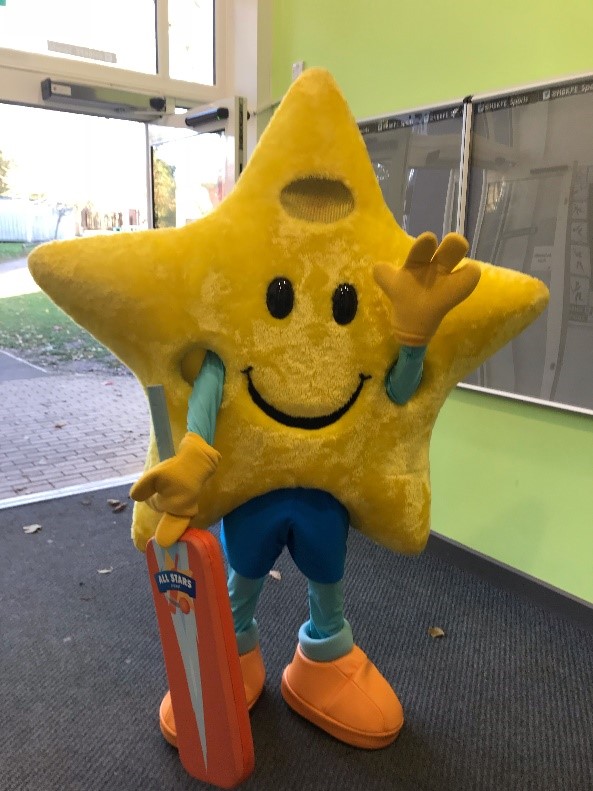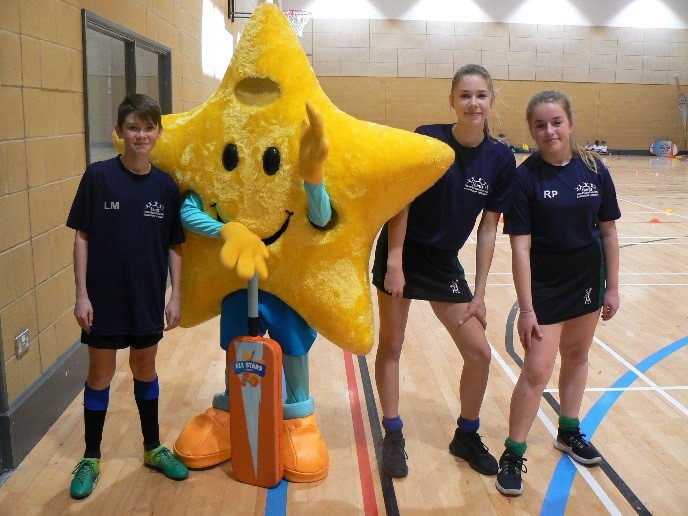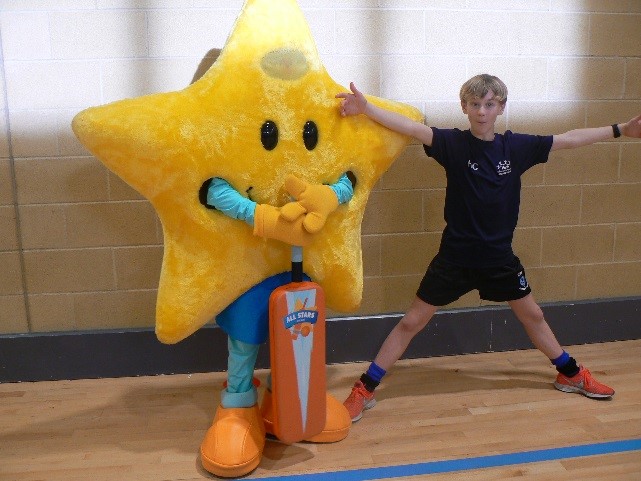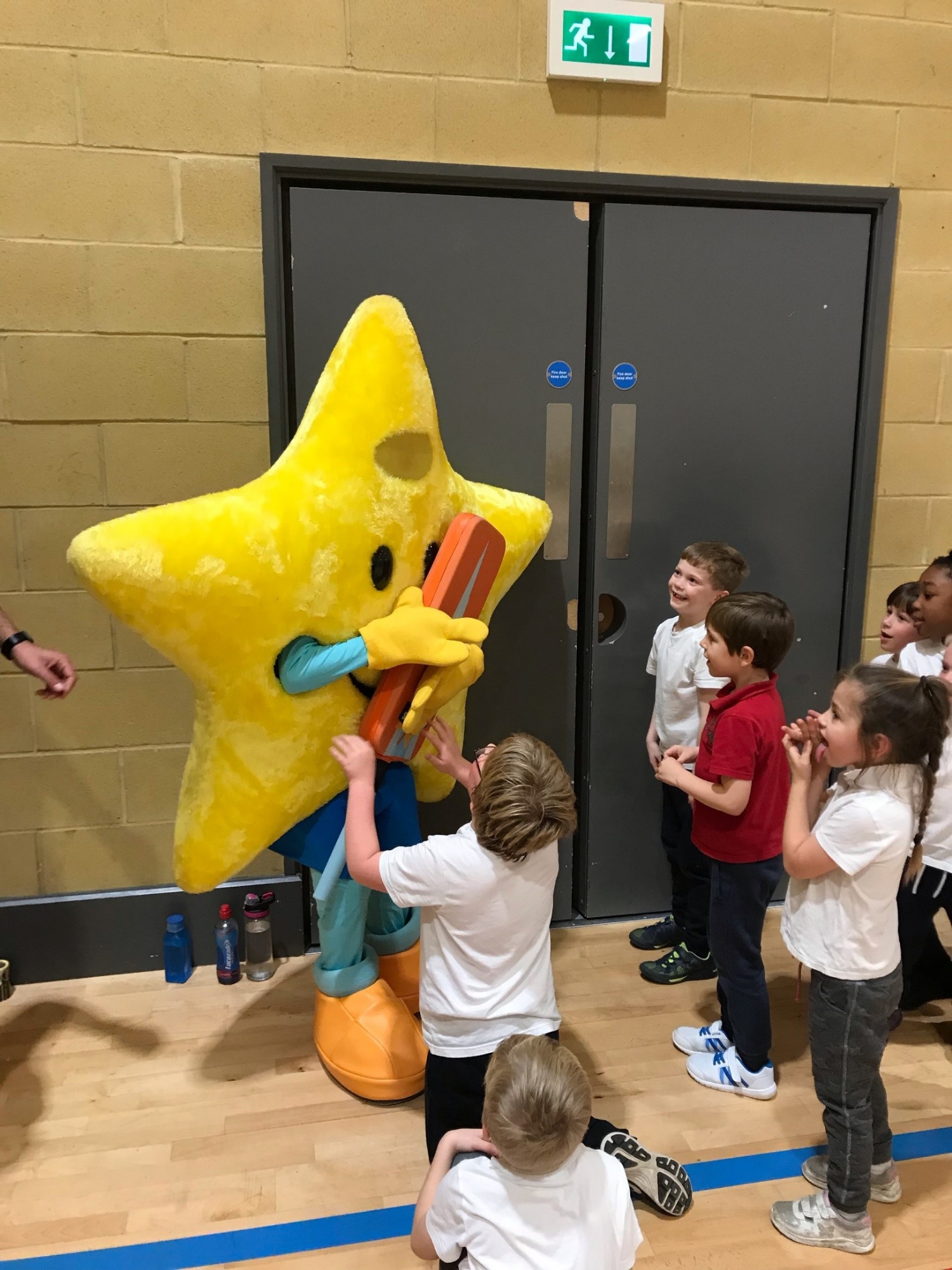 A special thank you to Howard Croft and Liam Marsh for introducing 'Twinkle' the Star Mascot to all the children.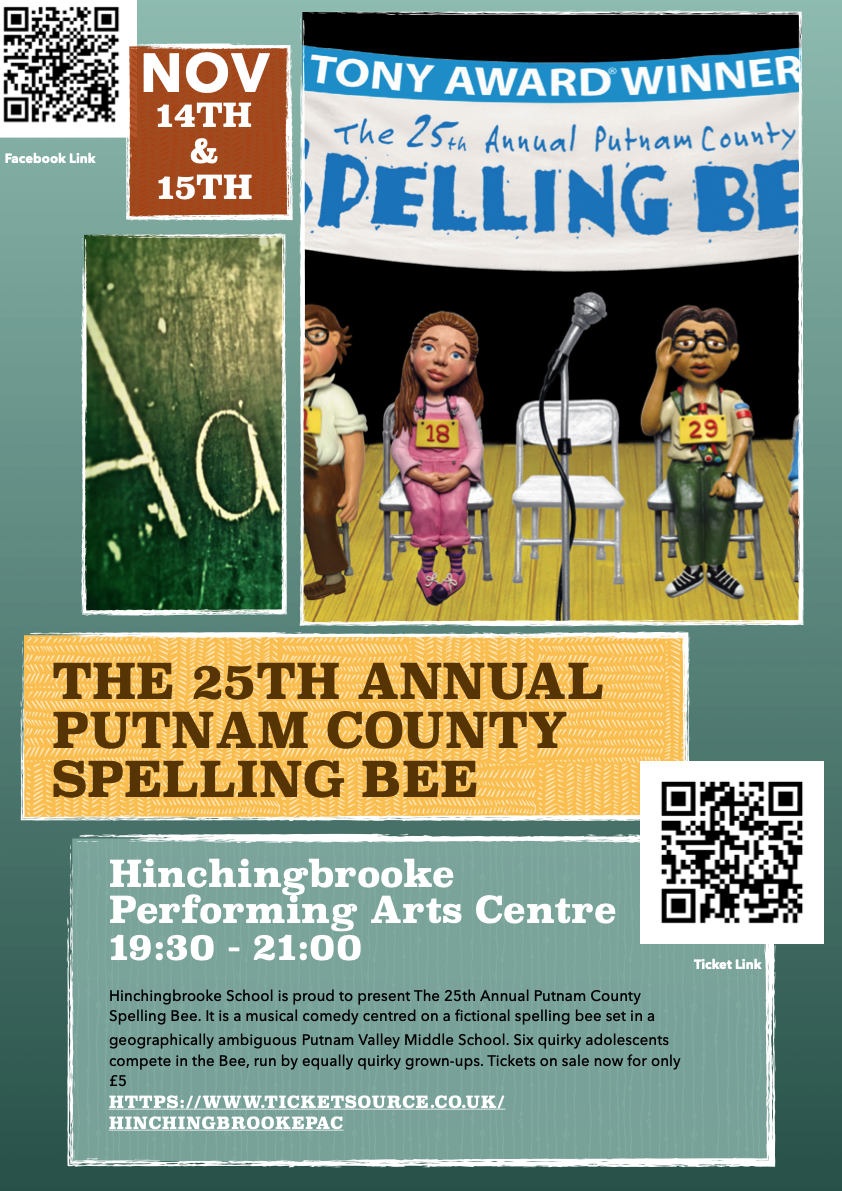 Last Wednesday and Thursday was the first production of the school year: Anna Putnam County Spelling Bee.
Staff and students worked hard to get the performance ready in just a few weeks. A year 7 parent has already contacted us to say that she was 'blown away' by 'the professionalism, confidence and talent' of our students. So were we!
Well done to everyone who took part in this fantastic production, the first of two this year. The Drama department decided to introduce an extra production to give younger students the opportunity to take part – not just performing, but also behind the scenes with lighting, costumes, music and technology and they made a fantastic contribution.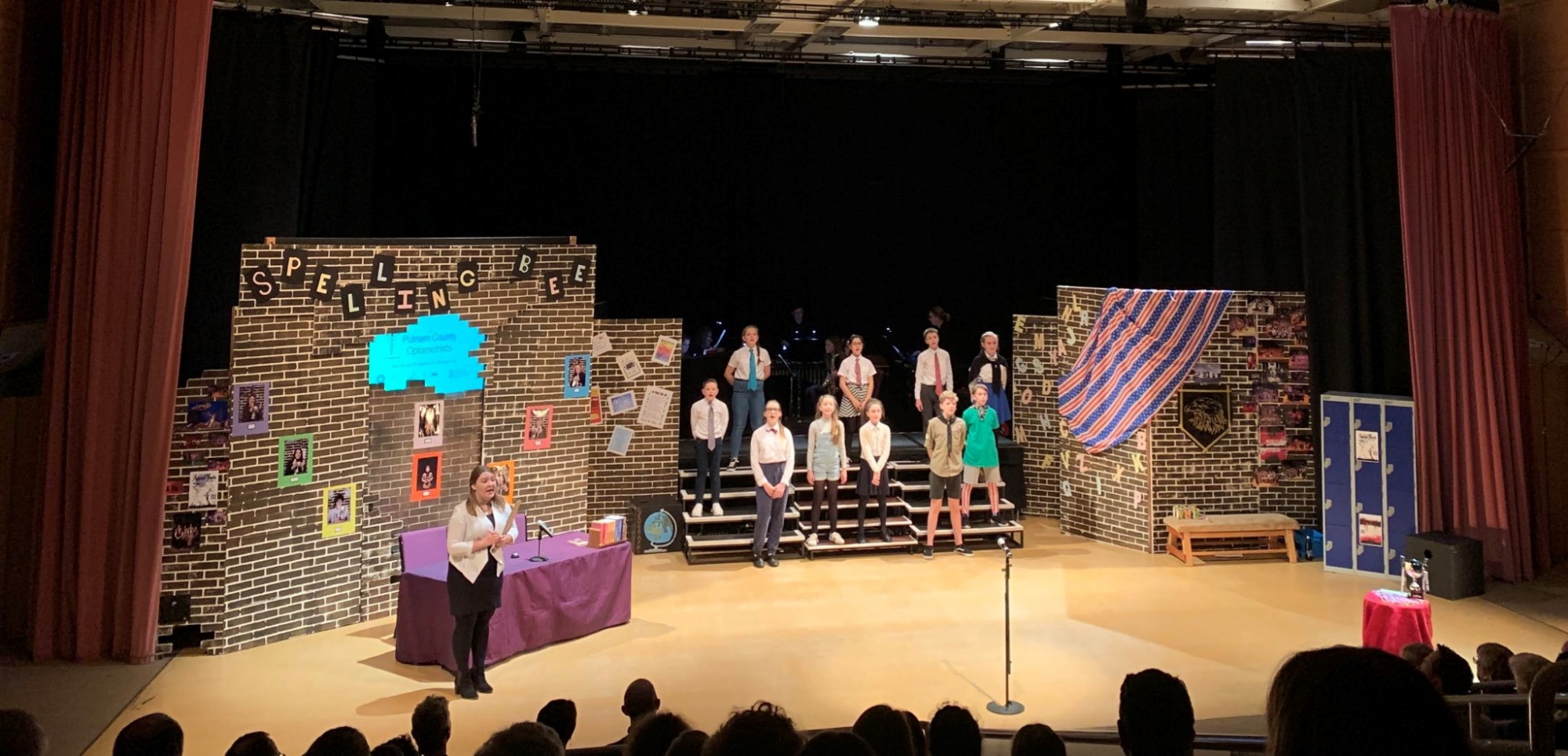 The Drama department are already rehearsing for their next production – The Addams Family – which will be performed next February.
Last Thursday, the Interhouse Cross Country Run was hugely popular – with record numbers of participants - almost 750 overall. The rest of the school was like a ghost ship at lunchtime!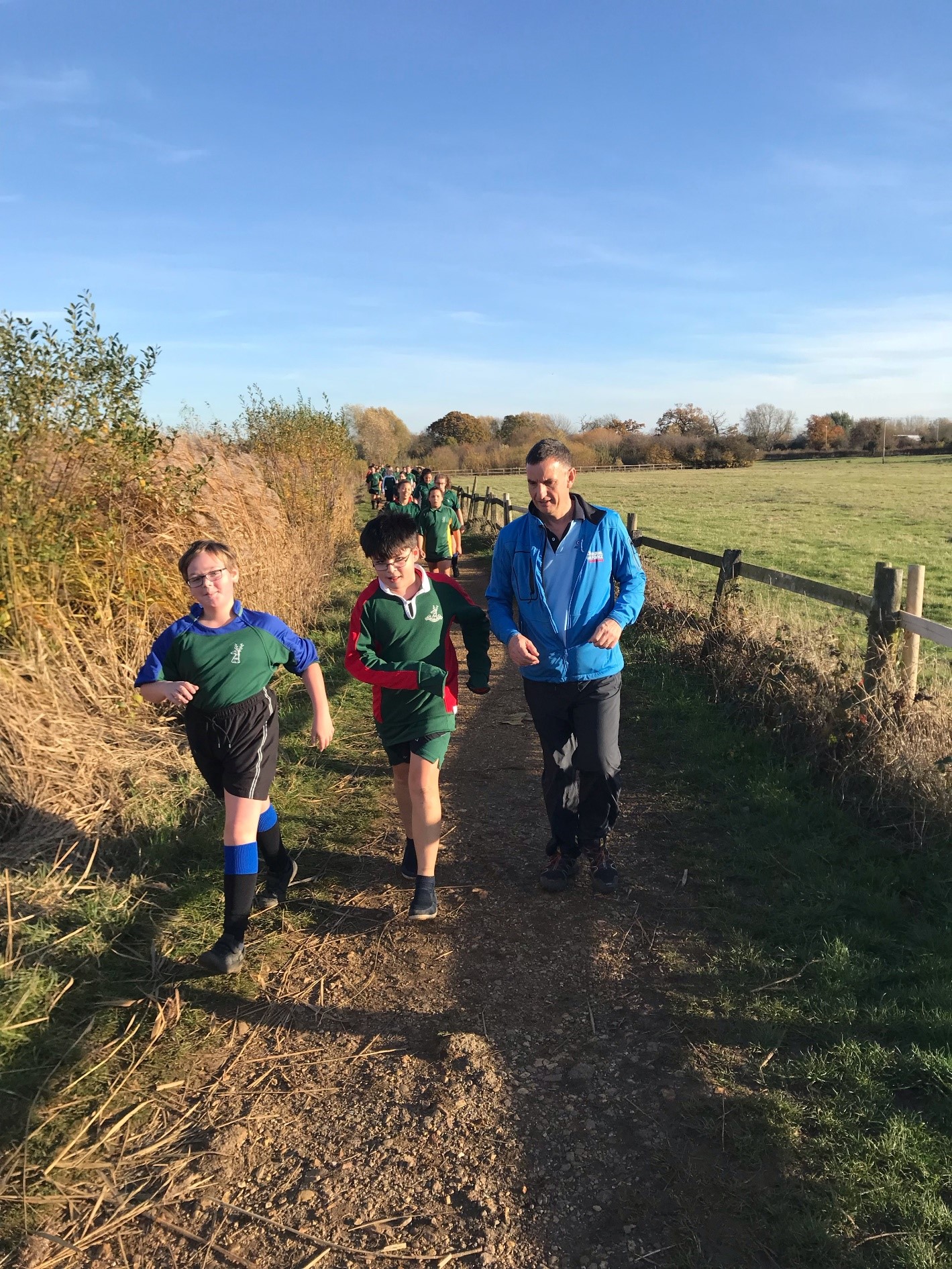 WINNERS – TOP 5
GIRLS
Issy Wilkins 10P2
Lillie Farrance 9M2
Lilly O'Dell 10W2
Havana Miller 11C2
Cerys Davis 9P2
BOYS
Howard Croft 9P1
Liam Conway 7P2
Cameron Smith 11P1
Jonathan Trewin 9W2
Dominic Pauley 8W1
Friday was Children in Need day. Students in years 7-11 were allowed to wear their own clothes for a £1 donation to the charity and sixth formers came in fancy dress.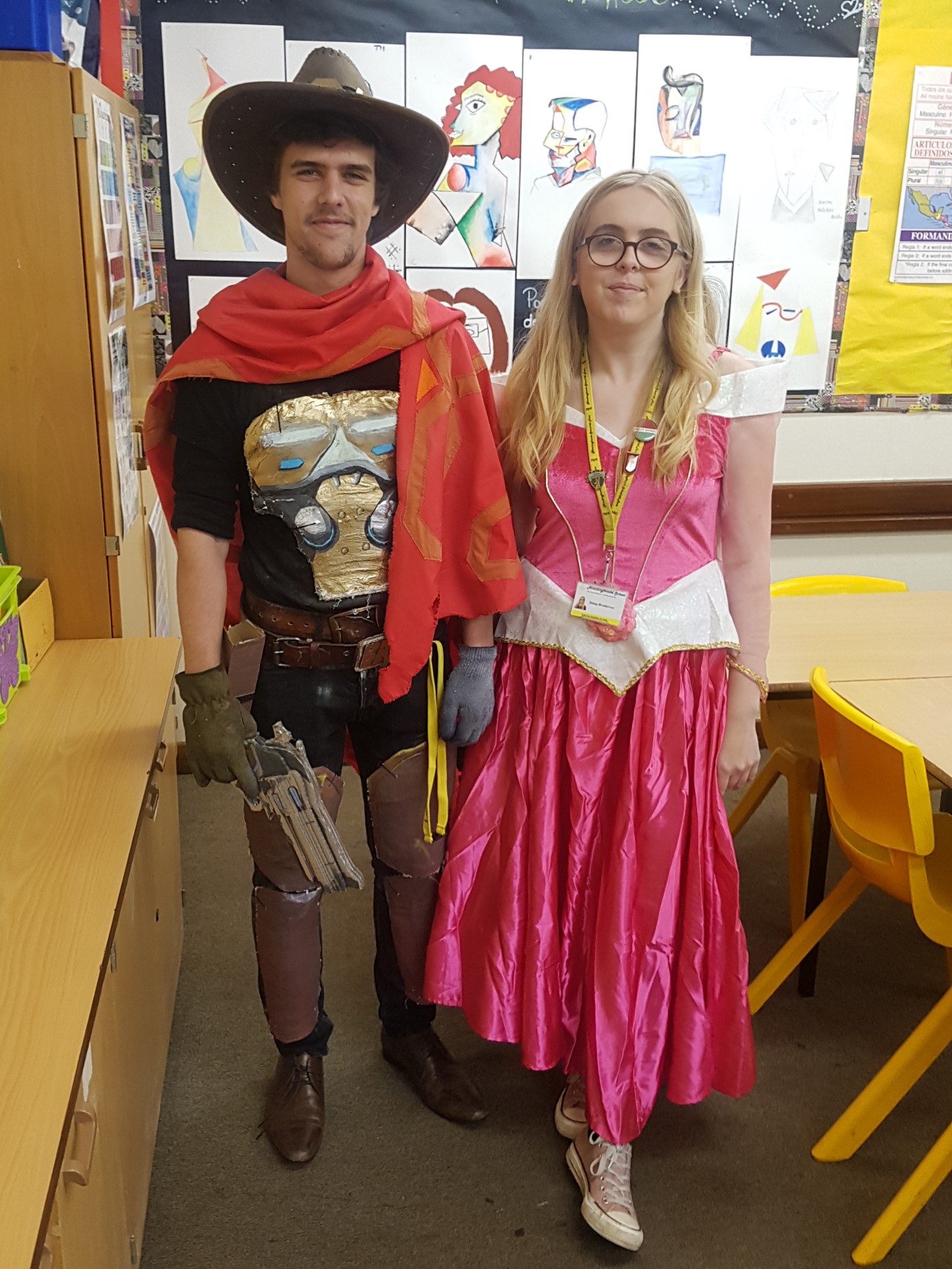 Dominik Kozuch and Daisy Bradshaw, Y13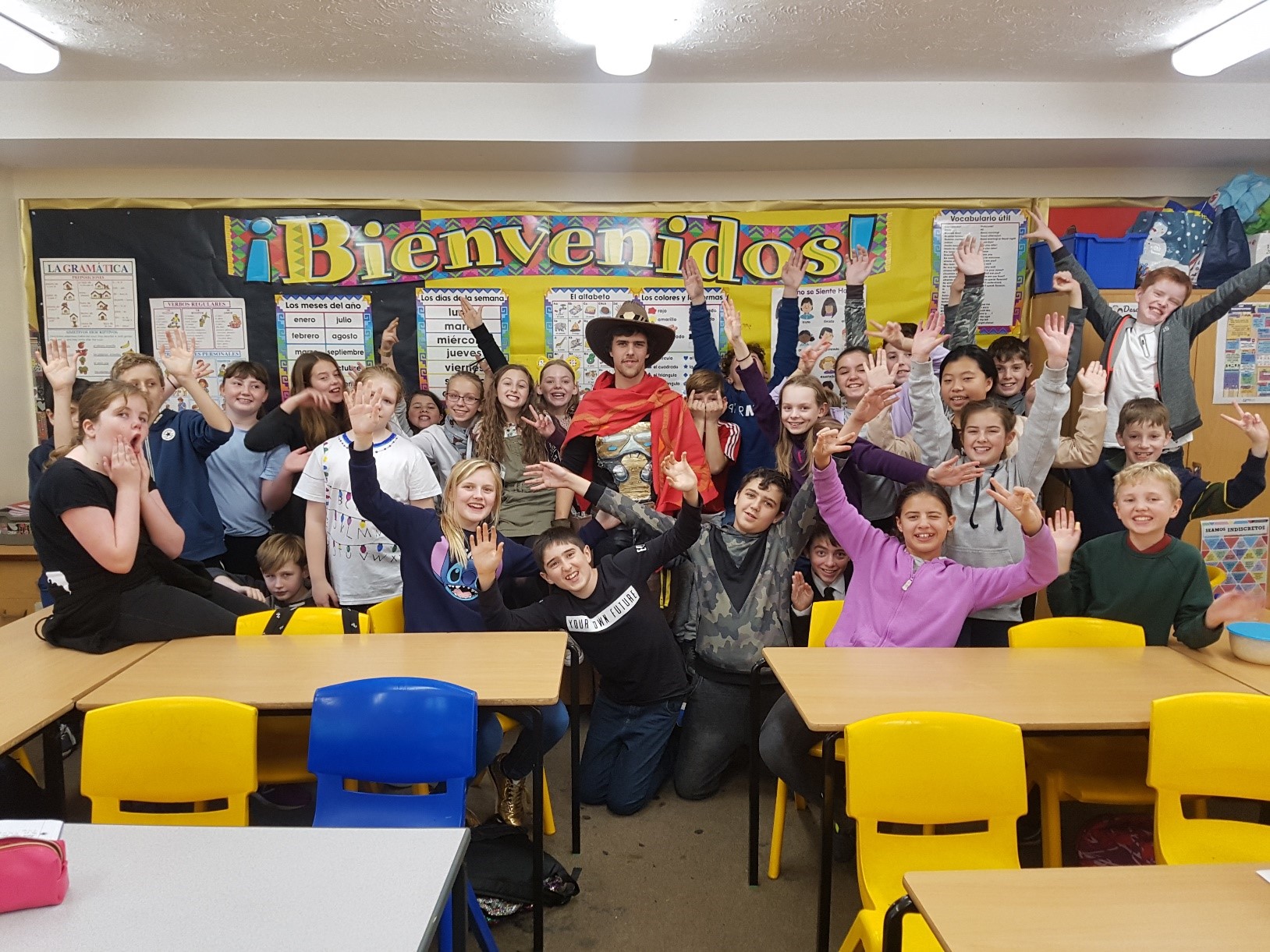 Dominik Kozuch was a big hit with students in 7W2
THEME FOR THE WEEK
With the days getting shorter and the thought of many of our students cycling to and from school in the dark, it's an appropriate time to reflect on the importance of being safe. And just as importantly, the need for respect towards others, inside and beyond the school gates.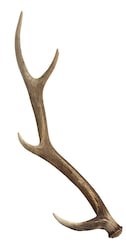 Golden Antler Winners
Every week, the tutor groups with the highest number of 5s (for great attitudes to learning) are awarded a Golden Antler trophy. Following the award of the trophy, the tutor arranges for a celebratory photograph to be taken. It is then displayed around school.
Last week, the Lower School Golden Antlers winner was …
… 7M2, three point above 7M1 and 7C2 in joint second place. Well done to the students in 7M2, who earned the highest number of 5s
And winner of the Middle School Golden Antlers was …
… 9C2, keeping 9P1 from the top the spot by just one point. Very well done to the students in 9C2 for earning the highest number of 5s.
Previous winners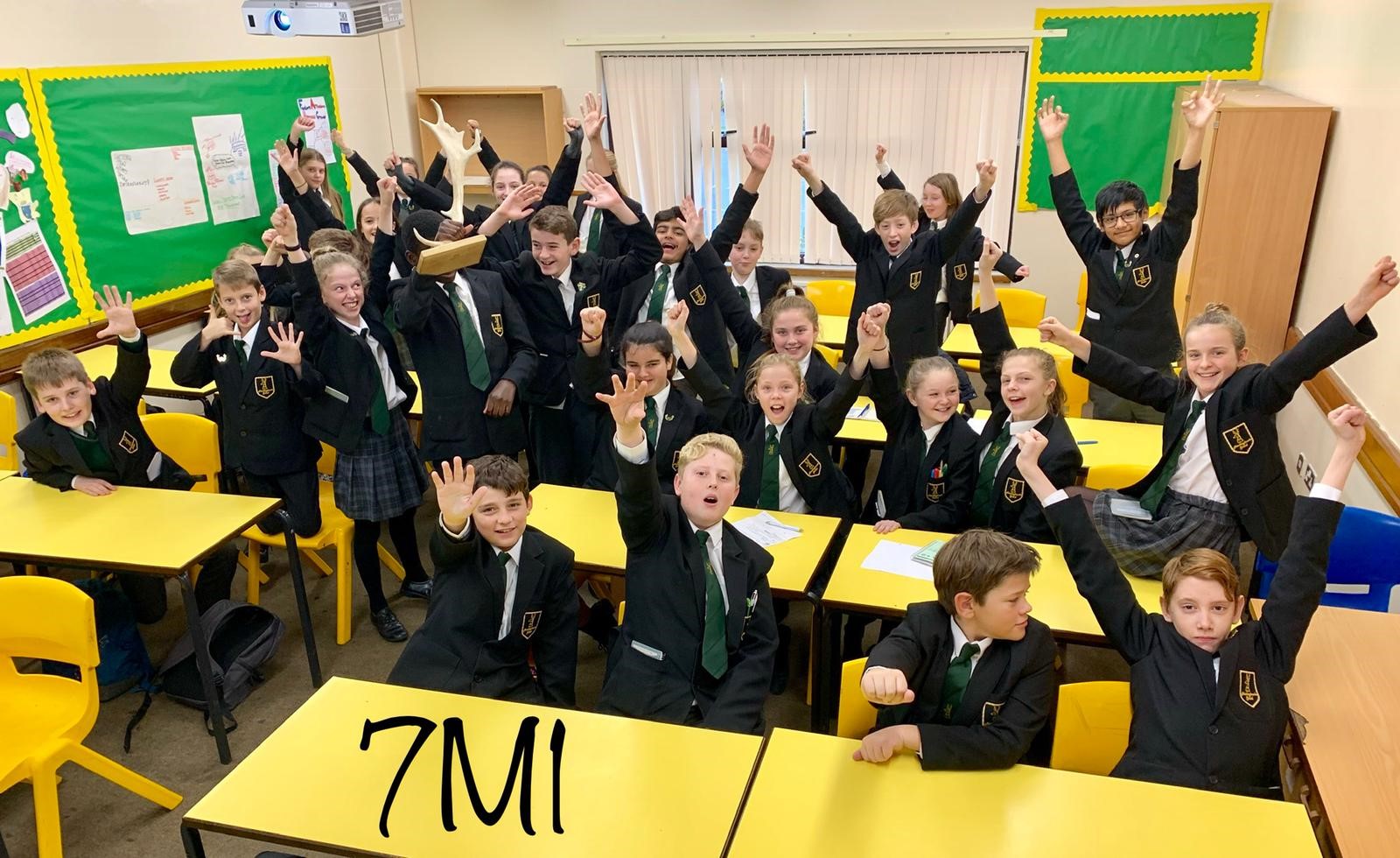 Hot Choc Friday - Celebrating those students who go over and above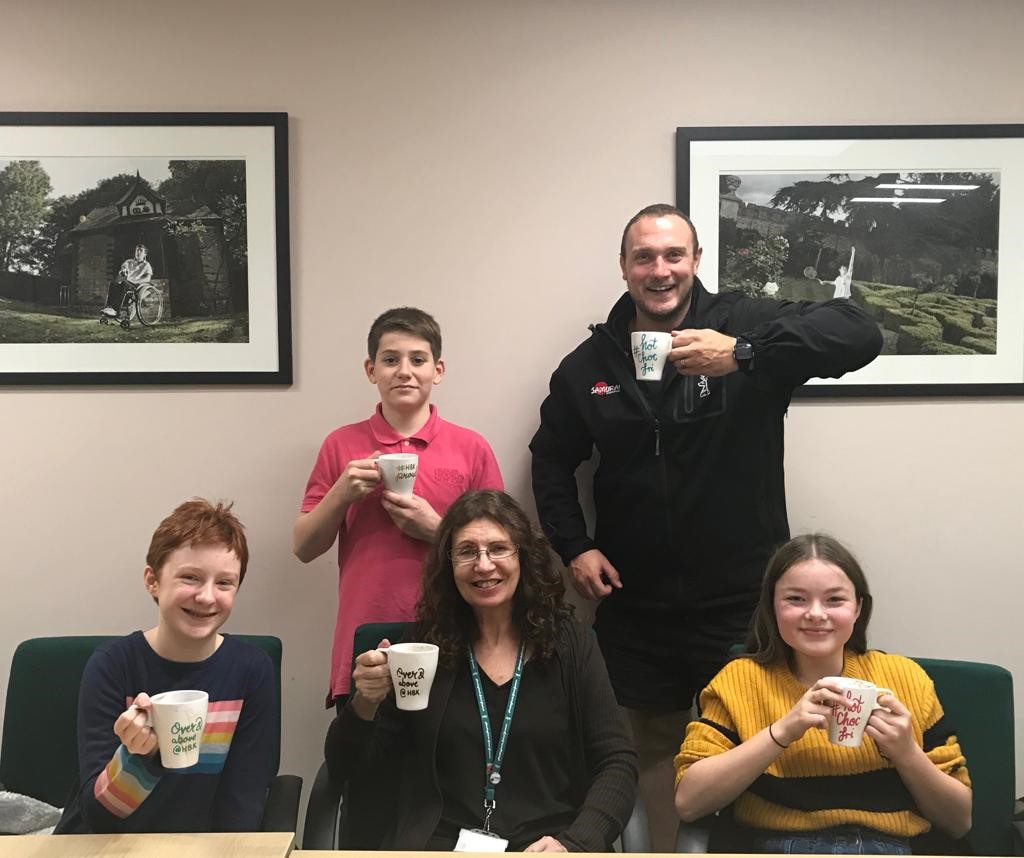 I joined Mr Pape and three fantastic students for Hot Chocolate on Friday. It was such a pleasure to hear about their amazing contributions:
Rebecca Maske, year 9, has had her long hair cut short to support the Little Princess Trust. This is a charity that makes real hair wigs, free of charge, for children and young people who have sadly lost their own hair due to cancer treatment and other illnesses.
Joe Ryan, year 8, has an extraordinary passion for History. He loves to debate the topics covered in class – not only in school, but also at home with his dad.
Rose Coggins, year 9, has made a fantastic contribution to the ECO committee, leading the fight against plastic pollution. She has created a colourful ECO board too, which is displayed in Lower School.
Dates for your diary
This week:
Monday 19th November – Year 11 trial exams fortnight begins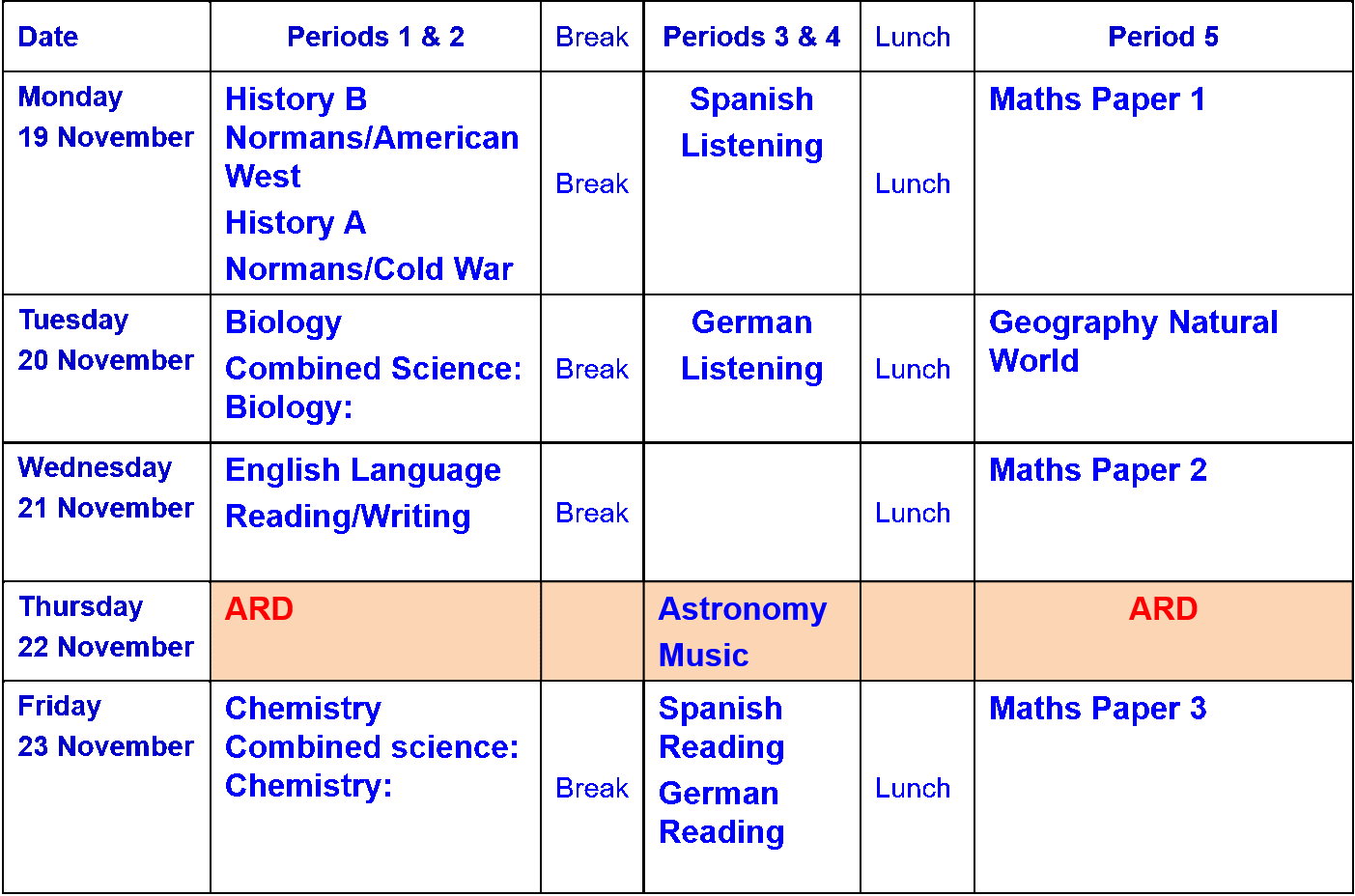 Wednesday, 21st November – District Cross Country
Thursday, 22nd November – Year 7 to 13 Academic Review Day
The Careers Team would like to offer parents and students from Years 11 and 13 the opportunity to book a Careers Consultation to discuss possible options for students going forward. These sessions can be seen as an addition to the tutor appointments. Please contact Mr O'Shaughnessy on kos@hinchbk.cambs.sch.uk for more details or to book in.
Next week:
Monday 26th November – Year 11 trial exams week 2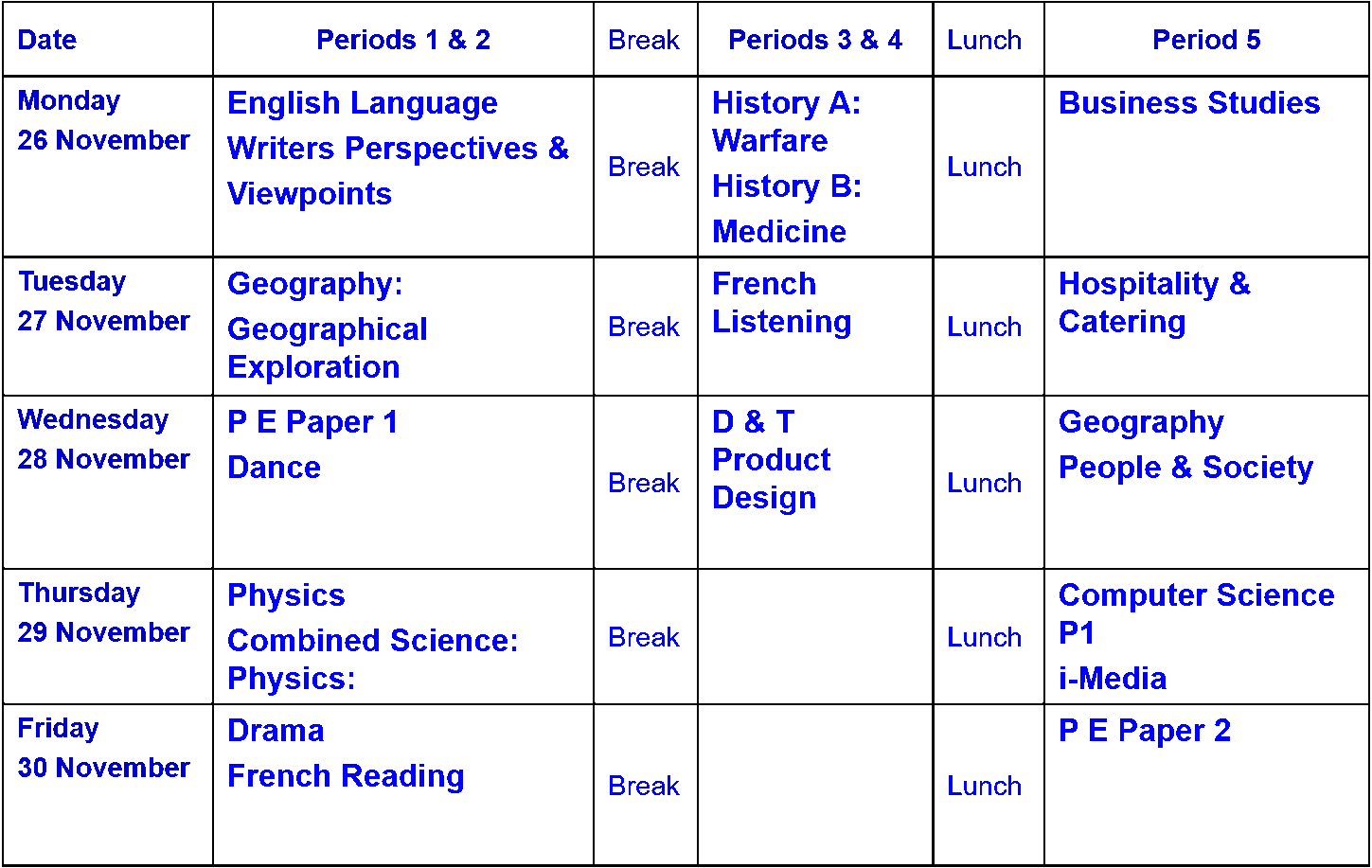 Future events:
Monday, 10th December – Y8 exams begin
Wednesday, 12th December – Christmas Concert, PAC, 7pm
Wednesday, 19th December – Y11 Trial Results
Thursday, 20th December – school closed for Christmas
2019
Thursday, 03rd January – spring term resumes for all
Monday, 07th January – Y13 Trial and GCSE MfL mock oral exams begin
Wednesday, 09th January – Y11 Parents Evening
Wednesday, 23rd January – Glastonbrooke Unplugged, 6.30pm, House
Thursday, 24th January – Parent Forum, 7pm, House
Tuesday, 05th February – KS4 Success Evening, 4pm
Tuesday, 05th February – Y7, 9 and 11 Study Skills event
Thursday, 07th February – Y8 Parents Evening
Thursday, 07th February – Intermediate Maths Challenge
Tuesday, 12th February – Addams Family Production
Wednesday, 13th February – Addams Family Production
Thursday, 14th February – Addams Family Production
Saturday, 16th February – Half term break begins
Monday, 25th February – school resumes for all
For up to date news and photographs about other events this week, follow us on Twitter @HBK_School.
Have a wonderful week!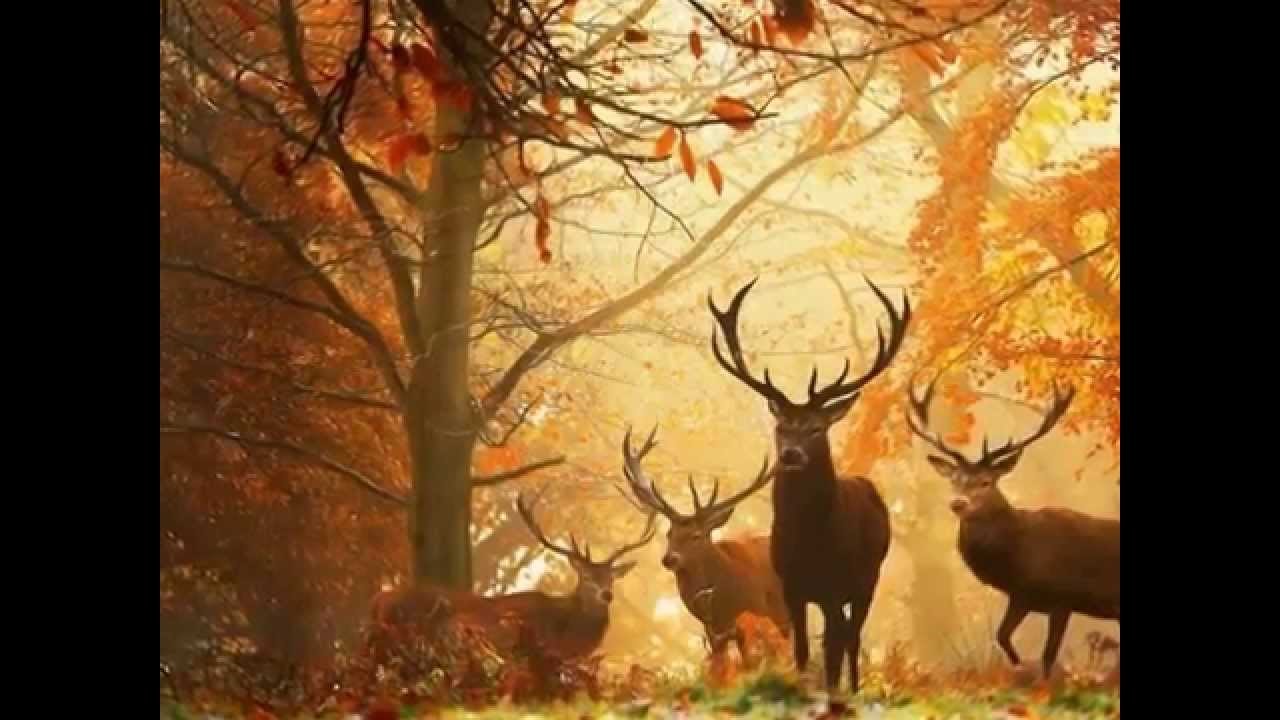 Lorraine Cunningham, Assistant Principal