Week B Commencing 30th April
Welcome to week 3 of the summer term. Although it feels more like autumn, or even winter today, the forecast is much better for the end of the week. So fingers crossed, we'll have good weather for the May Bank Holiday Weekend.
Golden Antler Winners
Every week, the tutor groups with the highest number of 5s (for great attitudes to learning) are awarded a Golden Antler trophy. Following the award of the trophy, the tutor arranges for a celebratory photograph to be taken. It is then displayed around school.
Last week, the Lower School Golden Antler winner was …
… reclaimed by 7P1, who are consistently at the top of the Lower School league table.
We've seen so many wonderful photographs of 7P1, so this week, we have the opportunity to see some previous winners:
7C1…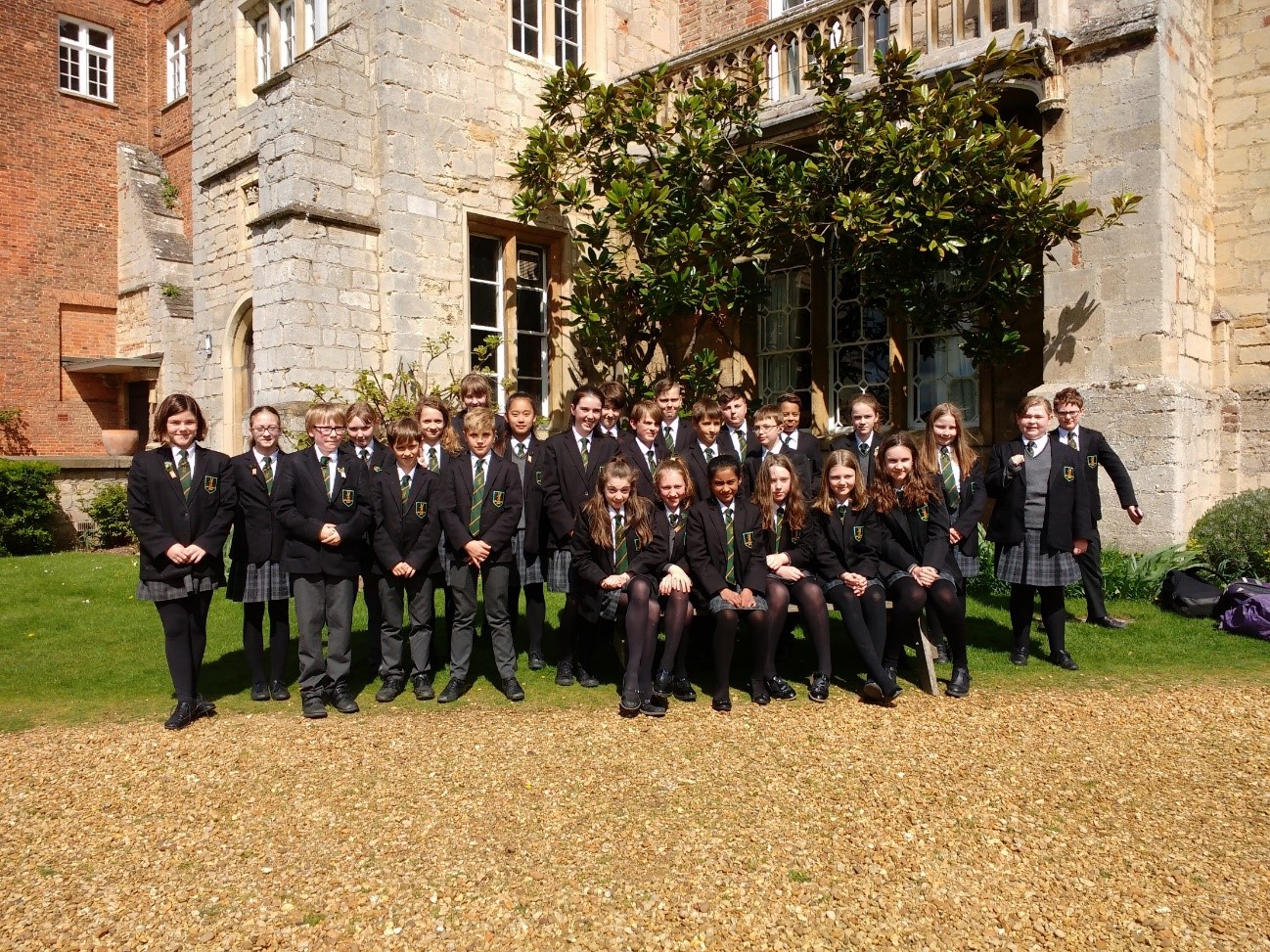 And 7M1: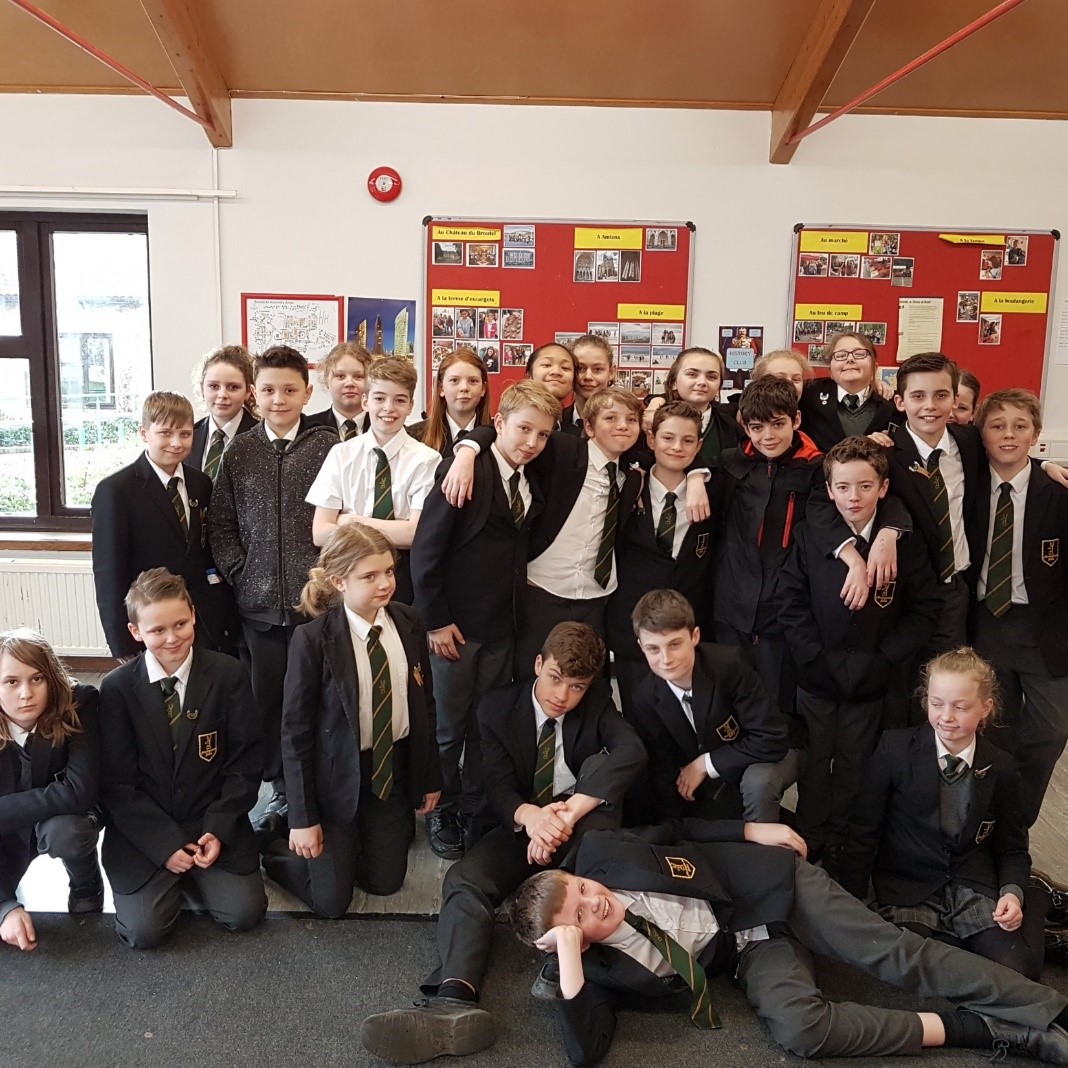 And winner of the Middle School Golden Antlers was …
…11C1 Well done, once again.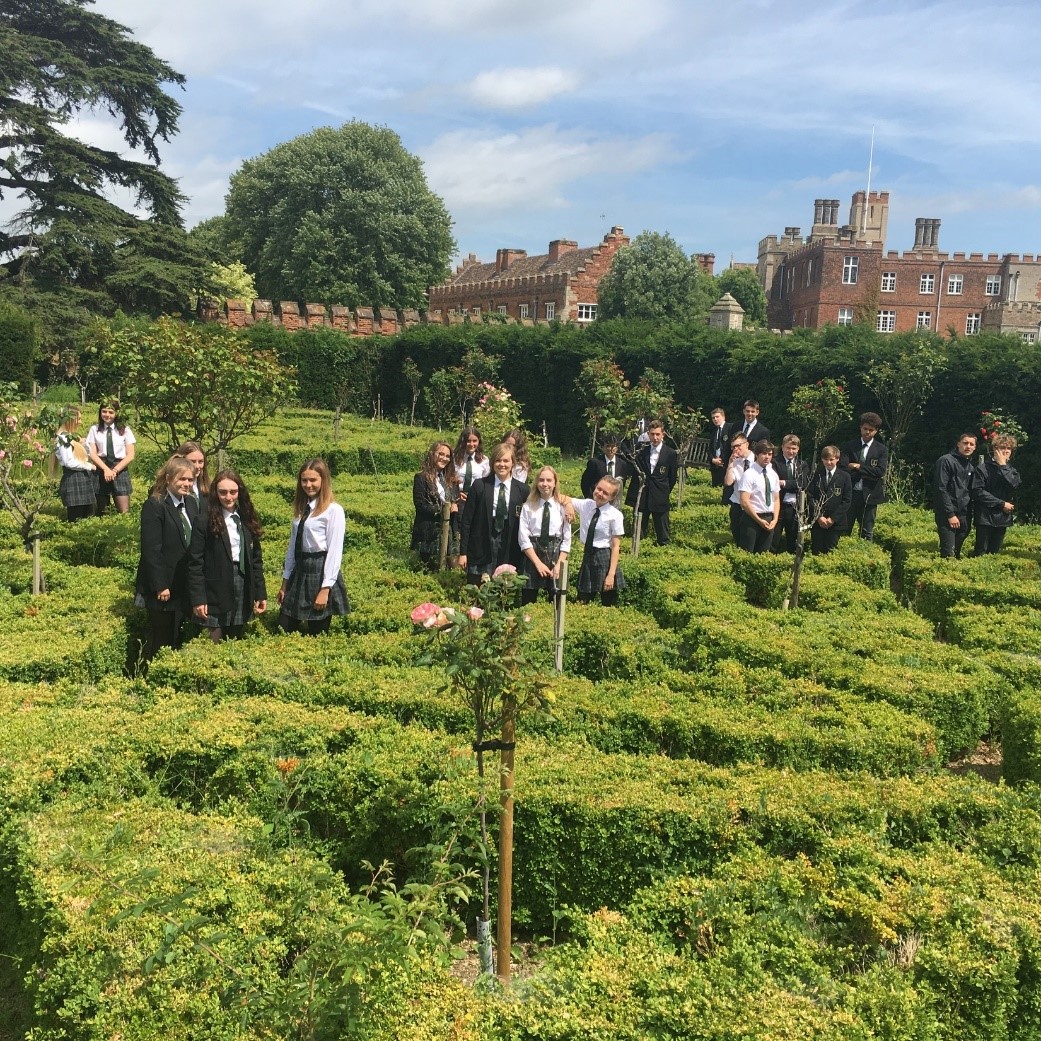 Dates for your diary
This week
Thursday 03 May – Y7 Parents Evening
All week: Y9 internal exams:
Date

Periods 1 & 2

Period 5

Monday

30 April

German

Tuesday

1 May

Maths Paper 2

Geography

Wednesday

2 May

English Language

Business

Cambridge CNat

Thursday

3 May

RPE

Thematic Studies

IT

Friday

4 May

History
Next week
Monday May 7th – Bank Holiday
Tuesday May 8th – lessons as normal
Future events
Mr Woodfine, Maths, has been nominated for a National Teaching Award. We're all excited for him and wish him the best of luck.
June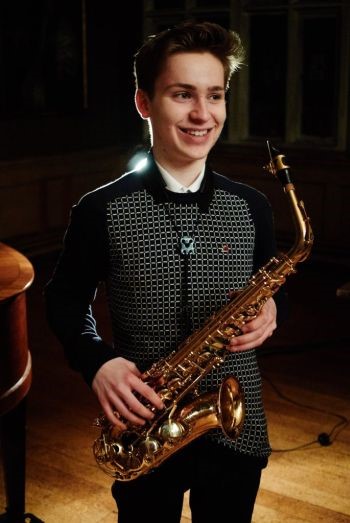 We're tremendously proud that Robert Burton, who left us last year to take up a place at the highly prestigious Royal Academy of Music, has reached the finals of the Young Musician of the Year. Robert is a saxophonist, but his talents don't end there. According to Mrs Cooke, Music teacher, "Robert is the most amazing student I've ever taught". He was awarded Grade 8 Distinction for the saxophone, the clarinet, the piano and the recorder – an outstanding achievement! Another Hinchingbrooke student, Zoe Perkins, was in the final two years ago (the competition takes place every two years). The fact that both incredibly talented musicians stayed at Hinchingbrooke to study is testament to our amazing Music department. We look forward to seeing Robert play at the finals in June.
For up to date news and photographs about other events this week, follow us on Twitter @HBK_School.
Have a great week
Lorraine Cunningham, Assistant Principal