Week A - Commencing 23rd April 2018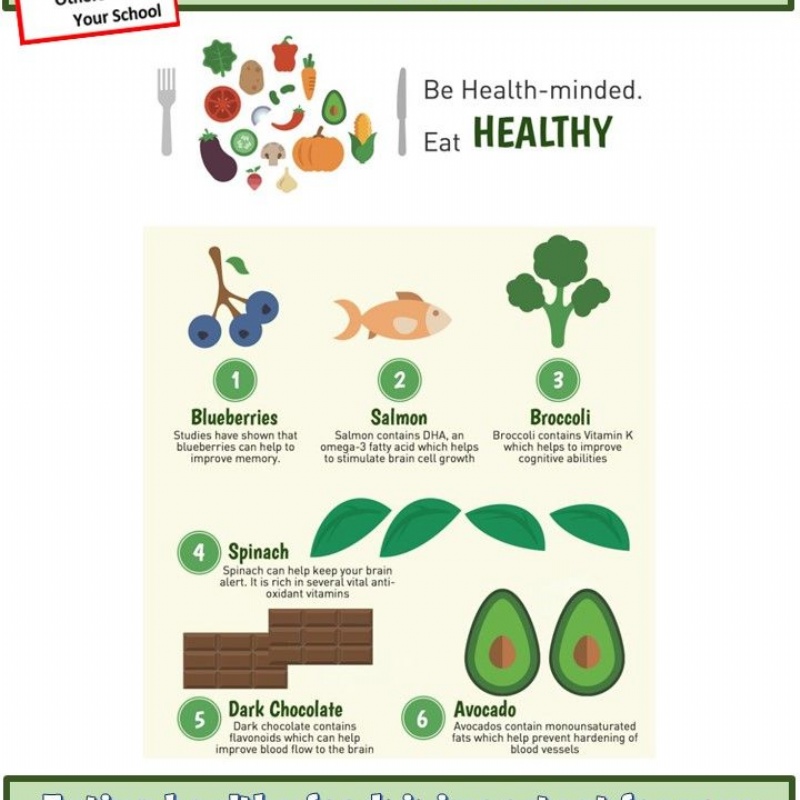 Welcome to week 2 of the summer term. Yesterday was World Earth Day and what better day to get out in the sun and appreciate the wonderful world we live in.
It was also the London Marathon and we'd like to congratulate Miss Frankie Walder, who completed the 26 mile course – despite the high temperatures - to raise money for Addenbrookes Charitable trust. Anyone who would like to support Miss Walder and this excellent charity can still go to Miss Walder's Just Giving page: www.JustGiving.com/TeamWalder.
As we move into the final few weeks of KS4 for year 11 and KS5 for year 13, it's important to bear in mind that the air we breathe as we exercise our bodies, the quality of our sleep and the food we eat all have a significant impact on our minds as well as our bodies. It's such an important theme that we decided to keep it for a second week:
Golden Antler Winners
Every week, the tutor groups with the highest number of 5s (for great attitudes to learning) are awarded a Golden Antler trophy. Following the award of the trophy, the tutor arranges for a celebratory photograph to be taken. It is then displayed around school.
In the last week of the spring term, the Lower School Golden Antler winner was …
… 7M1
And the winner of the Middle School Golden Antlers in the last week of the spring term was …
...11C1.
Hopefully, we'll have a photograph of 11C1 very soon.
Last week, the first week of the summer term, the Lower School Golden Antler winner was …
… reclaimed by 7P1:
And winner of the Middle School Golden Antlers was …
…11C1 once again.
Well done to all winning groups.
Dates for your diary
This week
Monday 23 April - GCSE Drama exam masterclass
Monday and Tuesday – Y13 Fine Art exams
Wednesday 25 April – Y11 and Y13 photographs
Thursday 26 April – Junior Maths Challenge
Thursday 26 April – Y7 Parents Evening
All week:
Y11 Modern Language Speaking exams
The Glass Room Exhibition: we are hosting this exhibition, put together by a college in Berlin and the Mozilla Foundation. The theme is privacy, the use of data and how we share information (quite apt in the light of the Cambridge Analytica/Facebook news story).
There are videos and posters, for example, one that looks at how supermarkets are able to follow people and one demonstrating how we could follow a student (with their permission!) using their mobile devices and wifi. Please encourage your son or daughter to visit during break or lunchtime to find out how their information is shared.
Y9 internal exams – see timetable below:
Date

Periods 1 & 2

Period 5

Monday

23 April

RPE

Christianity

Catering

Music

Tuesday

24 April

French

Music BTEC

Design & Technology

Wednesday

25 April

Maths Paper 1

Astronomy

Drama

Thursday

26 April

Biology

Chemistry

Physics

PE

Sport BTEC

Friday

27 April

Spanish
Next week
Date

Periods 1 & 2

Period 5

Monday

30 April

German

Tuesday

1 May

Maths Paper 2

Geography

Wednesday

2 May

English Language

Business

Cambridge CNat

Thursday

3 May

RPE

Thematic Studies

IT

Friday

4 May

History
Future events
June
We're tremendously proud that Robert Burton, who left us last year to take up a place at the highly prestigious Royal Academy of Music, has reached the finals of the Young Musician of the Year. Robert is a saxophonist, but his talents don't end there. According to Mrs Cooke, Music teacher, "Robert is the most amazing student I've ever taught". He was awarded Grade 8 Distinction for the saxophone, the clarinet, the piano and the recorder – an outstanding achievement! Another Hinchingbrooke student, Zoe Perkins, was in the final two years ago (the competition takes place every two years). The fact that both incredibly talented musicians stayed at Hinchingbrooke to study is testament to our amazing Music department. We look forward to seeing Robert play at the finals in June.
For up to date news and photographs about other events this week, follow us on Twitter @HBK_School.
Have a great week and enjoy the sun J
Lorraine Cunningham, Assistant Principal
ws story here.