Week A - Beginning 22nd January 2018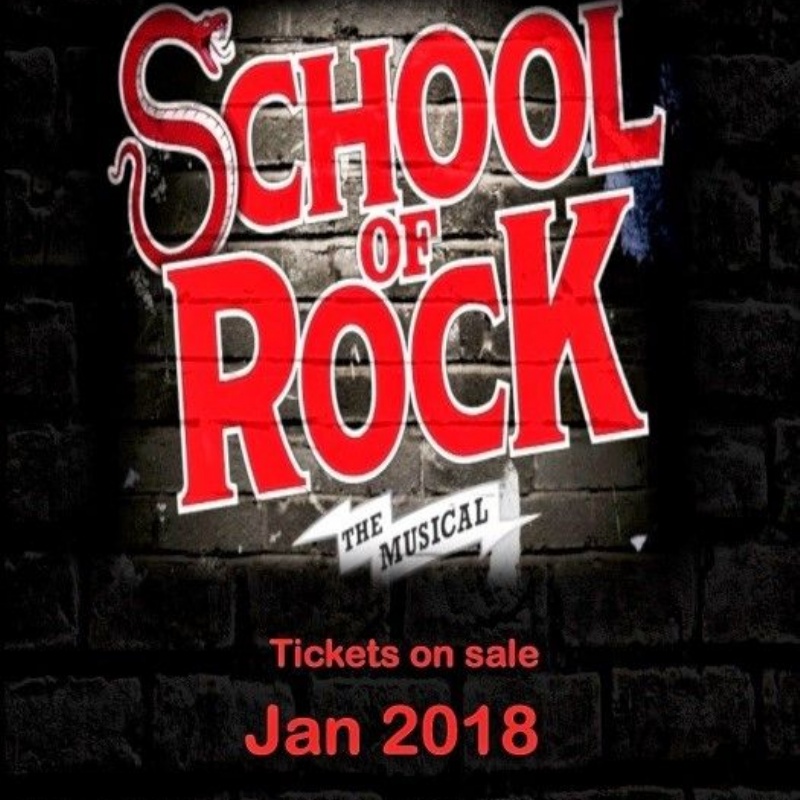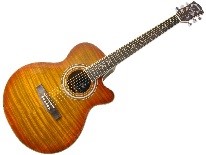 Last Thursday evening, 'Glastonbrooke Unplugged', an annual highlight in our musical calendar, took place in Hinchingbrooke House. One parent said it was her favourite event of the year and Mrs Nicholls, who organised the event, called it 'sublime musical chilling'. One to look out for next year, I think.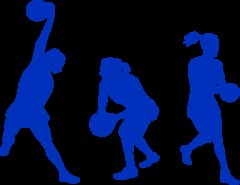 On Saturday, thirty six students travelled to the Copperbox Arena in the Queen Elizabeth Olympic Park to watch the first two games in this year's Quad Series netball competition. The Australian Diamonds narrowly beat South Africa Spar Proteus 54-50 in an end to end game.
Then the England Roses played the New Zealand Silver Ferns. In an exciting edge of the seat game that ended in a draw at full time and went into extra time, the Roses showed grit and determination and won 64-57, their first victory against New Zealand on home soil since 2007.
At the end of both games, the girls had the opportunity to meet the players and collect autographs and selfies.
Year 8 had exams last week; this week, they begin the process of choosing their GCSE options. There is a series of taster lessons in tutorial time, followed by an Assembly and Options evening next Wednesday, January 31st.
Years 9, 10 and 11 have two hours of Study Skills this Tuesday. Parents of year 9 students are encouraged to come along in the evening (16:45 – 20:00) to find out more about study skills. It may seem a long way off, but any parent with a child in year 11 can vouch for how quickly the two years pass and suddenly the exam season is almost upon them. Learning how to support your child in their learning and in revision techniques, as well as managing their stress (and your own) will pay dividends.
Plus, there will be an opportunity to find out more about Doddle – particularly how you can use it to track your child's progress in homework tasks. No more wondering if your child has really done all their homework: Doddle will tell you exactly what the homework is, when it is due and even if it has been done! (I wish Doddle had been around when my son was in Key Stage 4!) Parents can also speak to the SEN team and the new Head of Year, Mrs Treen.
Year 10 Drama students complete the first component of their GCSE on Wednesday and Thursday.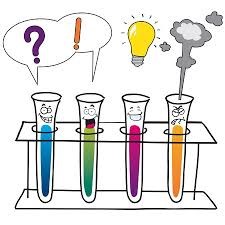 Trips this week include a visit to London galleries for year 11 Art students and sixth form Chemistry students travel to Birmingham to hear from cutting edge scientists.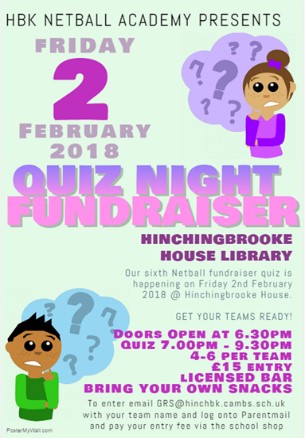 Looking forward, next Friday, 2 February, the Netball Academy is hosting their sixth fantastic Quiz Night in the House Library. Cost of entry is £15 per team of 4-6. If you'd like to join in the fun, send your entrance fee to the Finance department.
This year's school production is 'School of Rock' with performances each evening 6 - 8 February in the PAC. To book tickets, go to: https://www.ticketsource.co.uk/hinchingbrookepac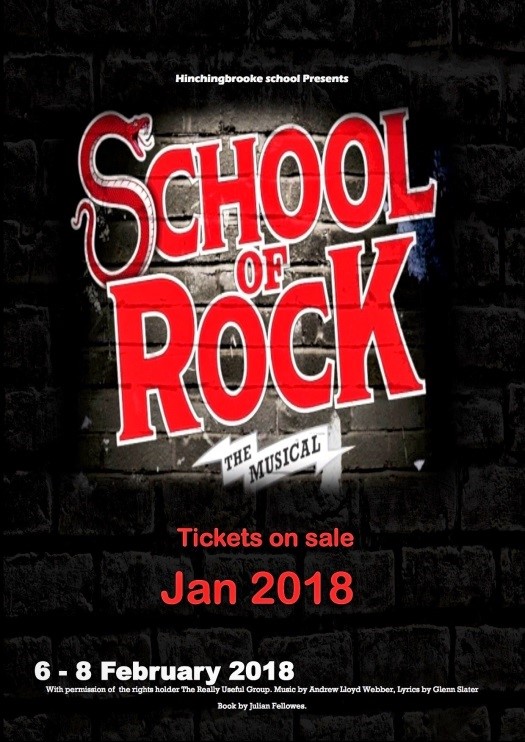 Finally, for GCSE students and for lovers of Shakespeare, there is a unique opportunity during the Easter holidays.
The Royal Shakespeare Company is broadcasting its live performance of 'Macbeth' in local cinemas in April.
Starring Christopher Eccleston and Niamh Cussack, this is a fantastic revision opportunity for KS4 students who will be sitting their Literature exam shortly afterwards.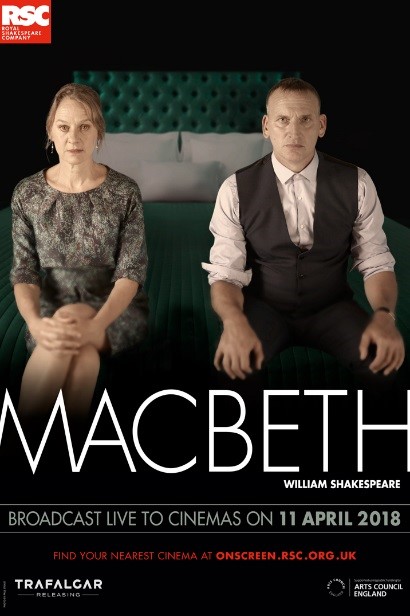 For up to date news and photographs about other events this week, follow us on Twitter @HBK_School.
Have a great week!
Lorraine Cunningham, Assistant Principal