A Level Results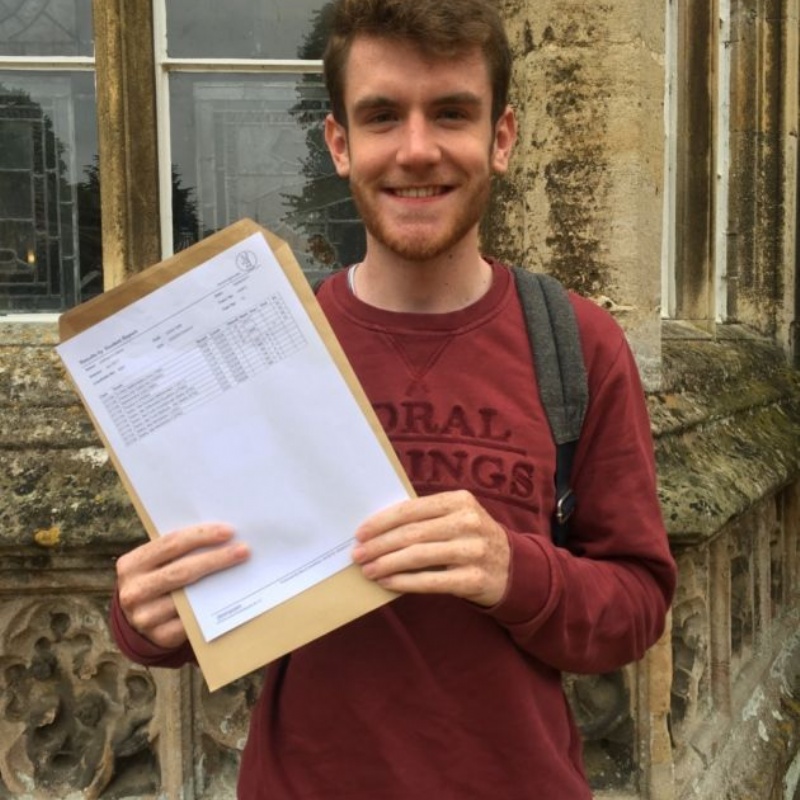 We are so excited for all of our students whose results have reflected the hard work they have put in, and have deservedly enabled them to progress to their choice of university or their planned next steps in their career.
The results represent a significant amount of determined and courageous effort by our students, several of whom have faced chronic illness, whilst many others have overcome intense personal challenges, to achieve their results today.
We want to celebrate the achievement of some of our top students, including Josh Clarke who got A*, A,*A*, A, Chris Addis and Nik Duncan, who both got A*, A*, A, A, and Jessica Ng, who got A*, A, A, A, and an A* in the Extended Project. When Yinzi Zhang, arrived at the school in Year 10 she had barely any knowledge of English, and had to work unbelievably hard even to understand the questions she was being asked to answer. And yet, through these challenges, her abilities have shone like a beacon, and, despite remaining modest and almost apologetic about her academic - particularly mathematical – talents, she achieved A*, A* A.
We want to thank our teachers for their skill, hard work, and care for the students, negotiating the demands of the new A Levels with a 98% pass rate. With over 12% gaining A*/A and 34% gaining A*-B and nearly 70% gaining A*- C grades, these are results of which we can be proud, especially given the new higher demands of the A level courses.
We send our congratulations to our Year 13s for what they have achieved as a result of their commitment to their studies, and we send our best wishes to each and every one of them.
Charlie Fordham
Head of Sixth Form