Week B - Beginning 8th May 2017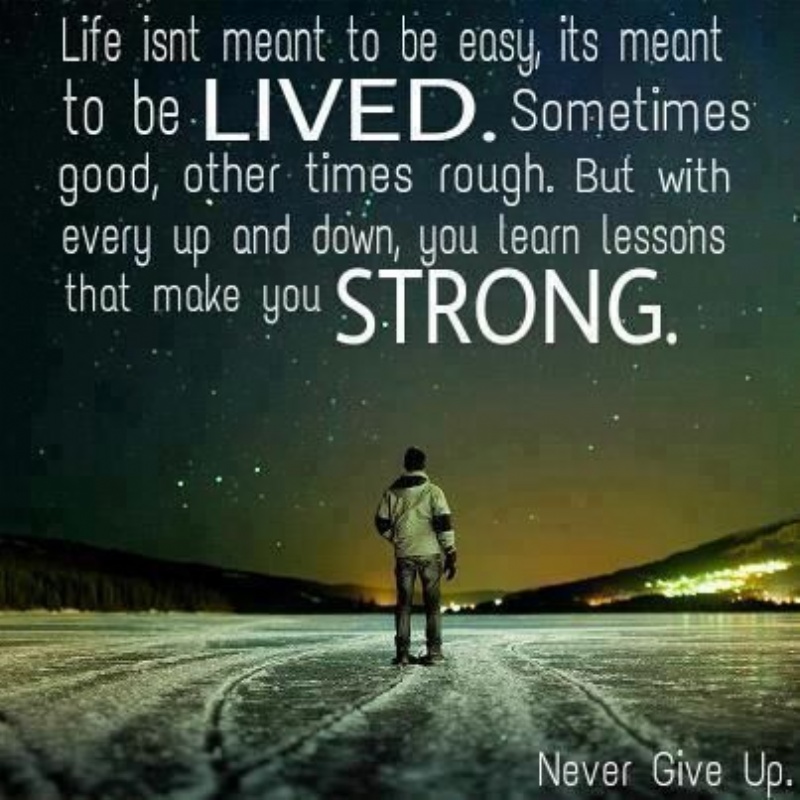 With exams galore and sage advice coming from all directions, celebrating the success of Tamsyn Sibanda and more besides...
With Masterclasses for Year 11 starting to take hold (and Year 10 last week!) and the first written exams starting on 15th, things are really starting to hot up. In an effort to keep students focused and calm some will have the opportunity to get involved in mindfulness sessions. This will allow students an opportunity to pause the future that is rushing towards them and take a minute or two to just focus on the now, effectively taking time out to allow the brain to pause and reset. More information on this in the coming weeks. If you are a parent of teenagers taking exams you will know how stressful it can be for you too. Learning Performance, a company we work with a lot to prepare students for the exam season have produced an 'Exam Survival Guide for Parents'. Sound like the lifeline you have been looking for? Click on the link below to get their gems of advice and print & display on the fridge at home to help you through this challenging time.
http://www.hinchingbrookeschool.net/exams
It's the turn of Year 7 next week. Students will have exams in the majority of their lessons starting from 15th May. These will occur in their usual classroom and is an opportunity for the students to show us how much they have learnt this academic year to date. They will be advised by their teachers this week what they need to revise and the details of the exams in each subject.
It is always a pleasure to feature any of our students who have achieved something special, and this week that accolade goes to Tamsyn Sibanda.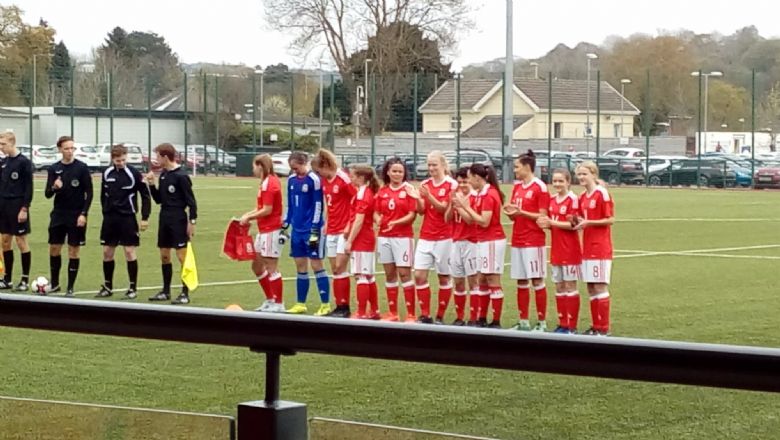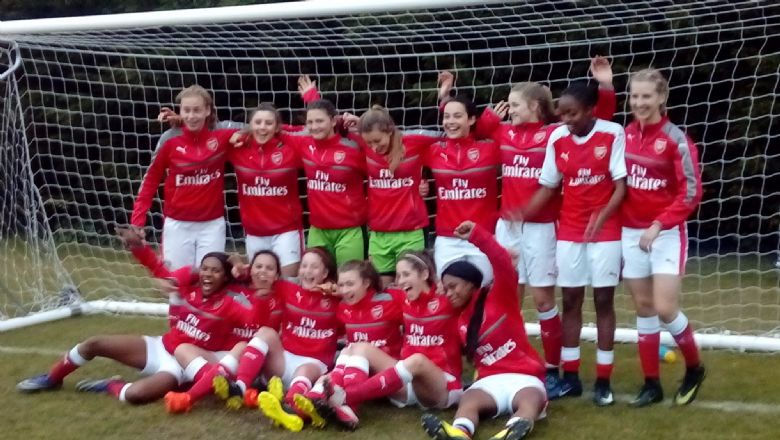 On 3rd May Tamsyn played in a game in which her team, Arsenal ladies U16, beat Oxfor

d 1:0 and won the league. Tamsyn played left back and in the 2nd half moved to left wing. Just after the Easter holidays she went to a Wales camp and played 2 friendly matches against Northern Ireland. Tamsyn is due to play for Arsenal U16 in the FA cup final against Millwall at St Georges Park on 20th of this month and what's more she has just been offered a place in Arsenal ladies reserves (under 20's) development squad.
A fantastic achievement and all whist she is also concentrating on her GCSEs!
We have been running a theme of reminders over the last couple of weeks, all with the aim of ensuring that all students do not spoil the learning for others. This week we are focusing on listening to others and being considerate. Many lessons involve elements of class discussion and in fact it is recognised that learning conversations can help aid understanding better than many other techniques. As such it is vital that students are respectful and listen to each other considerately, even if they do not agree. Many staff have been trialling new discussion techniques over the last term or so, such as basketball questioning to involve as many students as possible.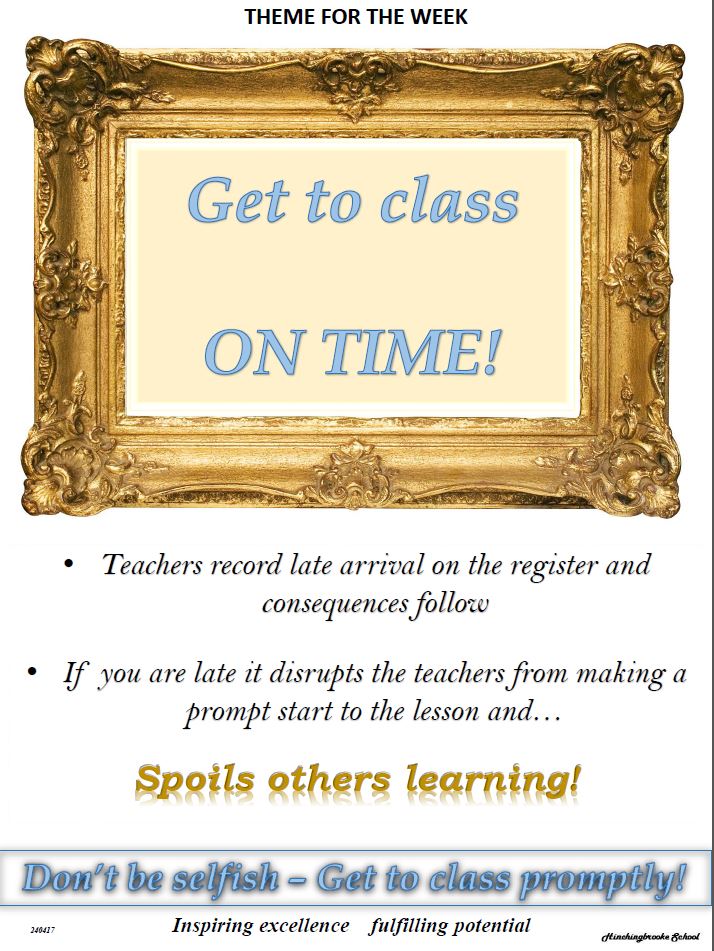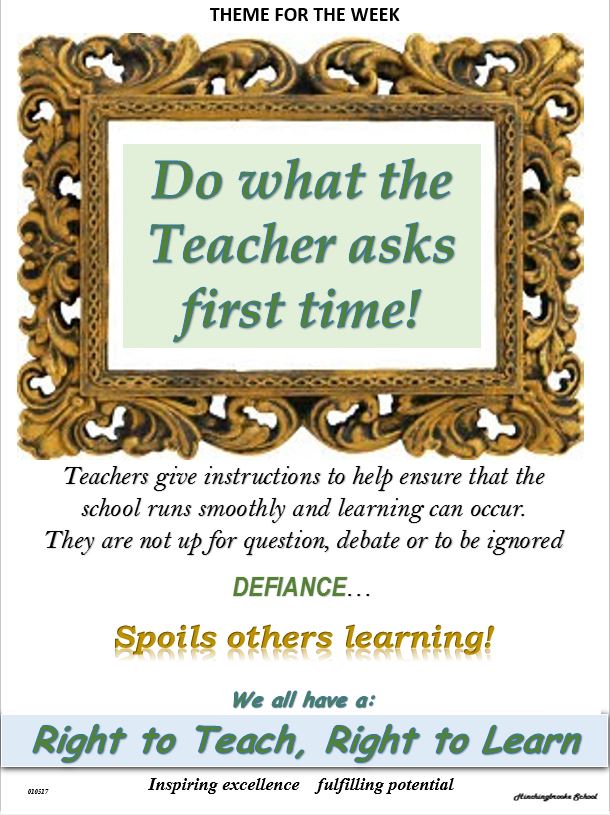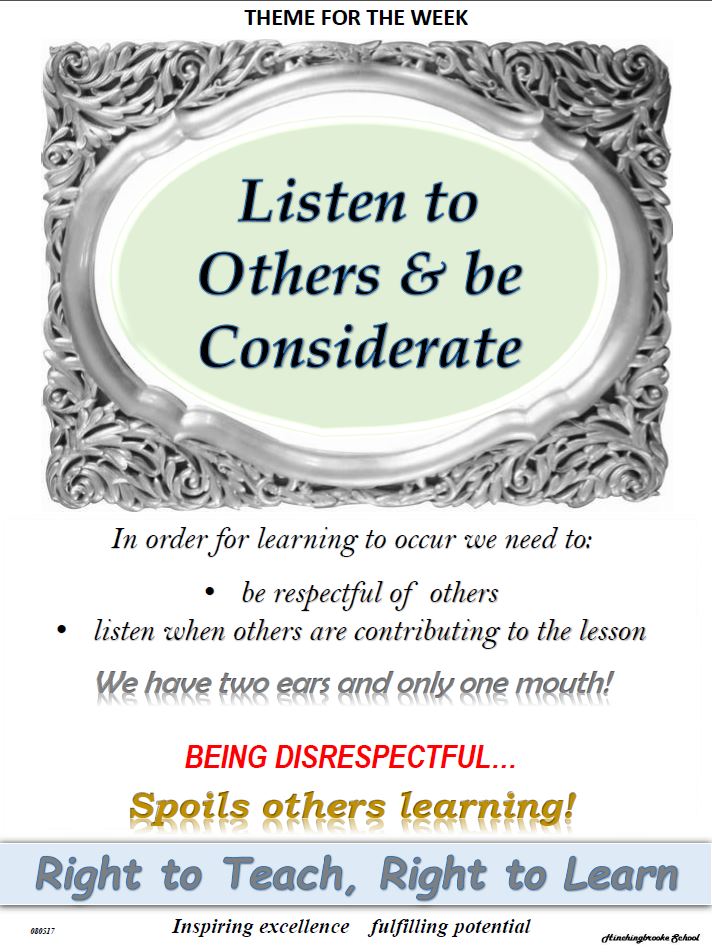 On that note, and with the majority of exams ahead of us here is some sage advice…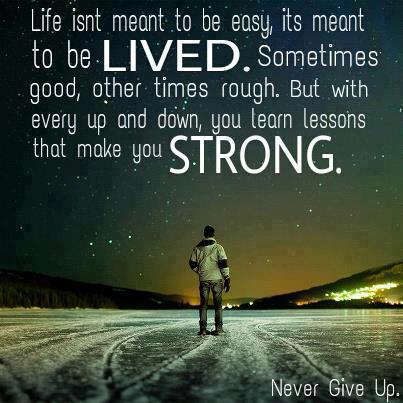 Have a great week
Anna Nightingale
Vice Principal