Year 8 Options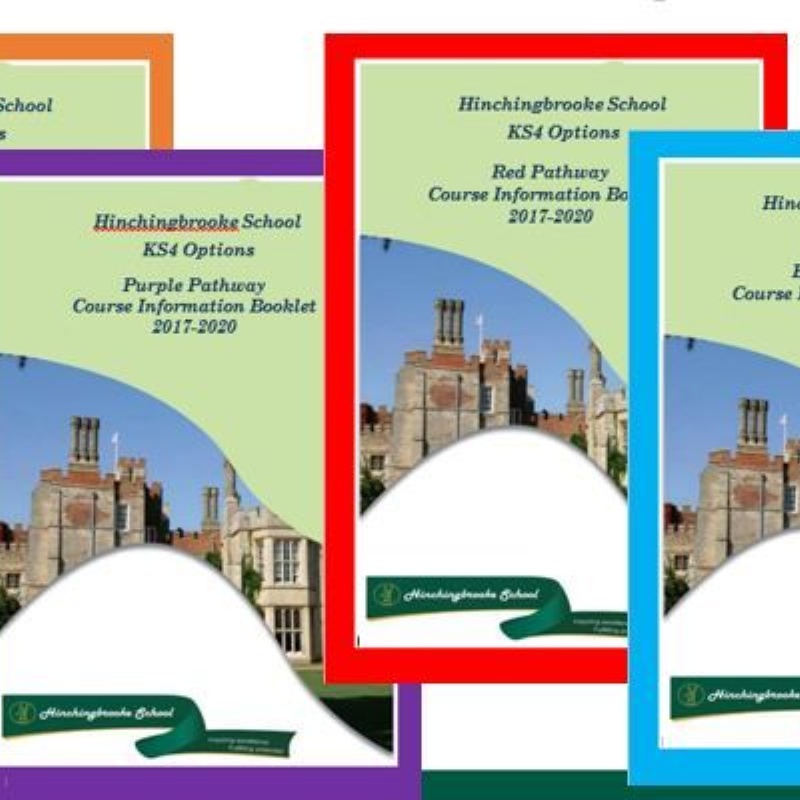 Important information regarding the Year 8 Options Process...
Dear Parent/Carer
We have had lots of enquiries regarding accessing subjects not available on some pathways and indeed some students wishing to change pathway. The procedure for for this is outlined below:
All students will have a 121 interview with a senior member of staff
Students with queries should bring these up as part of the discussion at this interview
If students are asking to access a specific subject not available on their current pathway they will be asked to get a recommendation signed by a specific member of staff from the department
Students will then bring the slip along to a meeting with Miss Nightingale where the appropriate changes will be made (if a recommendation is refused then the change will not take place, as we do not want students studying subjects on which they will ultimately not succeed)
If students are asking to drop certain compulsory subjects then a recommendation will be made by the interviewer and a decision will be made and communicated to the student
Each student will have their 121 interview at some point during the month of February, so please bear with us, as seeing 300 students will take some time.
We are keen to have students on the courses which will offer stretch and challenge as well as those they wish to study, which is why students were placed on their original pathways. We do, however, recognise that pathways may not always have the correct subjects for a specific individual, hence the need for a discussion and consideration.
Many thanks for your continued support for this process.
Anna Nightingale
Vice Principal