Week A - Beginning 16th January 2017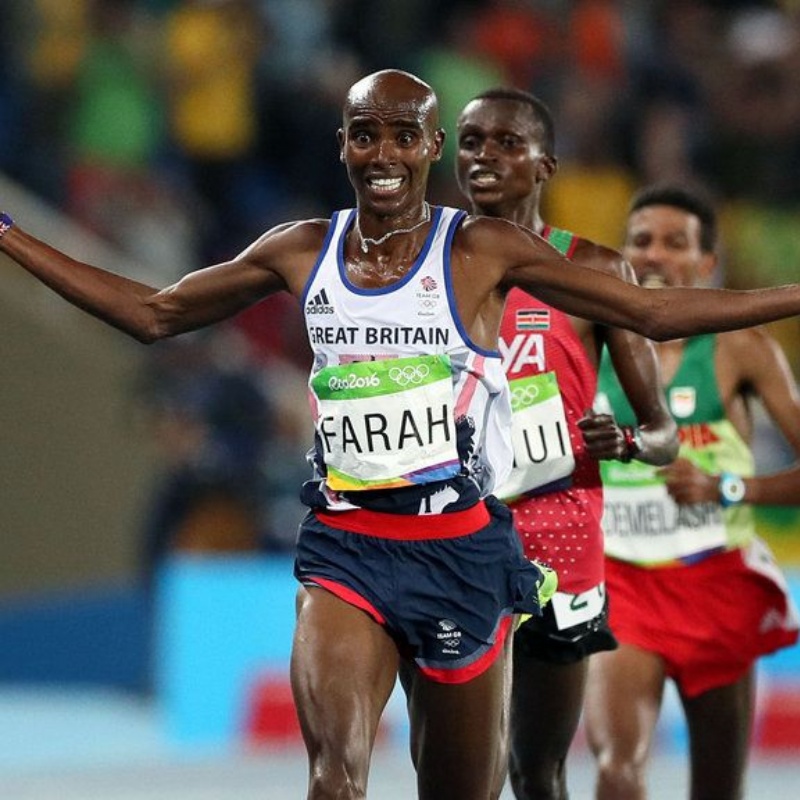 A week of exams for some year groups, Chinese visitors join us and Growth Mindsets to build indepedent and resilient learners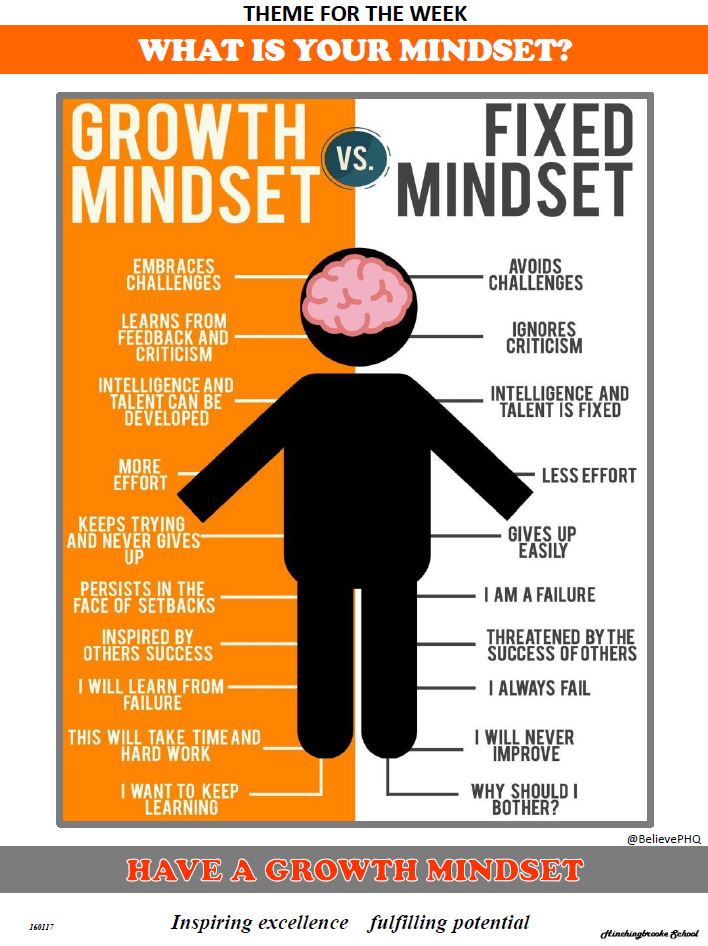 Another busy week waits patiently in the wings. We have Year 8 exams in lessons starting this week, alongside Year 13 Trial exams and Year 12 Practical Drama exams. Additionally we have Year 10 parents' evening to look forward to on Wednesday evening. A great opportunity for parents to speak directly to staff about the progress being made in different subjects by their child/children. There is also a Physics trip to Cambridge going out for Year 12 and 13 students on Thursday.
In addition we welcome 15 Chinese students to Hinchingbrooke as our guests this week. They will be shadowing a number of Year 9 students to their lessons for 8 mornings across the next few weeks. It is a fantastic cultural experience for both them and us. No doubt there will be lots of conversations about the differences in the educational systems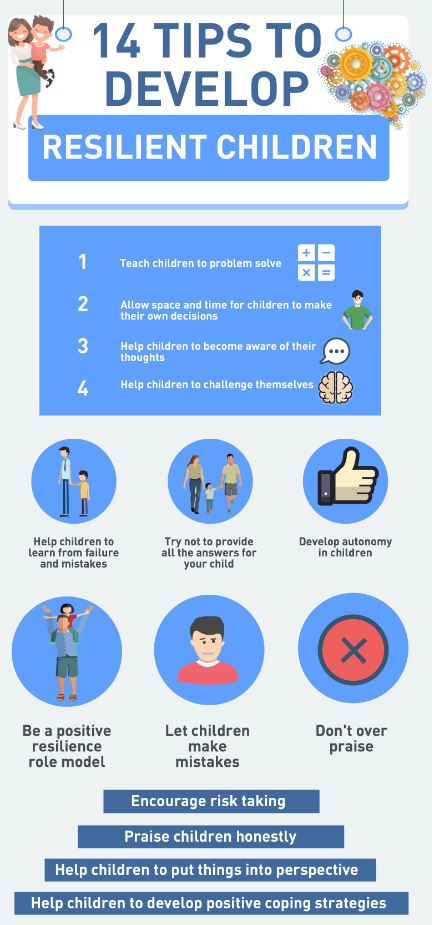 and the experiences children have in school.
This week there will be a focus on Growth Mind Sets in form time as part of this week's theme. Over the course of the last year we have been working hard as a school to ensure that our students are equipped with the skills they need to succeed, not only here at Hinchingbrooke but beyond in the world at large. One of the key things is to be an independent learner – being responsible for their own improvements and building resilience to keep getting up and trying again if they are not successful in the first instance (Mo Farah style). Success comes through failure, as no one starts life as an expert in anything. With the new style GCSEs it is essential that our students learn to self monitor and work on their areas for development independently. As part of this process students are conducting a progress check on their Academic Review Day targets this week to see how they are doing and in order to refocus their effort before the next review in March.
As parents there are also things you can be doing at home to build resilience. This poster talks about the need to give praise for trying – even if success isn't the outcome, in addition to letting them make mistakes and giving them space to make decisions and then face the consequences – whatever these might be. Together we can develop independent, resilient students who have a much greater chance of success, in a world that is changing at a pace of knots!
On that note, have a great week everybody.
Anna Nightingale
Vice Principal