Week B - Beginning 9th January 2017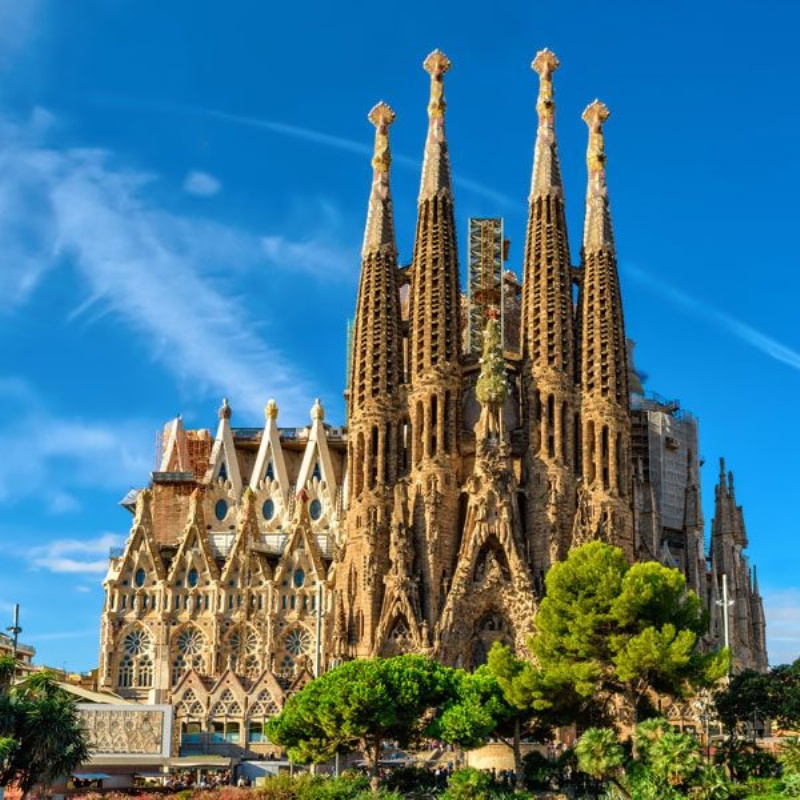 A new app for the school, lucky students off to Barcelona, Year 9 involved in national study and lots more this week and beyond
What a great first few days back, and good to see the students back in ready and eager to learn. It was also great to see so many parents on Thursday for the Year 9 parents' evening, despite the burst water main and the resulting traffic chaos!
This week a very lucky set of Key Stage 4 and 5 Spanish and Business students get to go to Barcelona from Tuesday through 'til Friday. Though the temperature is set to dip to a chilly 4 degrees by Friday, the students will no doubt have a fantastic time in one of my favourite European cities. A beautiful place with all the Gaudi architecture and the truly flabbergasting Sangrada Familia. I am very jealous indeed – I hope they all have a fabulous time.
Year 9 students are currently participating in a Get others Active study which is being run by Cambridge University. Each student will be involved in having a brief baseline assessment at some point on Friday 13th or Monday 16th January in Hinchingbrooke House.
We also look forward to welcoming a number of Chinese students next week to join us. They are part of a cultural exchange and will be paired with students in Year 9, attend lessons and get a real feel for what it is to be a teenager attending a school in the UK.
Other up and coming events to look forward to include another round of student skills for our Year 11 students. On 24th January all students will attend a workshop during some of their lessons and form time. The aim is to ensure that our students are fully equipped with the skills to fulfil their potential this summer!
Another date for your diary is Friday 3rd February when the Netball Academy Quiz Night takes place to raise funds. Doors open (in the House) at 6:30 with the quiz occurring between 7 and 9:30pm.
One other exciting piece of news. We've very pleased to announce that we now have our own school mobile App which you can now use to receive school messages! Download our new School App and pick up important messages instantly by clicking on the link below:
http://www.hinchingbrookeschool.net/page/?title=HBK+App%21&pid=561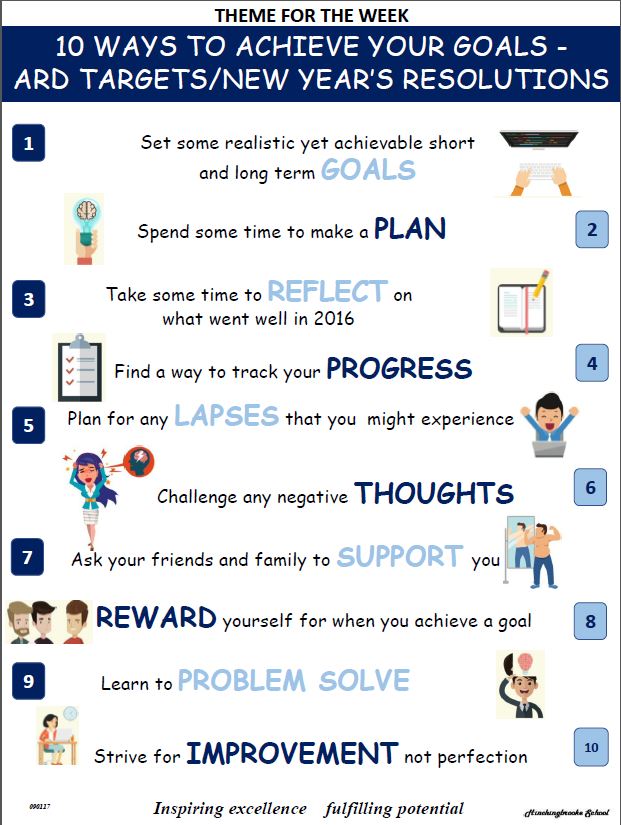 Following on from the theme of a New Year last week, this week's theme looks at the 10 things you can do to ensure success with your goals/New Year's resolutions. Might try a few of these myself. And on that note…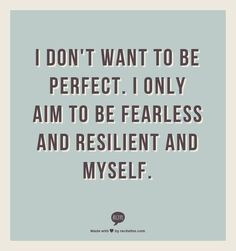 Have a great week everyone!
Anna Nightingale
Vice Principal