Week A - Beginning Wednesday 4th January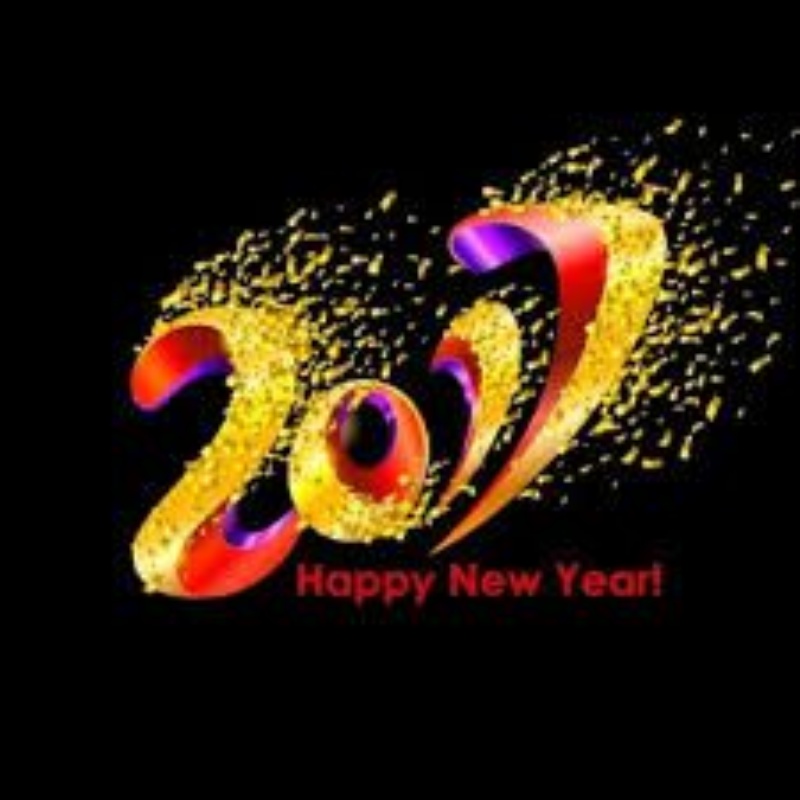 A new year, a new beginning with Year 12 practical Drama Exams, trips to the big smoke and Year 9 Parents' Evening on Thursday
I hope you all had a relaxing and peaceful Christmas break and I wish you all a wonderful 2017. Although the mornings are still dark, spring is just around the corner as are all the wonderful things planned for this term and beyond.
This week we have the Year 12 Drama exams, the Year 9 parents' evening (Thursday 5th) and a Drama trip to London. I hope to see many of you in attendance at the parents' evening – it is always lovely to engage with the parents of our students, and don't forget to have your say by completing the questionnaire!
In the up and coming weeks Year 8 have their exams. These start in the week beginning 16th January and will occur in lessons. Students will be told in their subjects what they need to revise and exactly when their exams will be. It is their chance to shine and show us how their knowledge and skills have developed since joining the school. Year 13 also have their trail exams coming up starting on 23rd January. They will have study leave between Monday 23rd and Tuesday 31st January, returning to lessons on Wednesday 1st February.
Year 8s also have their options process to look forward to this term. They will have special assemblies to explain the process in addition to an evening at the end of January (Tuesday 31st January) and taster lessons for the subjects they have never studied before. So lots of advice and guidance to help them through the choices ahead.
Then there are the various trips and activities to look forward to, especially the Year 13 trip to Russia and the Austrian Ski Trip – both of which take place over half term.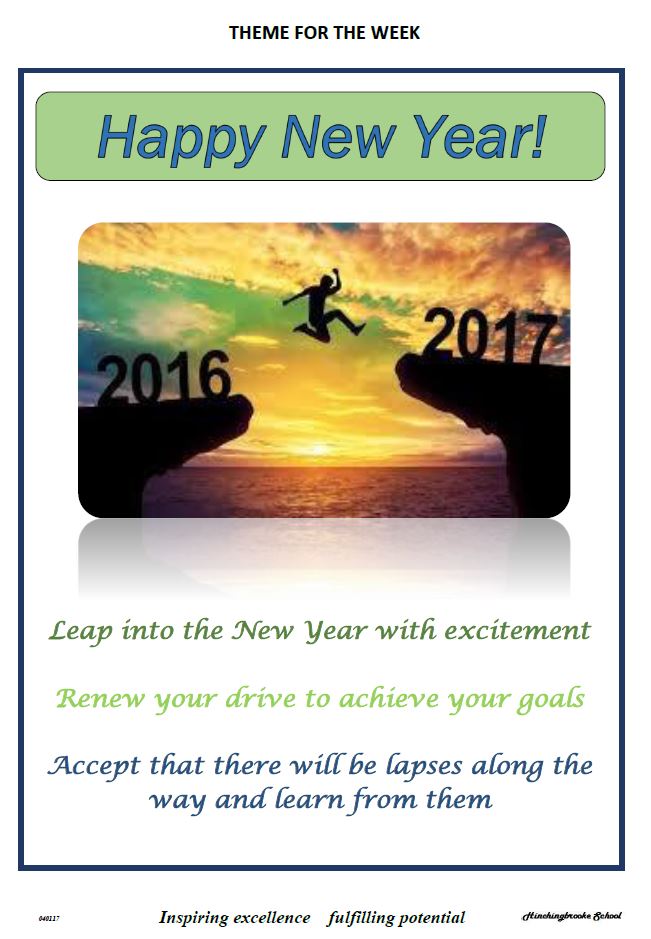 This week's theme is all about celebrating a new year, a new beginning and to look ahead to success, but understand that there will be setbacks from time to time. We all need to improve our resilience and ensure that, like Mo Farah, we pick ourselves up and aim for gold!
Have a great week everyone!
Anna Nightingale
Vice Principal