Get into Teaching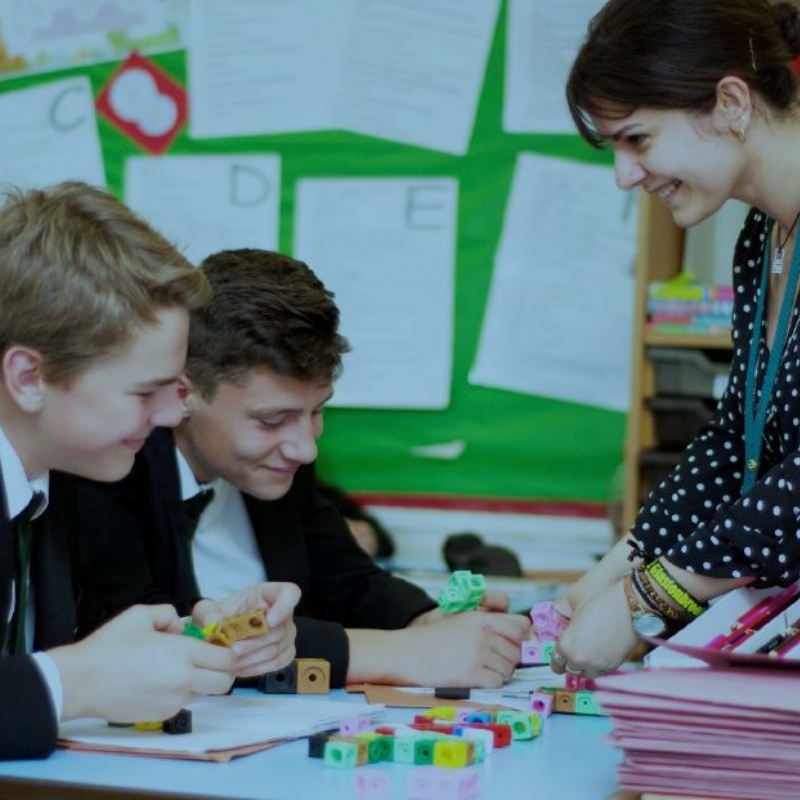 Getting into Teaching Information Event
Thursday 17th November 2016
Full details of this event attached below.
Find out different ways to apply, train, the associated costs, locations and
time commitments.
• Speak to recently qualified teachers about their training and teaching experiences.
• Hear about career progression, opportunities in the teaching profession and
being a leader in a Cambridgeshire school.
• Learn about the innovative good practice and sharing that is going on in
Cambridgeshire schools.
• Speak to schools and ITT providers about the best teacher training route for
you and get expert advice and guidance on applying for teacher training.