Year 6 Open Evening 5th October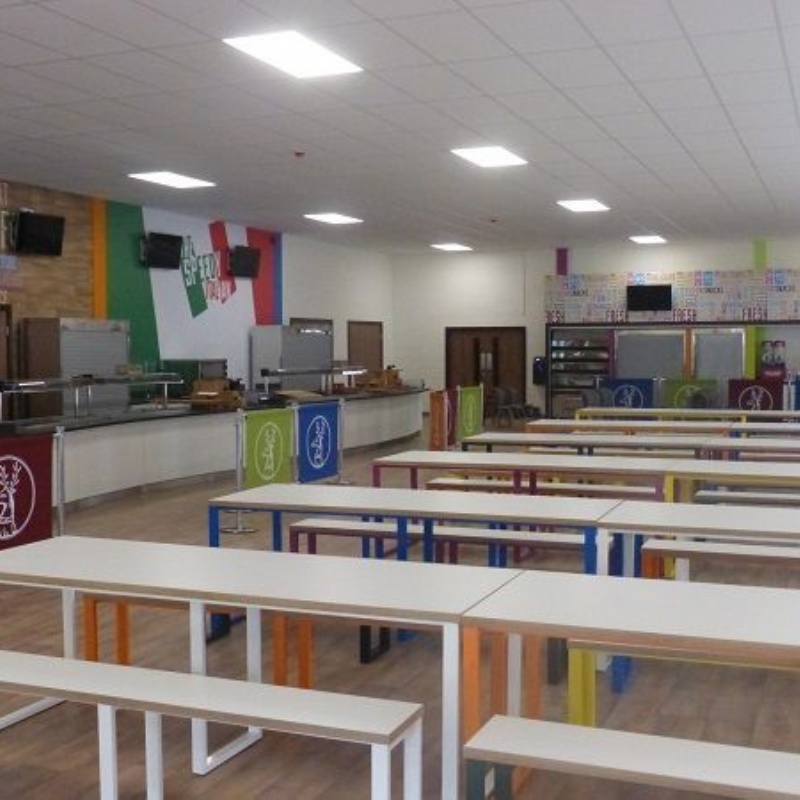 Here is some further information about our upcoming Open Evening on Wednesday 5th October
Dear Parent/Guardian,
We are very keen for both yourselves and your children to attend this event as there will be a number of interactive displays. In addition this is an opportunity for students in Year 6 to meet not only many of our staff but a number of the students as well, as they will be supporting the various displays around the school site.
Upon arrival at Hinchingbrooke, please make your way to the new Dining Hall which will be signposted from both of the main car parks. A number of our Senior Students will also be on hand to direct you if you are unsure of where you are going. In order to more easily cater to the large numbers that we are expecting I would like to suggest that you aim to arrive at either 6pm or 7pm. Once you have collected your Welcome Pack from the Dining Hall you will be guided around the site for around an hour by one of our students. If you prefer to make your way around the site independently then you are free to do so. The evening will finish at 8pm.
As part of your tour you will be able to meet and greet many of the staff and students. There will also be a short video playing in the PAC, which you can drop in to at any point on your tour. Myself and the Year 7 Form Reps will be in the PAC ready to discuss the Transition process and to answer any questions you might have.
As parking is limited on site we strongly recommend that where possible you either walk or car-pool in order to reduce traffic. Some of our sixth form students will be on site to assist with parking, both within the school grounds and across the road at the Police Headquarters who have kindly allowed us to use their field as an overflow. As parking is limited it would be worth investigating other parking opportunities close to the school. The website 'Parkopedia' can help with this.
If you would like to see the school in action on a regular school day, there will be three mornings available for doing so. These will be Thursday 6th October 10-11am, Tuesday 11th October 9-10am or Wednesday 12th October 9-10am. As well as seeing the school site during the daytime there will be an opportunity to drop in to some Year 7 lessons. If you would like to book one of these times please contact our Communications Team who will be more than happy to assist you.
We are very much looking forward to meeting you next week and to showing you the very many things that Hinchingbrooke has to offer. If you have any questions about the Transition process or about our school and are unable to attend any of the above events, please do not hesitate to contact the Lower School Office using the contact details below.
Kind regards,
Kate Tandy
Head of Year 7 and Transition
01480 420522 (direct dial)