GCSE Results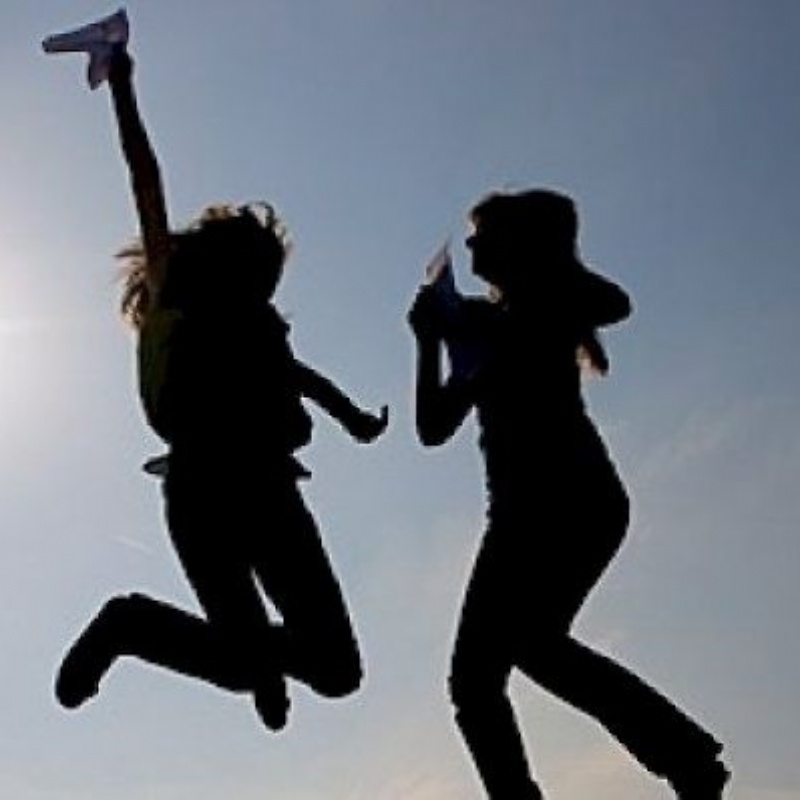 Students at Hinchingbrooke School are celebrating another terrific set of results this Summer.
72% of students achieved at least a C grade in both English and Maths, and 68% gained 5 or more A*-C grades including English and Maths. Very nearly three quarters of the year group got 5 or more A*-C grades, and 27% of all grades were A or A*. This continues the strong trend of improvement we have seen over recent years. There were very strong performances in English and Maths, with 84% and 75% of students gaining C grades or better in these subjects respectively. 41 of our students secured 8 or more A and A* grades.
This was an exceptional cohort for many reasons and their results are testament to all their hard work. A number of students achieved some excellent results, making it difficult to name just a few. However, the following achievements certainly deserve recognition;
Adam Steel and Annie Smith both gained 9A* and 4A grades.
Cameron Campbell with 9 A*, 2 A and 1 B.
Evie Andrew and Rosie Thompson who each gained 8 A* and 3 A grades.
James Ireland with 8 A*, 2 A and 3 B grades.
Sophie Stamford achieved 7 A* and 4 A grades.
Harshith Chittoor Satish 7 A*, 4 A and 1 B grade
Lochlainn Partis-Marsh 7 A* 4 A and 1 B grade
Harriet Winterlich gained a starred Distinction in her Dance BTEC along with 6 A* and 5 A grades.
In addition, Poppy Leech managed to juggle her incredible, national swimming commitments with her studies and achieved 6 A* and 5 A grades - a phenomenal effort!
A number of students have overcome various challenges to achieve some truly exceptional personal results. Our congratulations to them, and we wish the whole cohort the very best of luck as they move on to the next stage of their educational journey. Our thanks must also go to staff and parents for all their hard work and tremendous support which has played such an important part in achieving these excellent results.
Lee Walker
Vice Principal
Hinchingbrooke School