Gold for Hannah in Rio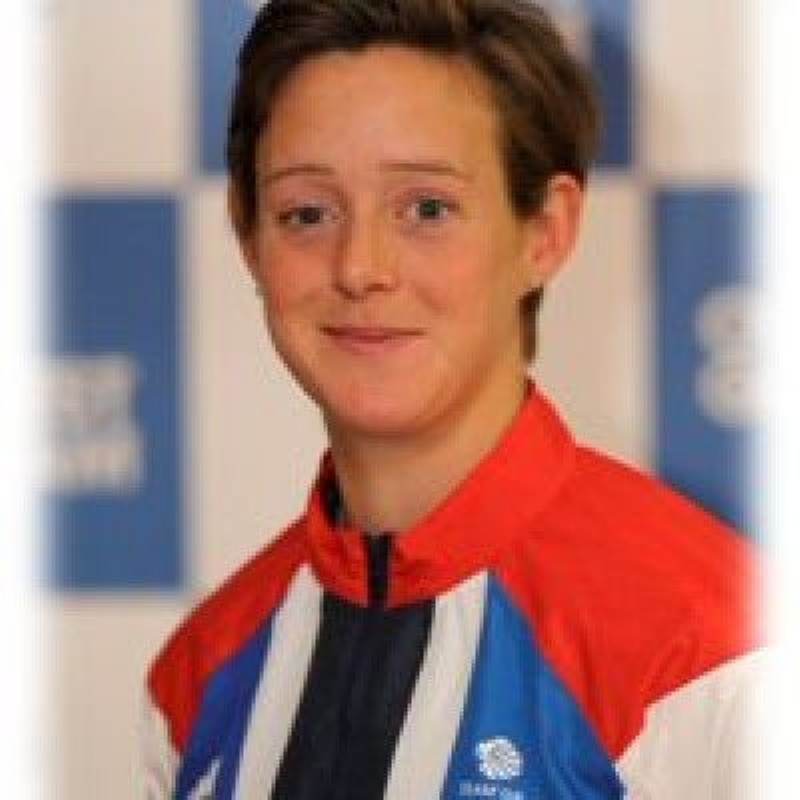 Ex-Hinchingbrooke student Hannah Macleod claims Olympic Gold in Rio.
Team GB Women's Field Hockey team won Olympic Gold in an exciting final against the Netherlands in Rio, adding to their Bronze in London 2012.
Both teams included Hannah Macleod who was a student at Hinchingbrooke School from 1995 - 2002.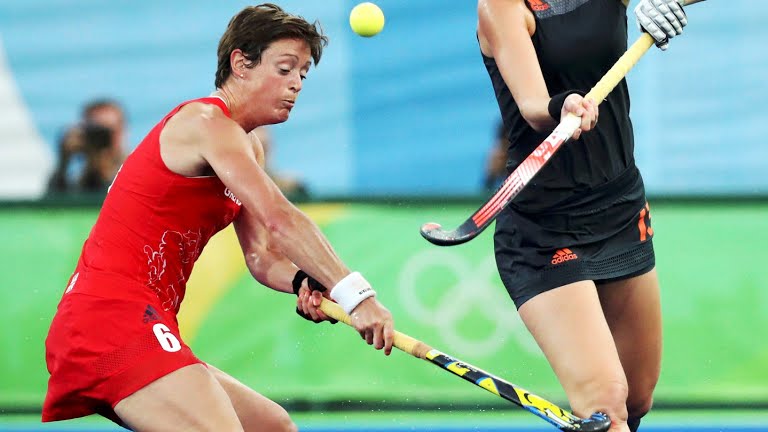 Well done Hannah and Team GB on this fantastic Olympic double.