Week A – Beginning 27th June 2016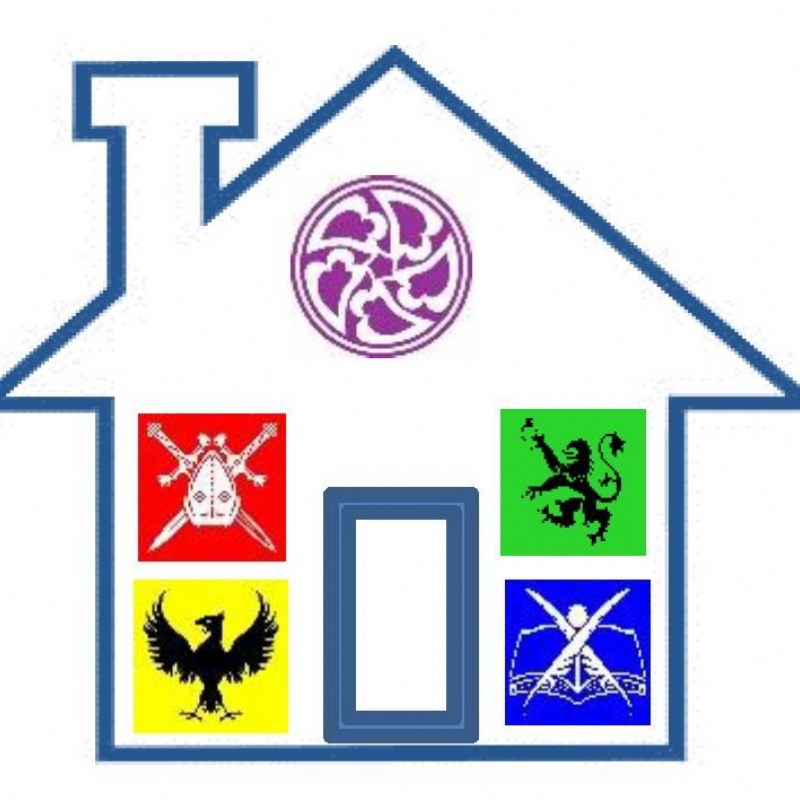 Another exciting week beckons.
There are a few trips out this week including a Drama trip to London on Wednesday; an Art trip to look at new designers on Thursday and a Maths trip to Bletchley Park on Monday 4th July. Year 12 have a Driving Awareness event on Thursday at Huntingdon Race Course too! There are Pre-Taster mornings on Tuesday and Wednesday in addition to quite a few evening events. On Wednesday is the Year 13 Presentation Evening, in which we celebrate all our current Year 13 have achieved before they depart for well earnt holidays followed by university places or employment. On Friday they have the opportunity to let their hair down with the Sixth Form Ball, which will, no doubt, be a fantastic evening as always.
On Tuesday we hope to see many Year 10 parents on the consultation evening. This is a key opportunity to speak to the teachers of your sons and daughters to see if they are on track for the results they deserve next summer. We also have an Extra-curricular Evening on Thursday (30th June). Whether you currently have a child in the school, or have one about to join us in September, this is a fabulous event at which you can discover all the amazing extra-curricular opportunities on offer at Hinchingbrooke. It takes place in Middle School with doors opening at 6.20pm (until 8pm). It is crucial that the students who join us have the opportunities to grow and develop, not just in a range of academic subjects, but also as a rounded individual. It is the extra-curricular timetable which enables them to do this, and truly inspire excellence and fulfil their potential. We welcome parents and students to this event to see the breath taking range of clubs on offer, both of the sporting variety and perhaps the more unusual!
Despite the fact that the official exam season is over, there are still internal exams taking place. Year 10 have Maths and English exams this week as part of the PiXL Curve. This is where we and thousands of other schools nationally are sending results to PiXL so we can get an idea of the new 9-1 grading system. We will know in September exactly where each student is in terms of their exam prowess. As such it is essential that every student gives of their best so we know how to help them in the new academic year. Year 9 and 12 also have their internal exams to show us how much they have learnt and how their skills have developed over the course of the year. For Year 12 their best effort is needed to ensure they have a place in the Sixth Form next year on these two year courses!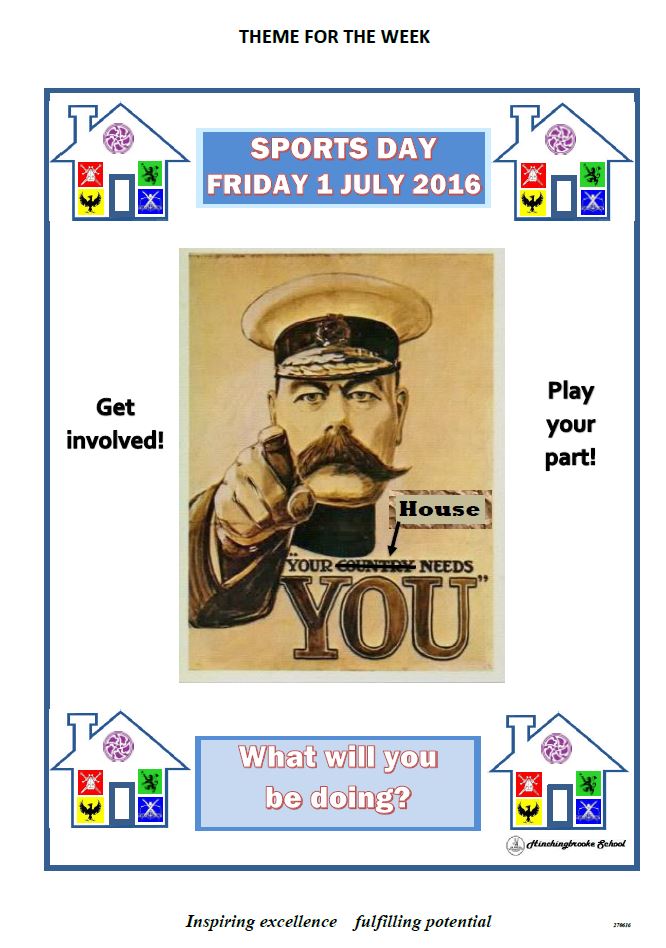 This week's theme is all about the extra curricular and loyalty to your House. Rather appropriate given that this Friday is Sports Day (let's all pray for sunshine!). Years 9 and 10 will have their sports events during lessons 1 and 2, with Years 7 and 8 having theirs during lessons 4 and 5. In addition, of course the Golden Antler's are ongoing. As Year 11 have now left it is fair to say that Montague won the Y11 Golden Antlers, with Mrs Patrick's form leading the way. The battle ranges on for the Middle and Lower School trophies, but it will undoubtedly have been added to with a win for 7W1 and 10V2 this week. There is also the ongoing Reading Interhouse competition. I am thrilled (she says through gritted teeth) to state that Vesey appears to be running away with this one, so come on Pepys! There is also the Art Interhouse competition starting this week, so let's ensure that we all get involved and put in our best efforts for our respective houses (but obviously more so if you are in Pepys).
And on that note...have a great week
Anna Nightingale
Vice Principal