Week B – Beginning 20th June 2016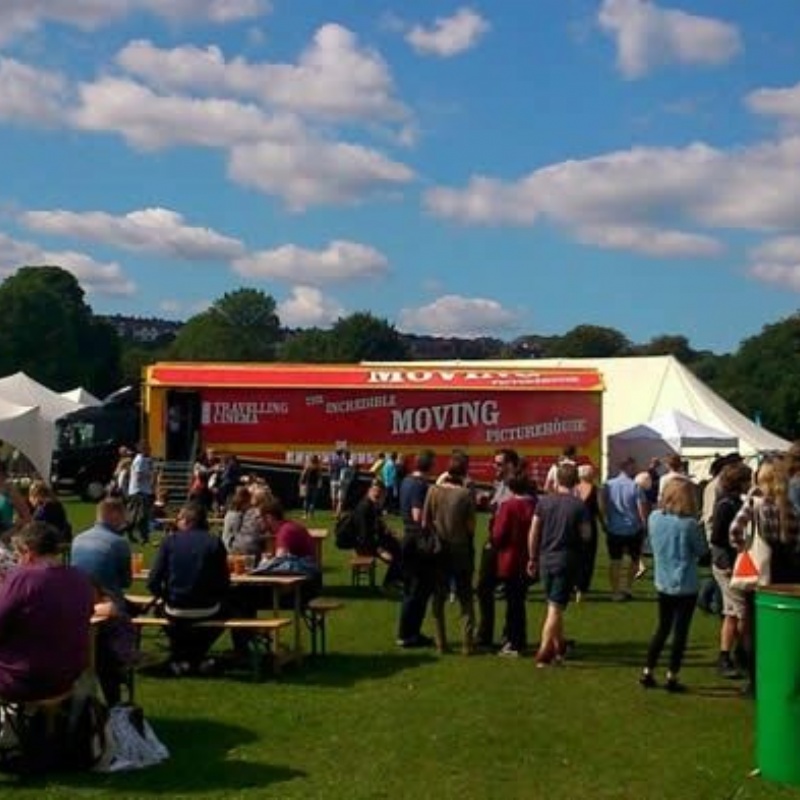 Note: Friday 24th June is a Staff Training day. The school is closed to students - except those Year 12 students doing the History or Pyschology exams.
As the exam season slows down the social side of the season starts with a bang.
This week sees the final Year 11 assembly, where students and staff get the opportunity to say their farewells (at least until many come back in for the Sixth Form Induction). This occurs on Thursday 23rd June from 12.45 – 3.30pm. We hope lots of students will be keen to attend, especially as we have lots of photos of them in Year 7 and plenty of silly awards to bestow. The prom then occurs later the following evening (Friday 24th June starting at 7pm in the PAC) – so just enough time for the students to get themselves ready with their glad rags to stun the rest of us in attendance. I have no doubt it will be a fantastic evening.
Lots of learning outside the classroom over the remaining few weeks of the school year. The Geographers are leading the way with a trip to Sicily with outings to Letojanni Beach and Mount Etna in addition to mini cruises around the islands of Lipari and Vulcano and a trip to Alcantara Gorge. The Business Department are off to Harry Potter World on Monday 20th. The Maths Department are taking a range of students out and about this week and beyond. On Tuesday they are off to Woodgreen, on Wednesday to The Bank of England and on Monday 4th July to Bletchley. Sixth Form students are also out and about. On Wednesday they are at the ARU UCAS event which is a convention in Cambridge. The Year 12 Film Studies students also have a few outings on their calendars related to the screening of their AS Coursework. On Friday (24th) they are at the 2016 Cambridgeshire Young People's Film Festival and then there is also the Cambridge Big Weekend on Parker's Piece starting on Friday 8th 'til Sunday 10th July. The students work will be screened in the Picturehouse Cinemobile between 10 and 10.30am. Event details can be found at:
https://www.cambridgelivetrust.co.uk//city-events/events/big-weekend.
On the following Thursday all Year 12 students will be involved in a Road Safety event at Huntingdon Race Course. So lots for everyone to look forward to!
This week the Year 12 students are completing their internal exams in their two year A'Level courses (so not all subjects), and should be in lessons in between exams. The Year 10 are busy in many lessons completing their controlled assessments which count towards their final grades next year. As all has changed in English and Maths for this year group – with the new 9-1 grading system, we have signed up to be part of a nationwide initiative called 'the PiXL Curve'. This means that all of our Year 10 students will complete a set of trial examinations along with thousands of students around the country. Once the papers have been marked internally the results will be submitted so that grade boundaries can be created. This will give us an idea of what the boundaries may be next summer, and so where our students are currently. It is vital therefore, that all students give of their best in these trial exams. These take place on:
| | | |
| --- | --- | --- |
| | 9:15am | 1:30pm |
| Monday 27th June | English | Maths |
| Tuesday 28th June | English | Maths |
| Wednesday 29th June | Maths | |
Another exciting opportunity is the study skills workshops being offered on Tuesday 6th September for our current Year 7 to Year 10 students (who will be Year 8 to Year 11 next year). We have 160 spaces offered on a first-come-first-served basis. If you would like your son/daughter to attend this fantastic opportunity and get a head start in the new term, then please email Julie Knibbs on jck@hinchbk.cambs.sch.uk or call 01480 375700 extension 5819 to book a place.
Now here is an opportunity to go down in history…literally! There is an opportunity to purchase a special brick engraved with your name on it for a donation of £25 outside our fabulous new £2.5 million Sports Hall. All of those named bricks representing the sponsors of the Sports Hall will be laid in prominent positions outside either the school or community entrances to the building. If you wish to help create a sporting legacy by donating and be remembered as a sponsor please email hbkleisure@hinchbk.cambs.sch.uk and choose the location for your brick.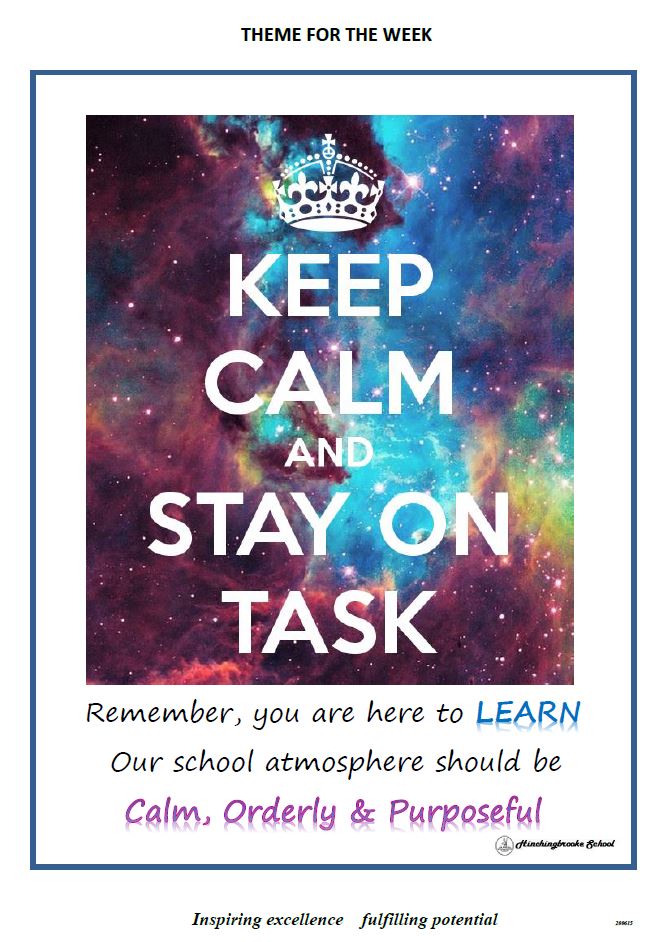 The theme for this week is all about being on task to create a calm, orderly and purposeful learning environment. That way all of the fabulous opportunities on offer are likely to be available and of benefit.
…And on that note, take every opportunity that comes your w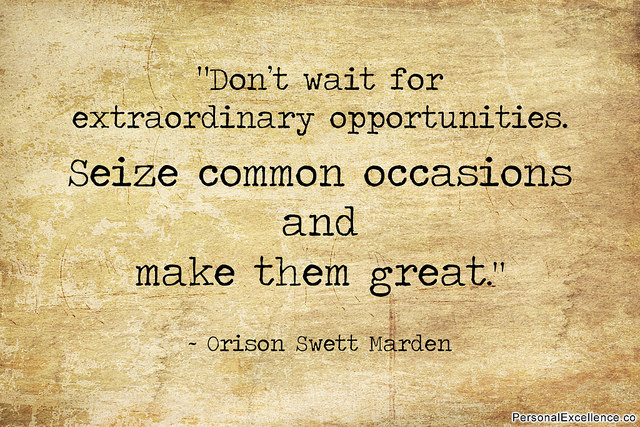 ay, and have a fabulous week.
Anna Nightingale
Vice Principal