Week A – Beginning 13th June 2016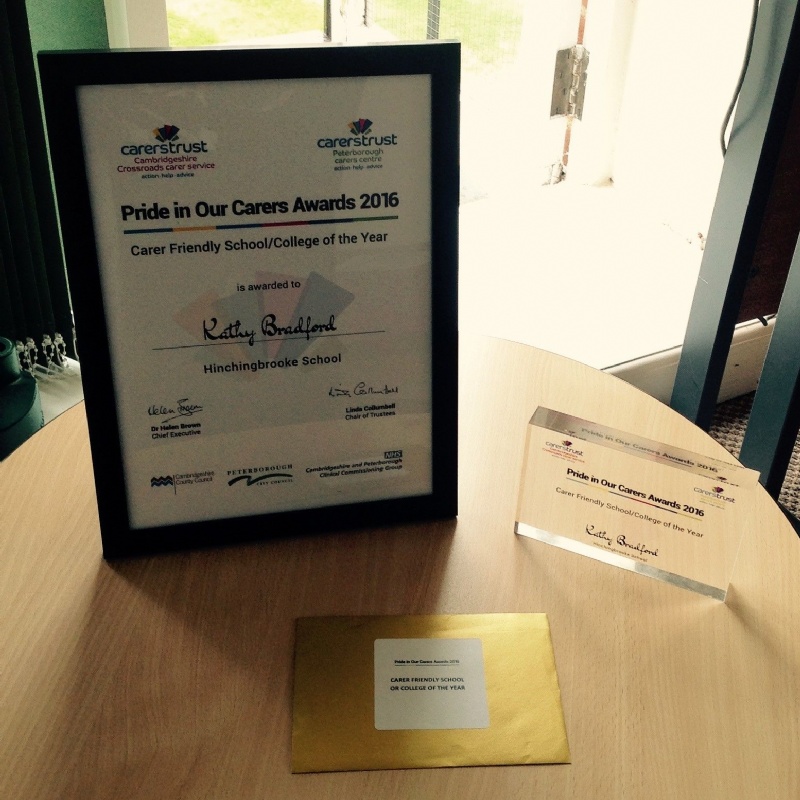 We are the winners of the Care Friendly School of the Year Award, 2016
A very moving time was had by the Year 9 students and staff who spent Thursday to Saturday at the battlefields in both Northern France and Belgium. Once again the conduct of the students was commented upon by members of the public, who were incredibly impressed by the respectful nature of our students. On this, the 100th anniversary of the Battle of the Somme, our students laid a wreath at the Somme, witnessed the Last Post at Menin Gate, Ypres and paid their respects to our old boy, F. E. Clark, who died at the tender age of 17. An experience, I am sure, will last in their memory.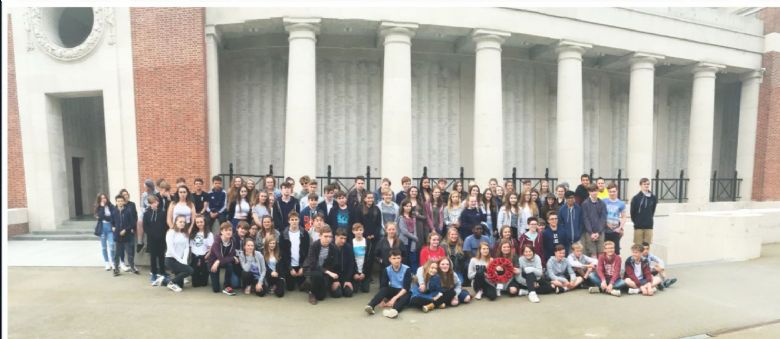 Equally the Year 10 students were out and about around Peterborough completing their Duke of Edinburgh activities last weekend. Despite the cloudy weather, there are more than a few who look like they have been abroad sitting on a beach – especially Miss Pamplin! Again staff commented on the brilliant behaviour of our students and their determination and resilience to complete the 22km hikes! Well done to all for these excellent accomplishments.
On Friday 30 of our students in Years 9, 10 and 12 visited the Holocaust Exhibition at the Imperial War Museum. They then worked with Cambridge Religion, Philosophy and Ethics PGCE students at the Personal Stories seminar. On Monday they will be working with Mr Winter and Miss Parker to curate an exhibition on the Holocaust which will then be reviewed by the Imperial War Museum's Education Department. Miss Lombard, Head of Art, is due to give them a mini-lecture of how to achieve this! It is another excellent example of a cross curricular experience for our students and one from which I am sure they will have gained many life long skills, such as reciprocity (team work), resilience and tenacity. I look forward to seeing the results.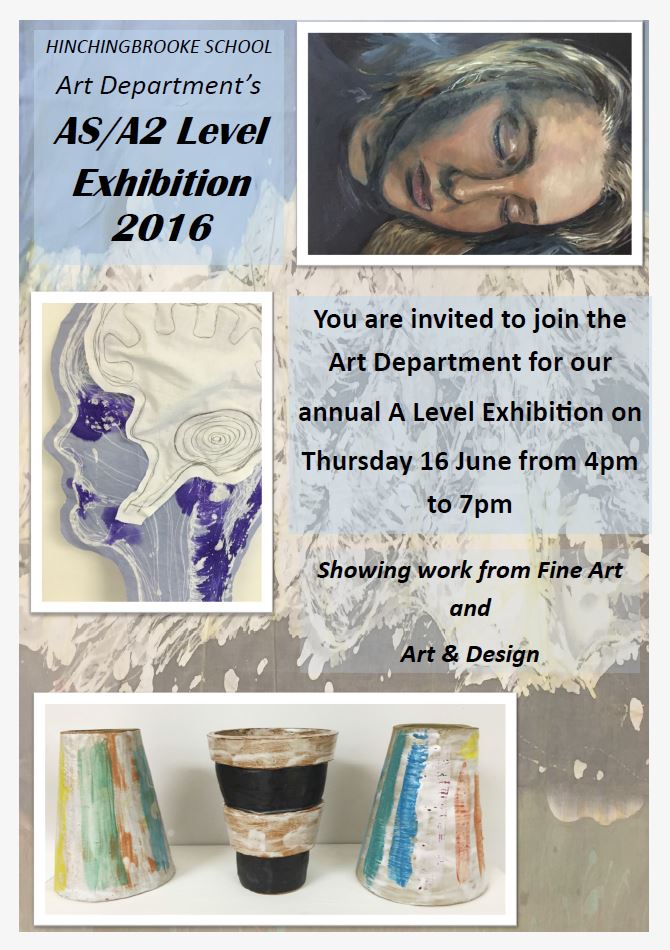 There are more trips planned this week, as the Drama Department head for the big smoke to visit the Globe on Tuesday and the Geographers set their set their sights a little further afield, leaving as they are for Sicily on Sunday (19th). On Thursday, the Art Department are holding their annual A'Level Art Exhibition, which I always look forward to. The pieces produced by the students are truly awe inspiring, and it is certainly worth a visit. Doors open at 4pm.
It is the last week of the Year 11 Masterclasses, as the GCSE examination season finally comes to a close. The students have been focused throughout and truly deserve to fulfil their potential. It is essential in these last few days that they attend all the special sessions planned. Last week the Biology Masterclass correctly predicted quite a few of the topics and even some of the questions, meaning students were confident and bubbling with enthusiasm when they came out of the exam. It is the turn of the Year 12 next week, as their inter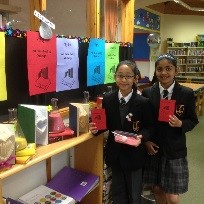 nal examinations begin to see how they are doing on their two year courses, so we wish them luck and hope they are able to show us all they have learnt.
The Reading Competition is certainly bringing out the best. Twisha Dudham and Jan Riego in 8V2 have read 65 books between them, which is an amazing accomplishment! Now Pepys (and of course the other, less important houses) need to get reading to catch up!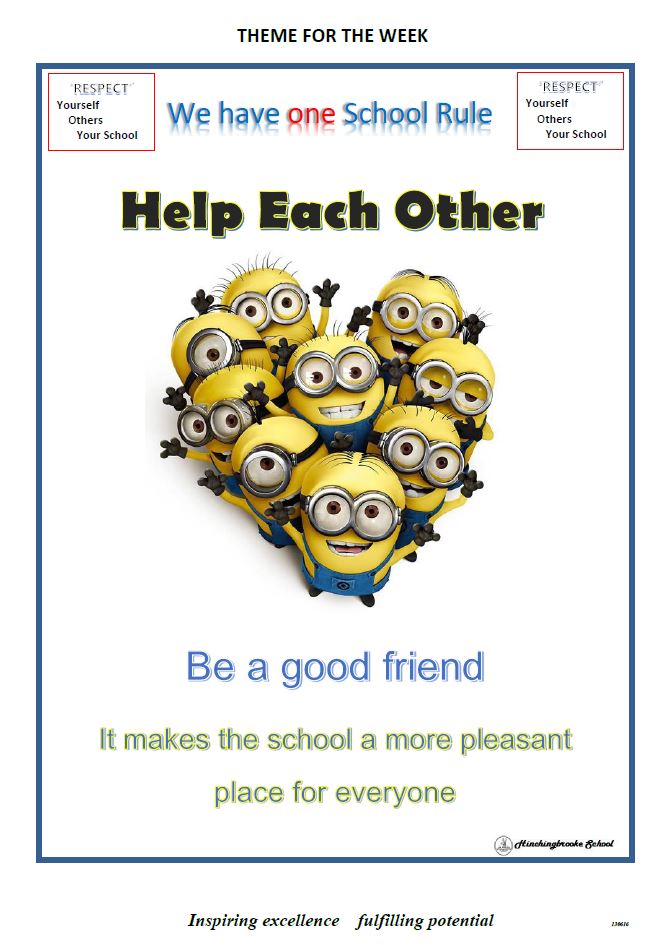 This weeks theme is all about respect and the importance of being a good friend. The new Restorative Approaches has helped students, particularly in our younger years, to discuss and remedy any friendship issues, and this is a timely reminder that good friends are hard to come by, and being one is an important life skill. Students will be exploring this theme in greater detail during their form time sessions this week.
I leave you this week, with some fantastic news. The school has been recognised for the work we do with our young carers. Kathy Bradford, our brilliant student counsellor, was presented with the award 'Pride in Our Carers 2016' for Carer Friendly School of the Year. This is a great achievement and confirms that the work Kathy and her team do to support those students who care for a family member at home, is of an excellent quality. Well done!
How can we not have a great week, when all of these fabulous events are going on, on a daily basis around us?
Anna Nightingale
Vice Principal