Work to inspect the A14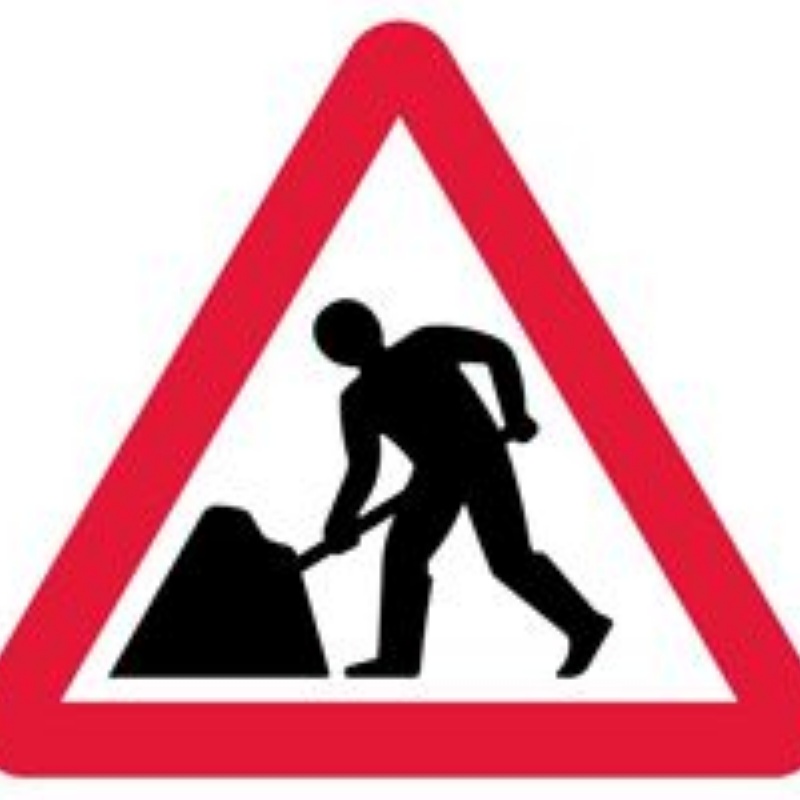 Please find attached a letter detailing some upcoming road works to inspect the A14 at Huntingdon Railway Viaduct near Hinchingbrooke School.
Subject to weather conditions, we (Amey) plan to complete this work between Saturday 4 June and Sunday 24 July. We will be working between 22:00 and 06:00 over weekends to coincide with Network Rail's closures. We apologise for any delays this may create for your staff and customers.
To keep road users at a safe distance from the works, we will need to close the B1514 Brampton Road below the A14 viaduct. We will put a clearly signposted diversion route in place whereby drivers heading east will:
take the B1514 out of Huntingdon;
join the A14 at junction 22;
join the A141 at junction 23;
exit to join the B1044 at Stukeley Meadows;
head south onto Ermine Street, and;
take the B1514 and Nursery Road clockwise, exiting to return to the viaduct.
Drivers heading west will follow this diversion in reverse. We would advise you to leave extra time for your journey.