Week A – Beginning 9th May 2016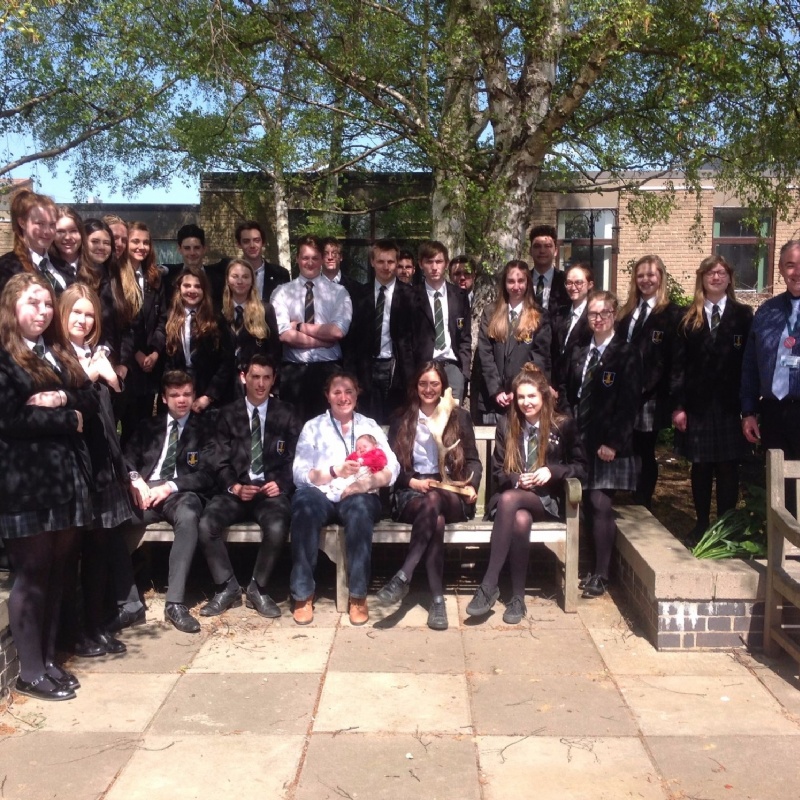 Well the exam season is well and truly upon us.
Some Year 11 students were in the thick of it last week with the English exams and this week there is Drama (Tech Runs on Monday and Tuesday followed by the practical exams on Wednesday and Thursday). 144 Maths students have their Walking Talking Mock on Monday and then the Masterclasses kick in again on Thursday and Friday (Preparation for Working Life, RS and Global Perspectives).
Year 7 have their exam week coming up too. This commences on Monday 16th May and will involve the students having exams in lessons. As the exams draw closer teachers will be letting students know when each exam will take place and the information they will need to revise.
Year 10 have BTEC external assessments and Year 13 have their Dance exam too.
We will also be welcoming our German exchange partners to Hinchingbrooke this week (Thursday and Friday). At least we have the weather for it!
Next week also heralds the start of Year 10 Work Experience, which will be a fantastic opportunity for them. Of course for some this is also interrupted by exams in both Business and Media – but it's a chance to shine in all areas!
The Behaviour for Learning race is hotting up with the Battle for the Golden Antlers in full flow. Montagu do seem to be stealing the limelight, particularly in Lower School, although it's good to see Pepys stealing a week!
| | | |
| --- | --- | --- |
| Week Beginning | Lower School Winners | Middle School Winners |
| 18th April 2016 | 7M1 | 9M2 |
| 25th April 2016 | 7M2 | 11V3 |
| 2nd May 2016 | 8M1 | 11P2 |
This weeks' theme is a reminder to all students that we are aiming for a culture of conflict resolution, where barriers are turned into bridges and one in which we talk, listen and resolve as a community.
And on that note and with all the exams starting and the sun beaming down…
​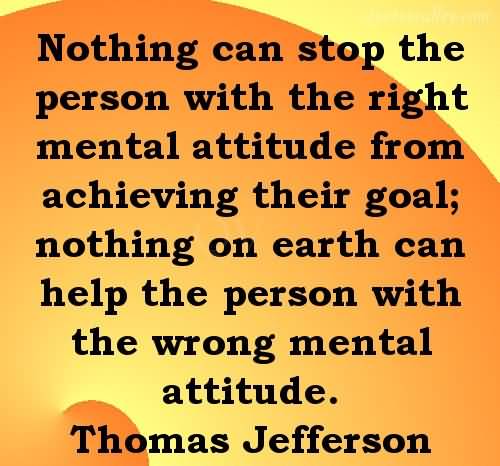 Have a great week everyone
Anna Nightingale
Vice Principal