iGCSE Results Inspire Excellence and Fulfil Potential!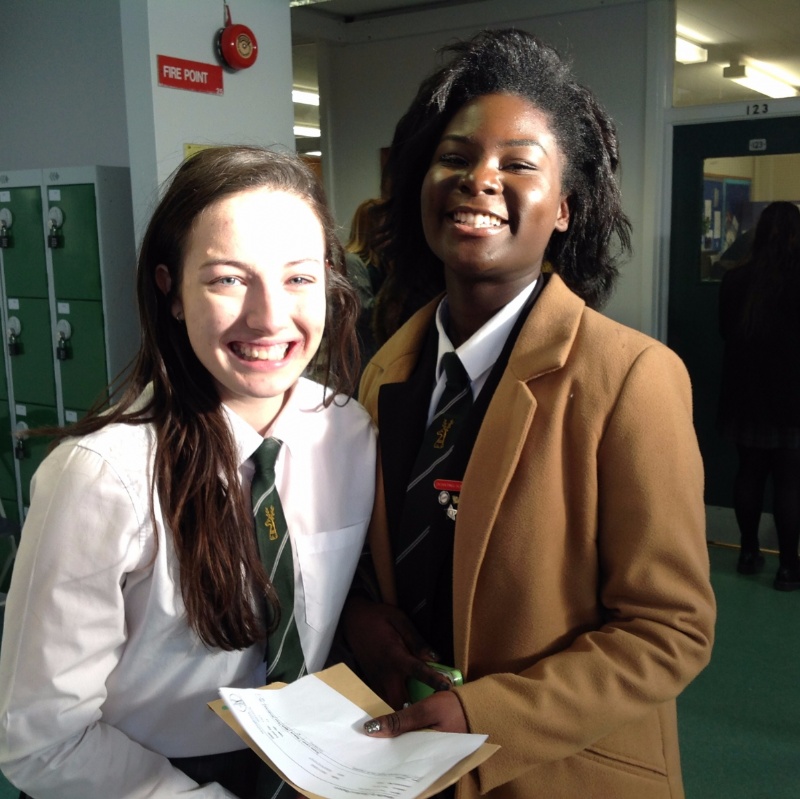 On Tuesday 19th January there were a multitude of excited and nervous Year 11 students at Hinchingbrooke School, awaiting their iGCSE results.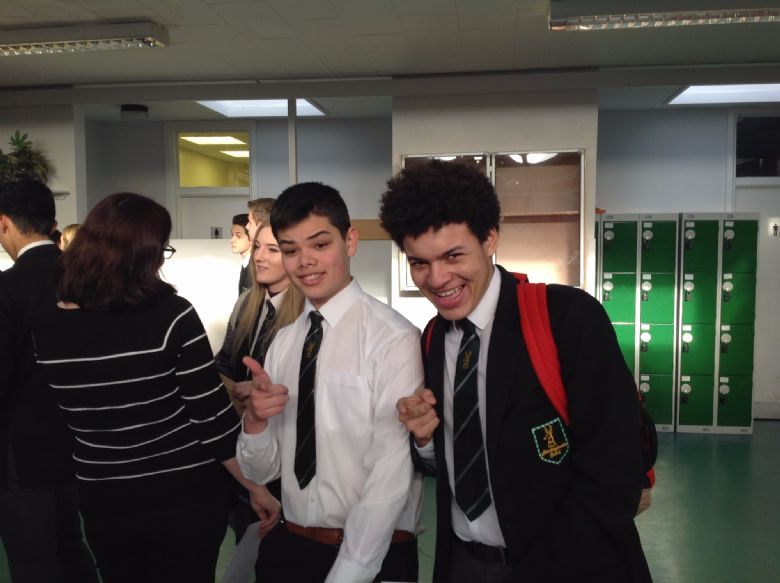 When the results were distributed at form time there was a lot of screaming, shouting and crying because the students were overwhelmed by what they had achieved.
95% of the 201 students entered for their English iGCSE achieved an A*-C grade. Over 50% of these students gained an A or A* which is a phenomenal achievement. 94% of students made at least expected levels of progress and nearly 70% exceeded expectations. The school is thrilled with the results, as it shows our students can fulfil their potential when they are inspired to do so.