This Week
Home
From September 2015 all the year groups (Years 7 to 11) should be wearing the full uniform. Please see the latest information in the uniform section.
Breaking News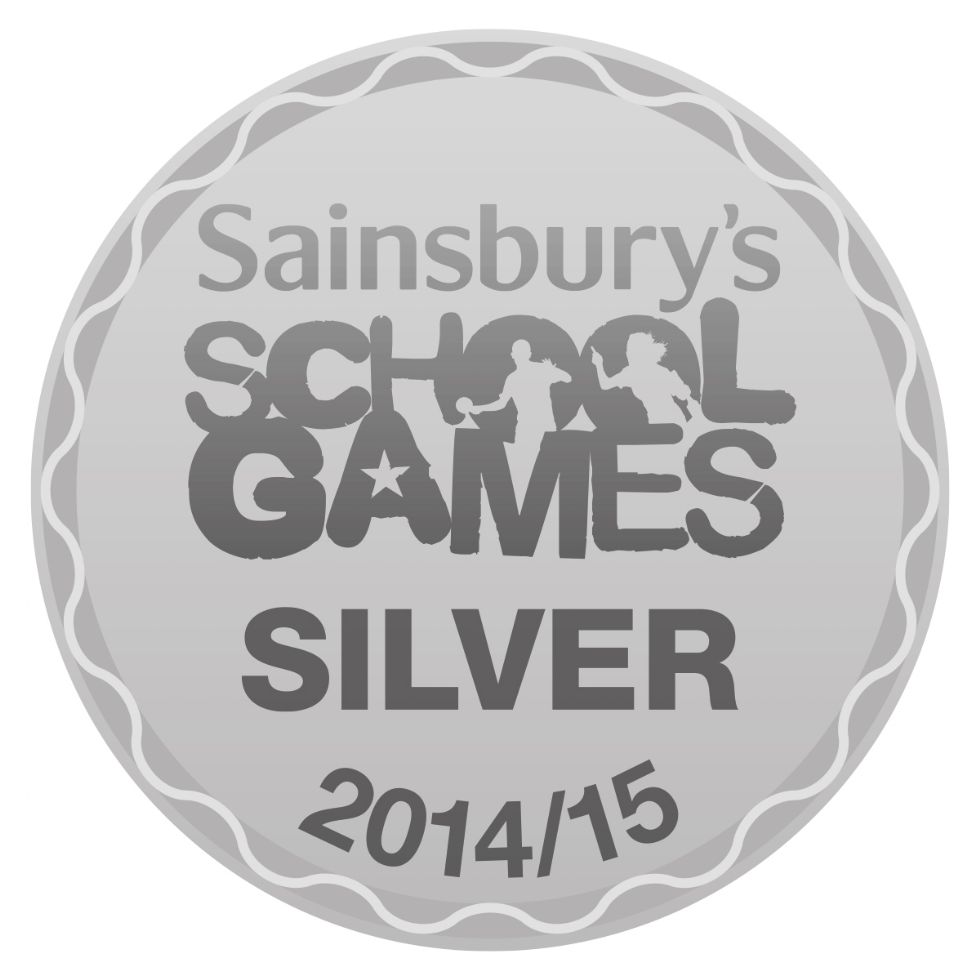 Hinchingbrooke PE department have secured the Sainsbury's School Games Silver Mark award for the second year running.
Congratulations to Mr Turnbull and the PE team for securing this award. Read More...
Hinchingbrooke celebrates 450 years in 2015!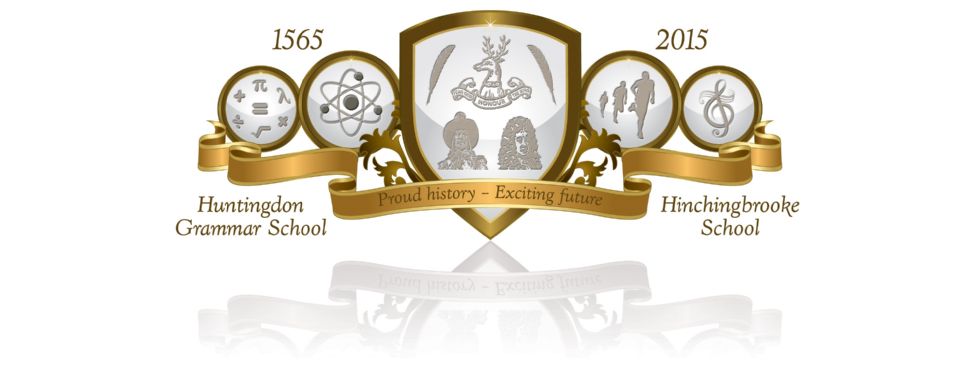 Did you attend Hinchingbrooke School? Sign up to our Alumni page, a safe secure site administered by 'Future First' allowing us to keep in touch. https://networks.futurefirst.org.uk/former-student/hinchingbrooke
Week Beginning 5th October 2015
What a week, last week! As can be seen by some of the fabulous pictures below the royal visit from HRH the Duke of Gloucester was fantastic. The weather could not have been better and our students were amazing ambassadors for the school, speaking eloquently about the different aspects which make us a unique establishment. The plaque, unveiled by His Royal Highness, will eventually find its place in the new Sports Hall, once completed. For a fly on the wall view click on the link for the HBK video. Our budding journalists did a great job capturing the essence of the visit.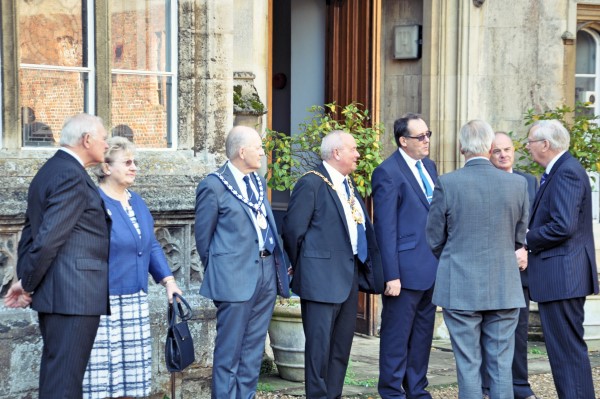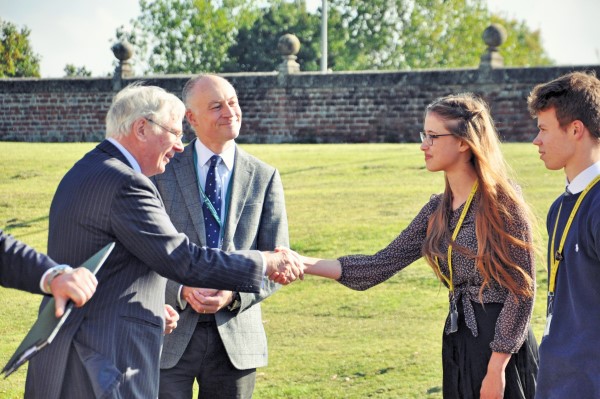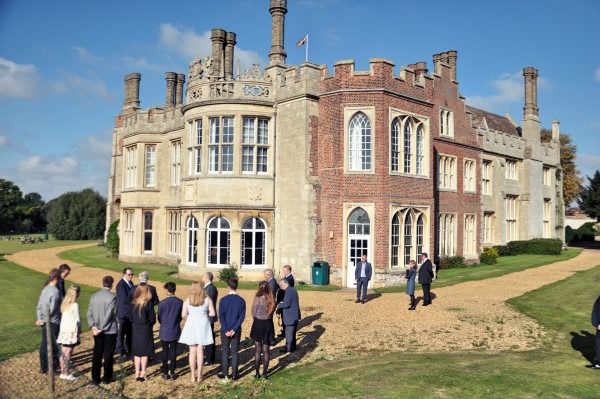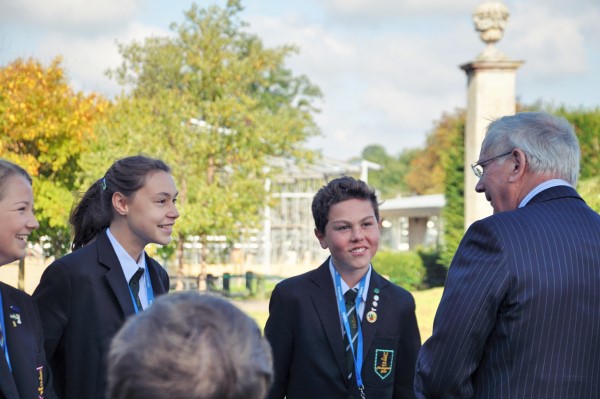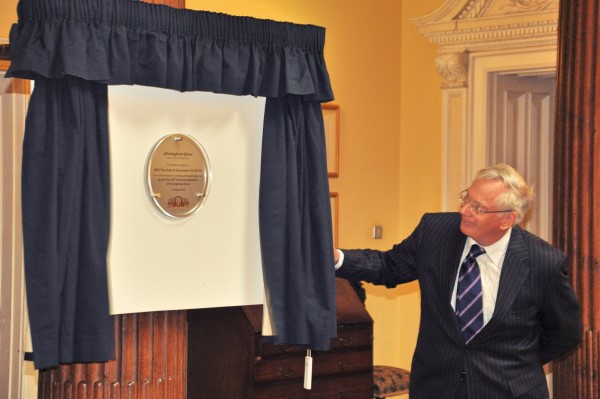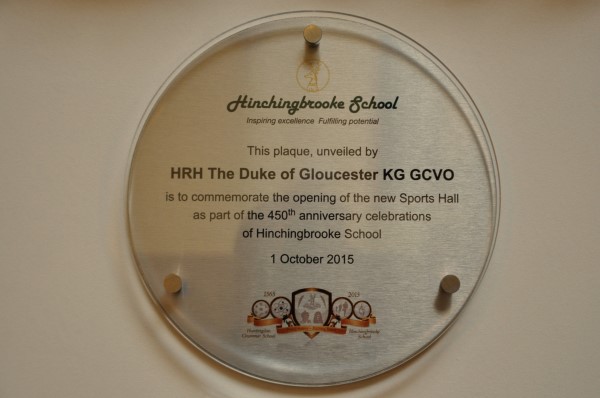 It was also great to see the PAC packed to the rafters with the parents of our Year 7 cohort, ready to meet their son/daughter's tutor last Tuesday evening. Best attendance ever – so thank you to those who made it along.
Doddle has now been launched to all students in KS3 and 4 with assemblies last week. Every student has received (or will very shortly) their user name and password and a letter to give to their parents. Better still, every student has already received their first Doddle homework, which is all about how to use Doddle and navigate the software. Watch this space as homework will be set left, right and centre using this fabulous resource from now on.

Other exciting news includes the fact that our very own PE Department have been awarded the Sainsbury's School Games Silver Mark for the second year running. This is a government led awards scheme which rewards schools for their commitment to the development of competition across their school. We will be aiming for Gold next time, which will involve ensuring 50% of students attend an extra-curricular club. Please encourage your sons and daughters to join clubs. It is a great way to meet new friends and, with so many clubs being active, it's a great way to stay fit!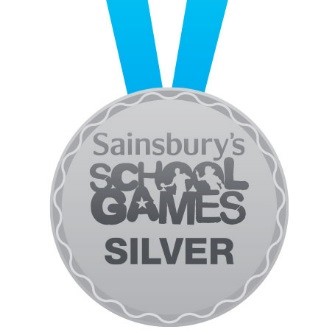 Some excellent opportunities to learn outside the classroom are taking place this week. Year 13 Scientists are off to Whipsnade Zoo and Year 7 Science students are off to the Natural History Museum on Thursday. Geographers are on a weekend away to Snowdonia with the Year 12 students, which always looks like fun. Let's hope the weather behaves for all the trips this week and the students enjoy the opportunities. The Science Department are really going for it this week as they have the Rock Doctor back in, who mixes Science with rock music – always loud and thrilling to experience, so Y7 and 8 should enjoy that treat on Wednesday.

Of course this week we also welcome our prospective Year 5 and 6 students to the school. On Tuesday (6th October) there is the Open Evening, when we as a school get to show off all that we offer. Our students will once more step into the breach to represent the school and do us proud.

The evening kicks off at 6pm (finishing at 8pm)

with opportunities to tour the site and visit the KS3 and 4 departments. On Wednesday 7th parents are once again invited to tour the school site, but this time when the school is fully functioning – so you can see lessons as they really are.
Phew…what a week to look forward to! The Theme for this Week is all about resilience and not being afraid to fail.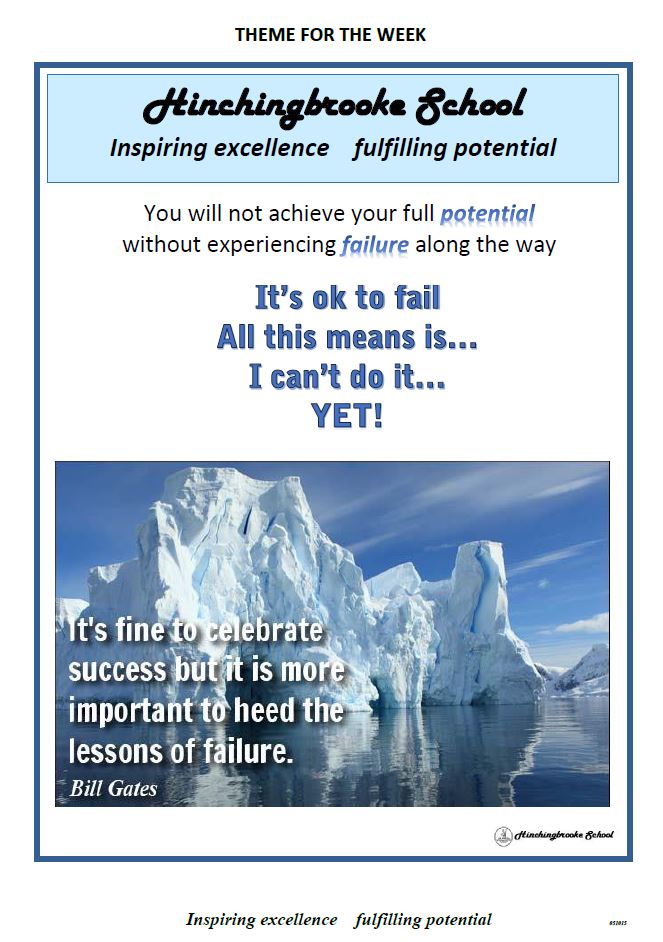 Some of the most successful people in the world failed many times before they became successful. As Winston Churchill said: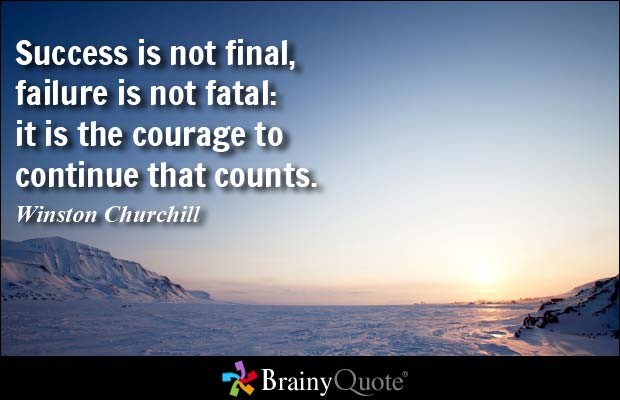 Couldn't have said it better myself!
Have a brilliant week.
Anna Nightingale
Vice Principal
---