This Week
Home
Hinchingbrooke celebrates 450 years in 2015!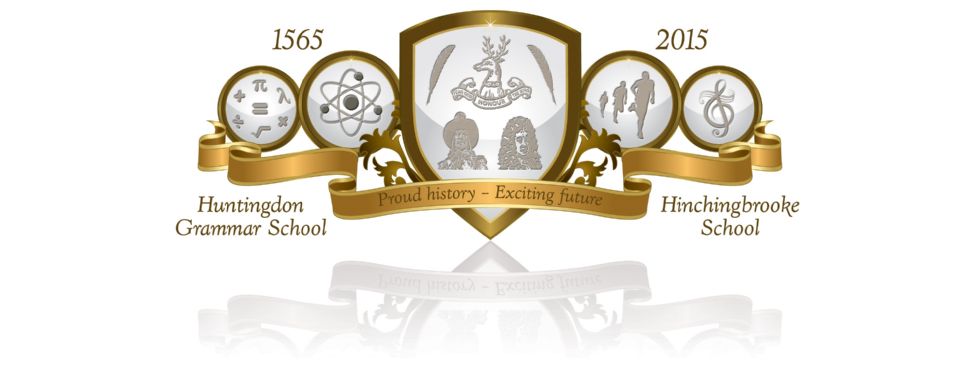 Did you attend Hinchingbrooke School? Sign up to our Alumni page, a safe secure site administered by 'Future First' allowing us to keep in touch. https://networks.futurefirst.org.uk/former-student/hinchingbrooke
Week Commencing 29th June 2015 – Week A
In a continuation from last week's message, I am thrilled to report that we had two wins at the secondary film festival! Hinchingbrooke students managed to come 1st and 3rd in the KS4 category (despite being in KS5!). The winner was the psychological thriller '282' created by Sabrina Hunt, Kristine Flores and Hannah Brace. The nightmarish 'Trapper' coming in a respectable third, made by Josh Craig, Ashton Matthews and Emma Cole. Well done to all - a great result.
The Sicily Trip seems to have been a fantastic experience for the fortunate Year 9 students who went along. One of the students, Emily Eacott made a great video to summarise the experience (click on the hyperlink below) and here are a few choice photos to evidence the beauty and fun had by all.
http://www.hinchingbrookeschool.co.uk/tripvideo/sicily/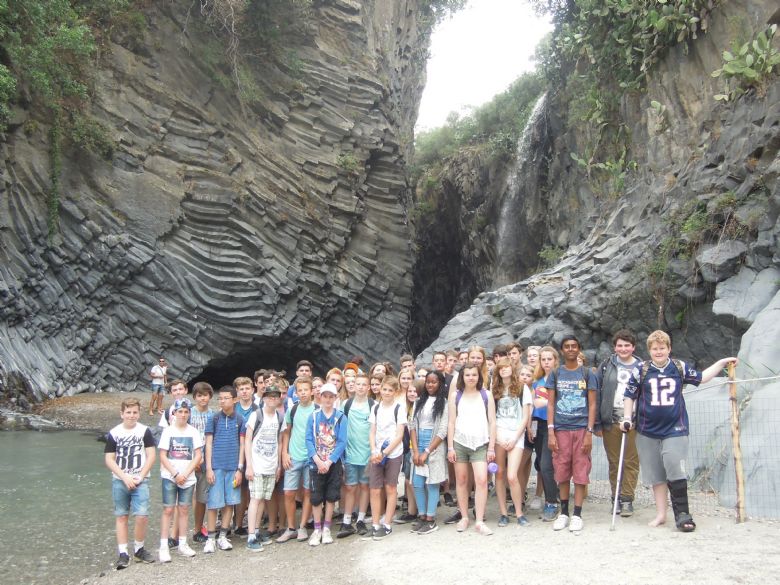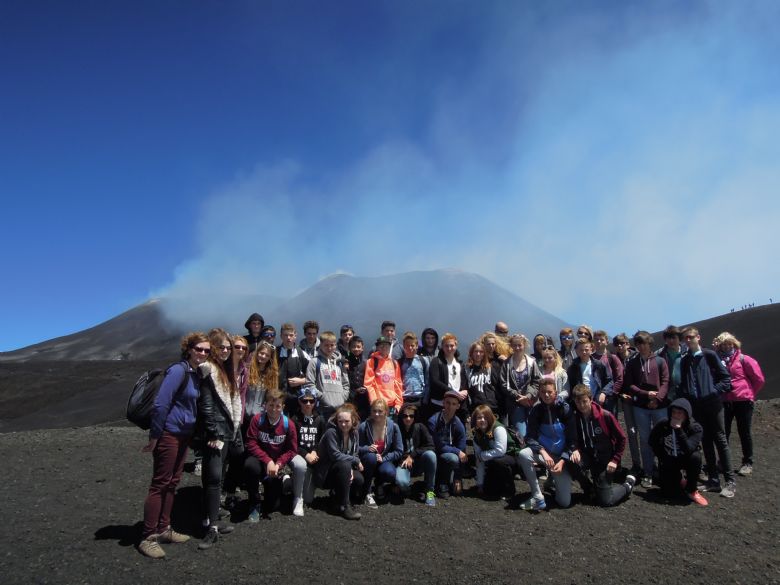 Last Friday evening, although a little damp and humid was a great time was had by all. As the photos below suggest, the students all made a real effort and looked absolutely amazing - well OK Mr Pape and Mrs Woolhouse did! The students really scrubbed up well and all looked amazing too! The transport to and from the Year 11 prom was also pretty special. Let's hope there will be as many smiling faces this summer. A massive thanks to Mrs Woolhouse, Mr Pape and Miss Winter for all their hard work to pull this amazing event together. I have no doubt the Sixth Form Prom (this Friday) will be an equally exciting event for all involved.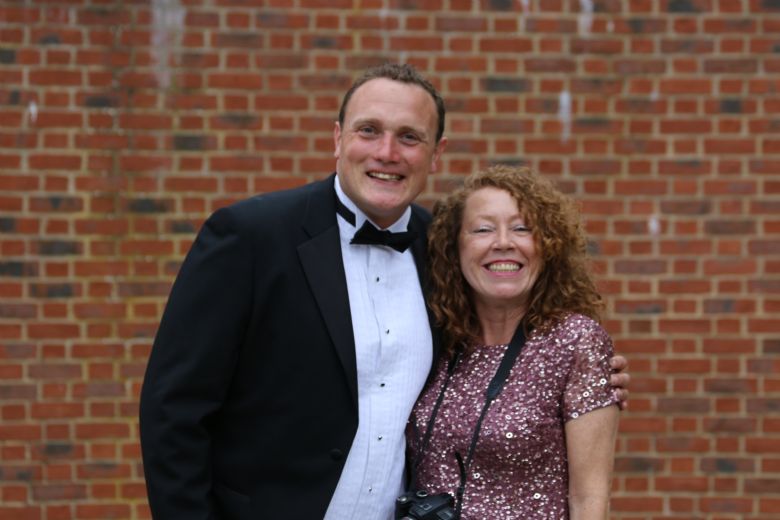 This week we have a number of trips. On Monday a number of our 'Eco Warriors' have gone across to St Ivo to talk about the environmentally friendly schemes we have introduced. On Tuesday 54 Year 9 students are off to Bletchley Park – no doubt to try and see if they can break a few codes. The Geography Department are off again – only this time it's to Shropshire on an enrichment trip for Year 10 students and the Art Department are off to Hatfield with Year 10 on Saturday 4th July. So lots to keep the students occupied outside of the classroom. A huge thanks to all the staff who give so freely of their time for all these trips.
On Wednesday it's Sports Day and it is set to be a scorcher! Please can you ensure that your son/daughter has a sun hat and sun cream. If any of you out there have gazebos you could lend us for the day please let the PE Department know as this will increase the amount of shade available for students. Water is provided so we will be making sure they keep hydrated.
Don't forget that Friday is a staff training day – so no students (unless they are on the Geography trip or have been invited in specifically by a member of staff). For the majority not in school here is the perfect time to sit in the garden and catch up on your reading. The Interhouse Reading Challenge continues, although time is running out fast.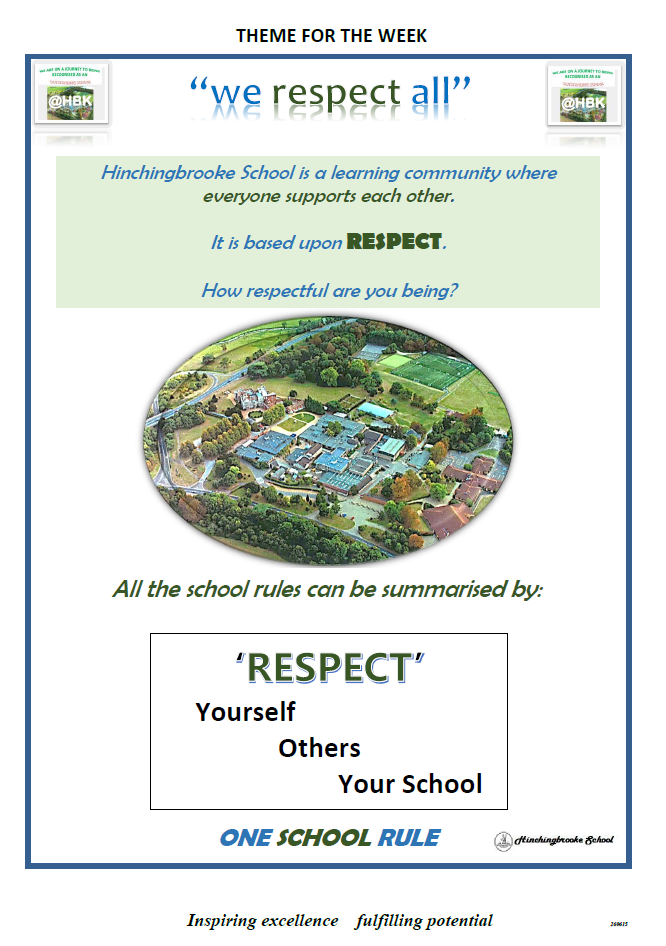 The theme for this week is RESPECT. It's all about the respect you have for yourself, others and the school as a whole. The rules of the school can be encapsulated in this one phrase.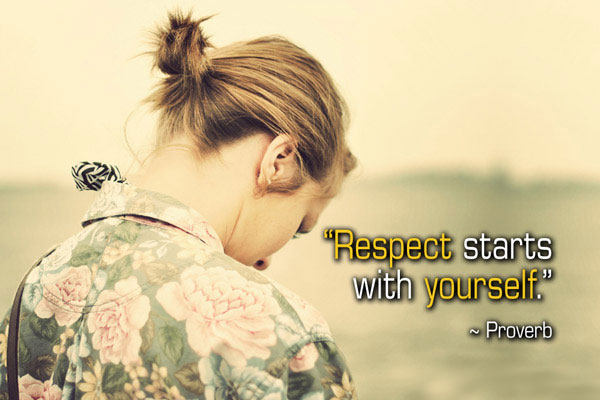 Have a great week.
Vice Principal
---