This Week
Home
Did you attend Hinchingbrooke School? Then please sign up to our Alumni page. This is a safe secure site administered by 'Future First' which allows us to keep in touch.
The sign up link:
https://networks.futurefirst.org.uk/former-student/hinchingbrooke
Week Beginning 15th December 2014 – Week A
Well here we are, in the last week of term already – where has the time gone? In true Hinchingbrooke fashion it is another full on week. The end of last week saw Year 7 singing their hearts out for the approval of their X-Factor judges. Not sure what Mr Cooke (VP) was looking for, but it was certainly different from me. As such there was a long and protracted 'discussion' in the judge's room before the winners were decided upon, and Louis, I mean Mr Cooke, saw reason! In 3rd place were the signers of 'Boogie Woogie Santa Claus'; 2nd were those who sang 'Last Christmas' and...drum roll please...the winners (dramatic pause)...were the brilliant signers of 'When Christmas Comes to Town'. The best solo female was awarded to...Hope Dawe, and the best solo male was Craig Nyamarebyu. Well done to all who took part, it was a great afternoon!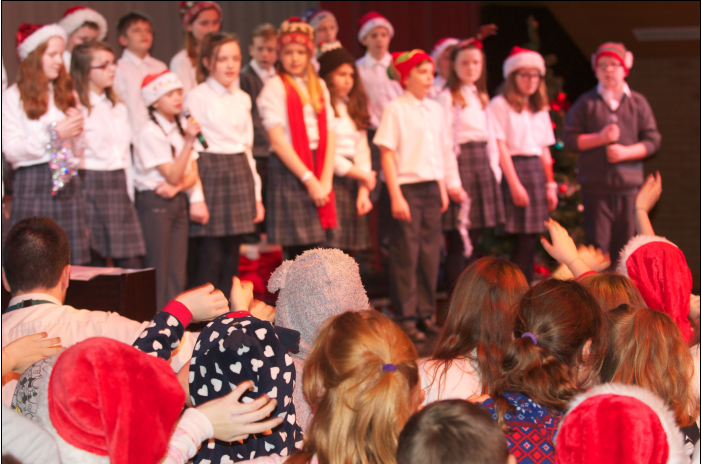 This week there is the interhouse Art Competition and exhibition (come on Pepys!). On Tuesday there is the Christmas Fayre in the PAC at lunchtime (raising money for well deserving charities) in the name of enterprise. On Wednesday we have the carol concert from 7pm in the PAC. The tickets are still on sale in the OMD for £5 and £3 and there is a Christmas Fayre in the foyer of the PAC from 6pm. This will be a feast of Christmas music with one or two special surprises for you to savour and enjoy in the run up to Christmas. There will be performances from all the school vocal and instrumental ensembles, including the Christmas Choir, which also involves parents, staff and friends of the school. The Year 7 winners will be performing and I have no doubt that even Ebenezer Scrooge could attend and be made to feel Christmassy!
On Tuesday we have the Ex Year 13 Presentation Evening. This will take place in the PAC starting at 7.15pm, and is where we invite our Year 13 students from last year back into school to collect their certificates. It should be a great opportunity to catch up with old friends and celebrate the successes of the summer.
Perhaps most exciting of all is the fact that Hinchingbrooke will be going crackers on Friday. I know what you're thinking – what do you mean 'going'? This will be an opportunity for the school to bring everyone together and raise money for those less fortunate than ourselves. Every student will be asked to bring £1 in on Thursday 18th, for which they will get a Christmas cracker and an opportunity to break a Guinness World Record. The plan is (weather permitting) to get every student on the astro-turf at 2.30pm to attempt the largest ever Christmas cracker pull. Students will watch videos in forms this week introducing them to the charities we will be supporting and getting them to think of others at this festive time of year.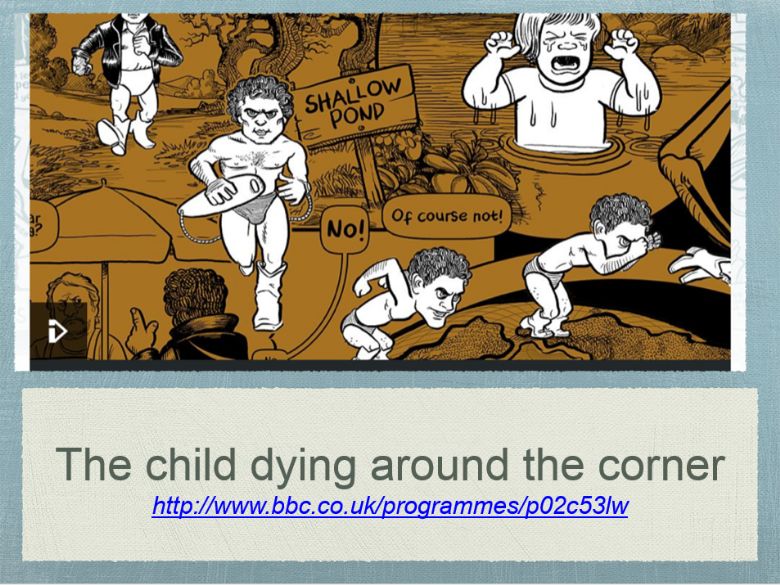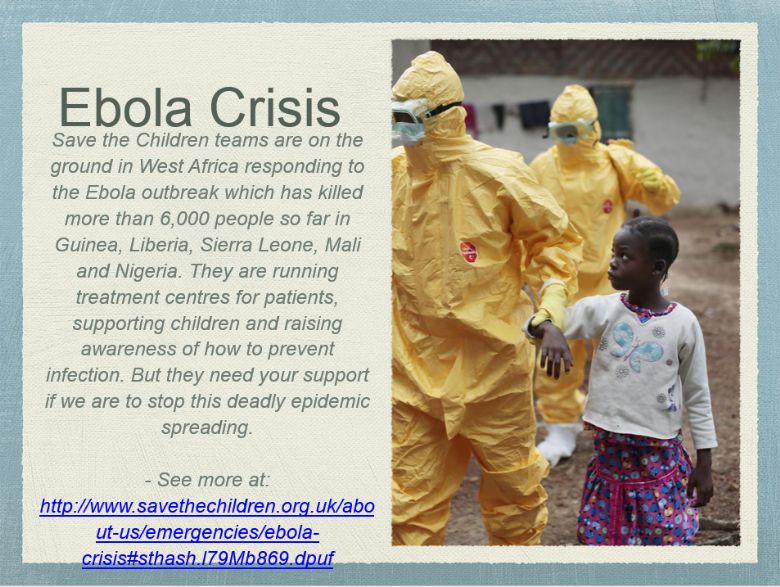 This links into the Theme for this Week which is all about giving and forgiving, rather than the commercialism and focus on receiving which is promoted by adverts and the press generally at this festive time.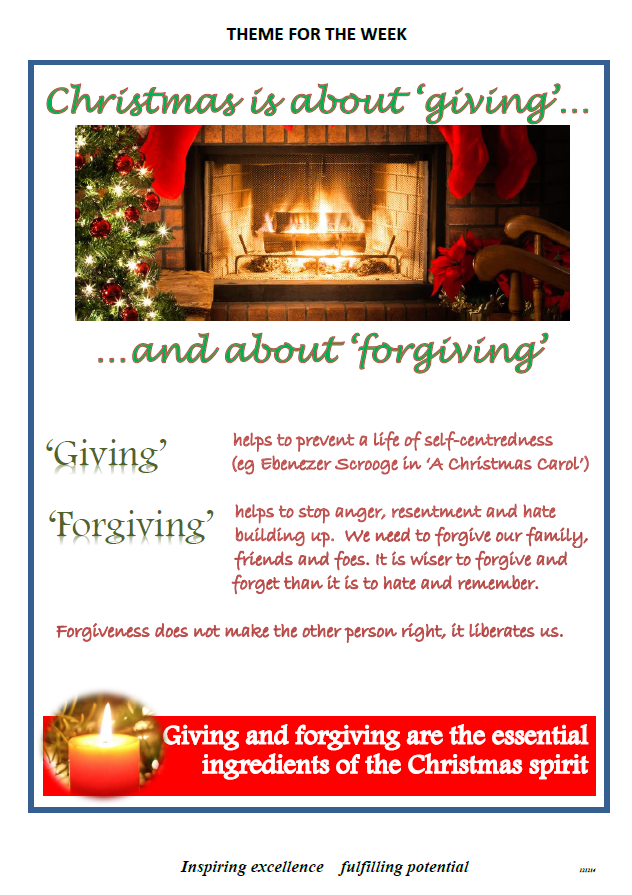 Just a reminder that the new term starts on Monday 5th January 2015 (it will take a while to get used to writing that!). All students are in school, except Years 12 and 13 who have their mocks straight after the Christmas break. On this first Wednesday back Year 11 will have their mock results day – which will mean that they all receive an envelope with their mock results in, just as they will their real results this summer. The theory is that this experience will motivate and help students maintain and build upon any efforts made to date.
So it just remains to wish you all a fabulous Christmas break filled with loved ones, and a very happy New Year.
It came without ribbons!
It came without tags!
It came without packages, boxes or bags!...
Then the Grinch thought of something he hadn't had before!
"Maybe Christmas," he thought, "doesn't come from a store.
Maybe Christmas…perhaps…means a little bit more!"
Dr Seuss, How the Grinch Stole Christmas!
Anna Nightingale
Vice Principal
---