This Week
Home
Hinchingbrooke celebrates 450 years in 2015!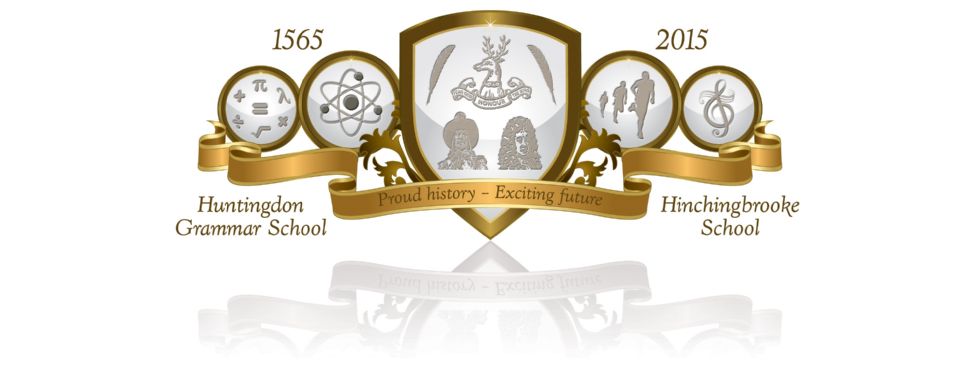 Did you attend Hinchingbrooke School? Sign up to our Alumni page, a safe secure site administered by 'Future First' allowing us to keep in touch. https://networks.futurefirst.org.uk/former-student/hinchingbrooke
Week Beginning 20th July 2015 - Week B
And so the end of term has arrived. Here are a few important dates for your diaries:
AS/A2 results day - 13th August 2015
GCSE Results Day - 20th August 2015
Start of term for Year 7 and 12 - Friday 4th September 2015 (Week A)
Start of term for all year groups - Monday 7th September (Week B)
And here are a few lovely memories to round the year off...
The 6th Form Ball - July 2015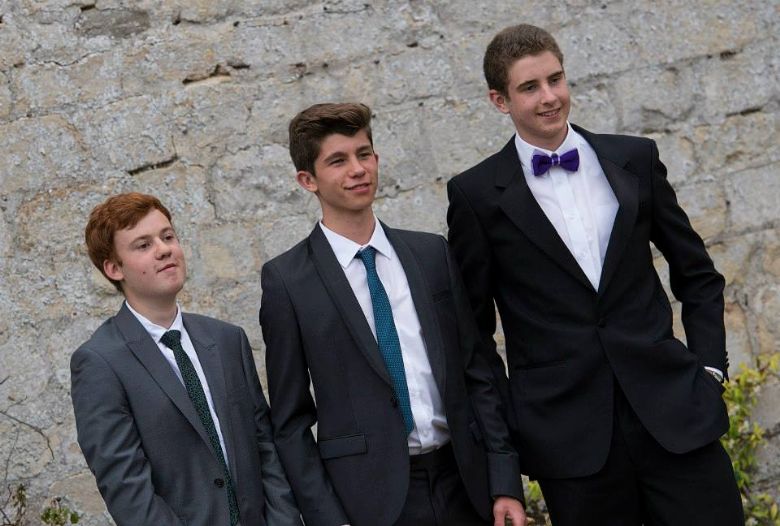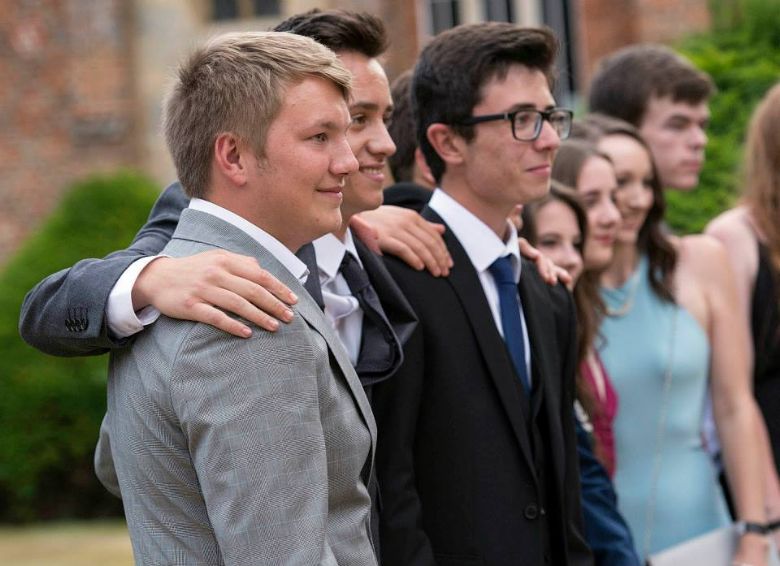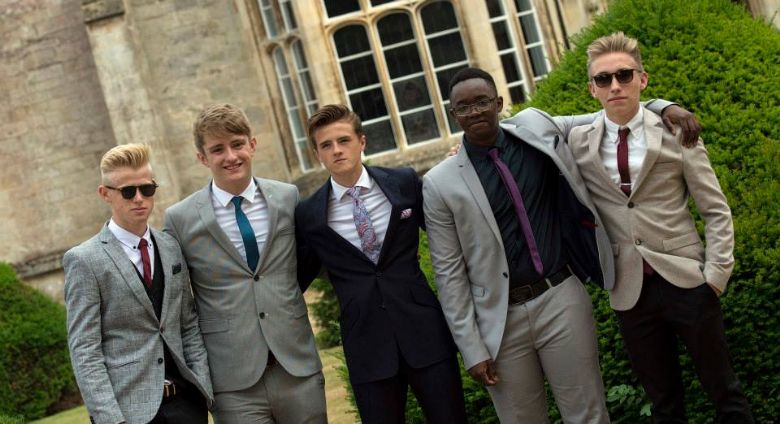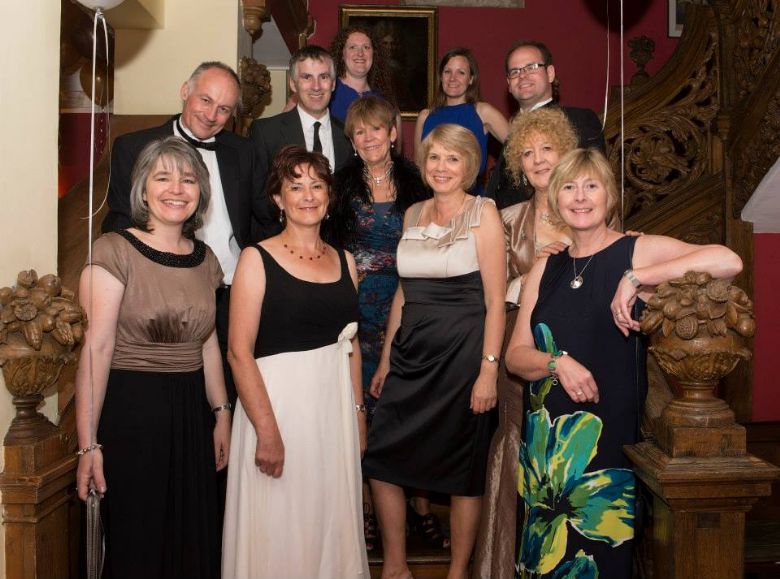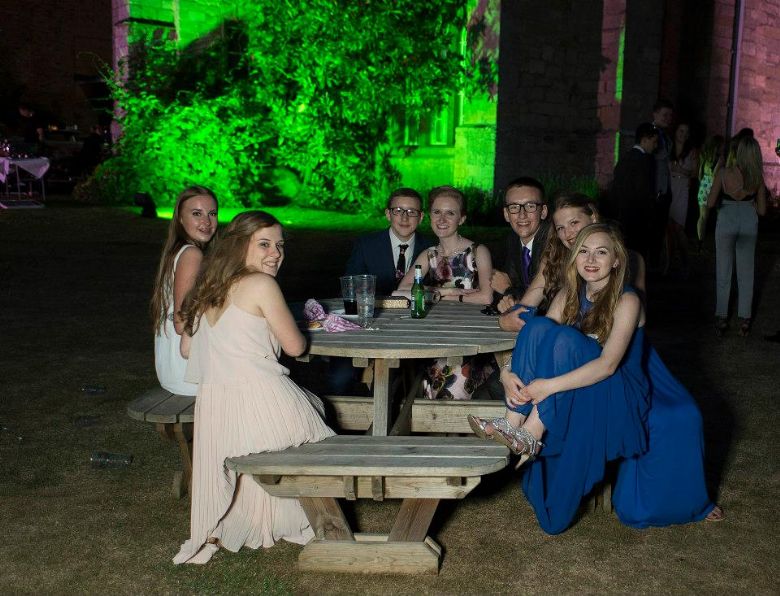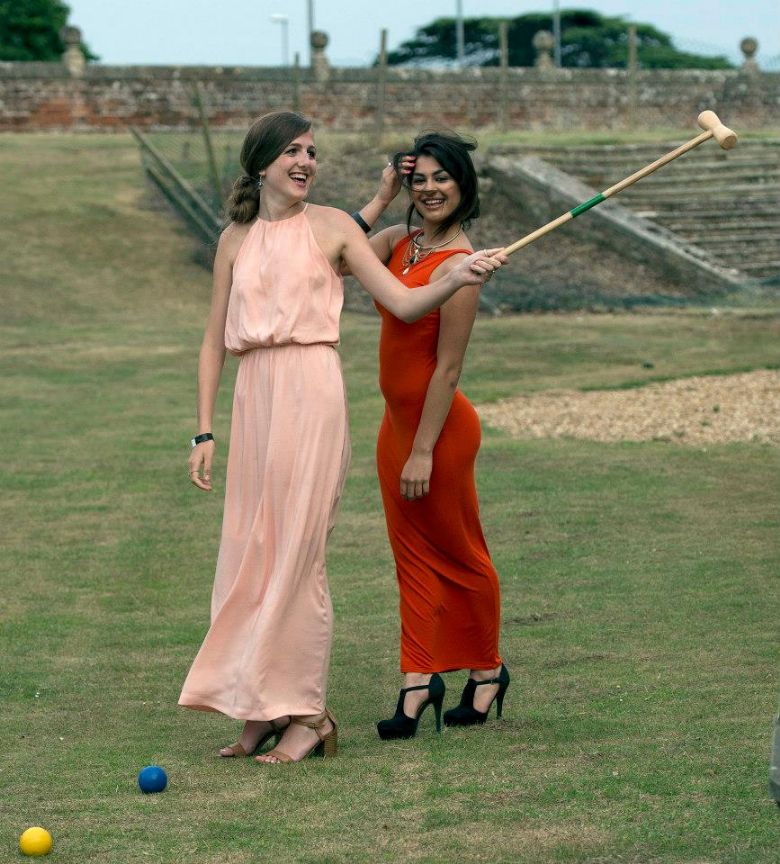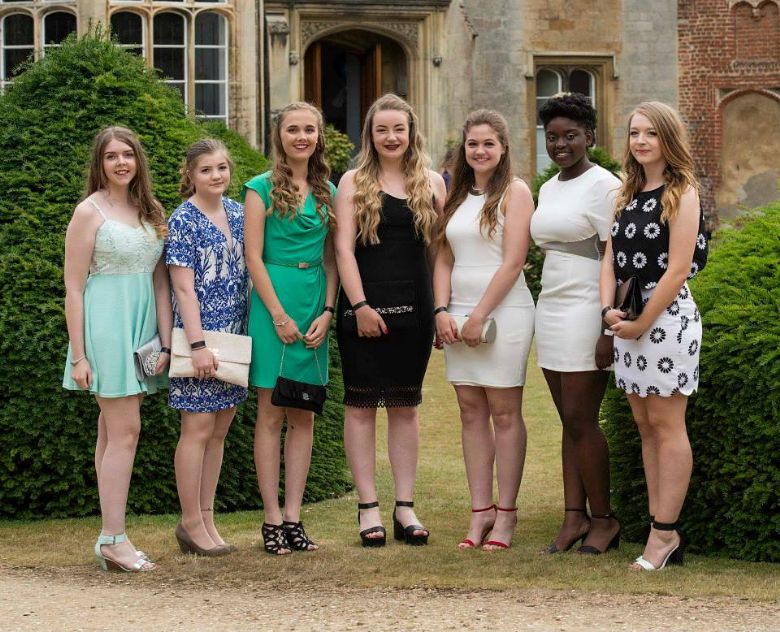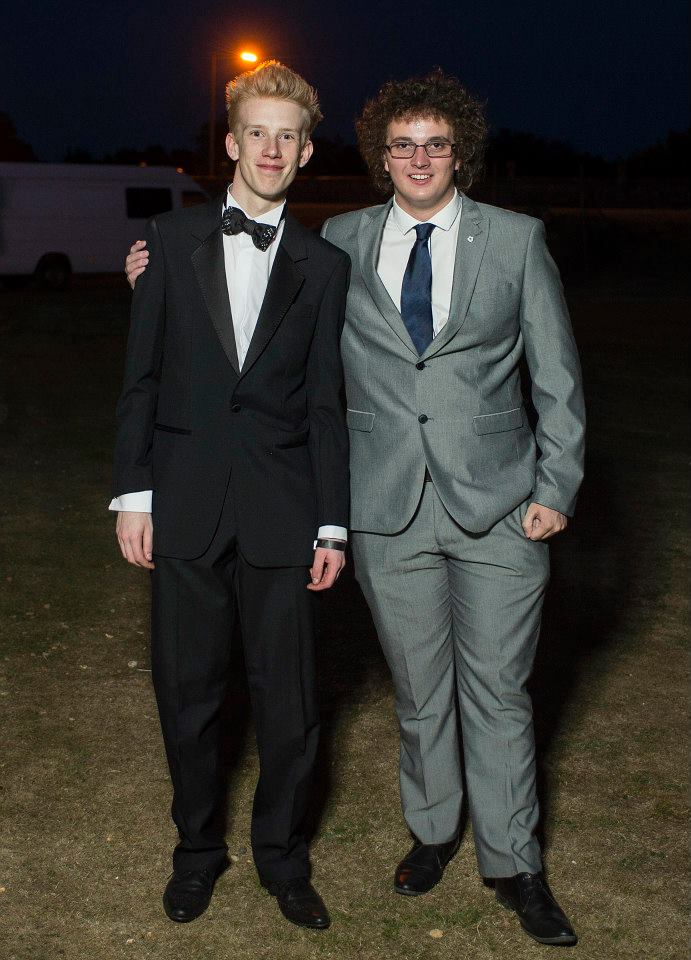 The Year 11 Prom - July 2015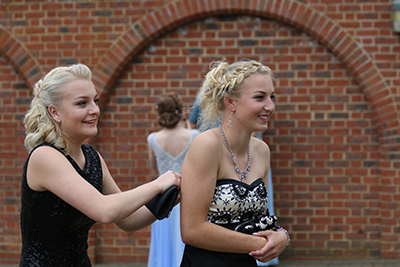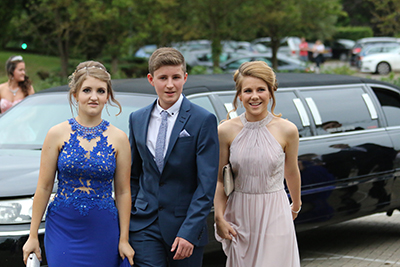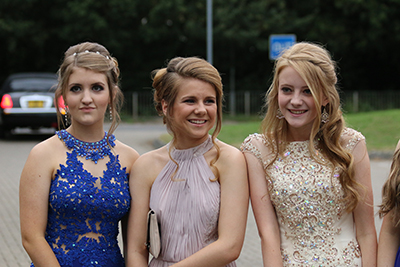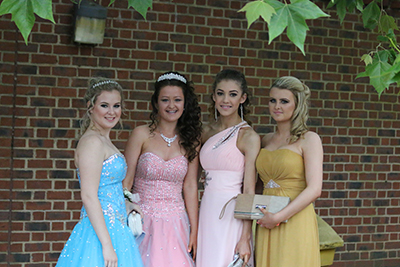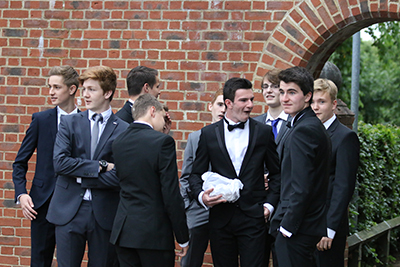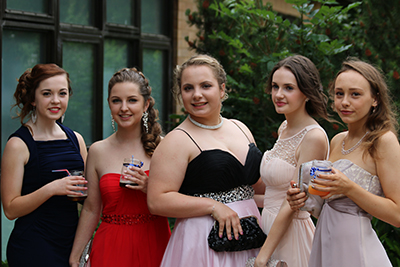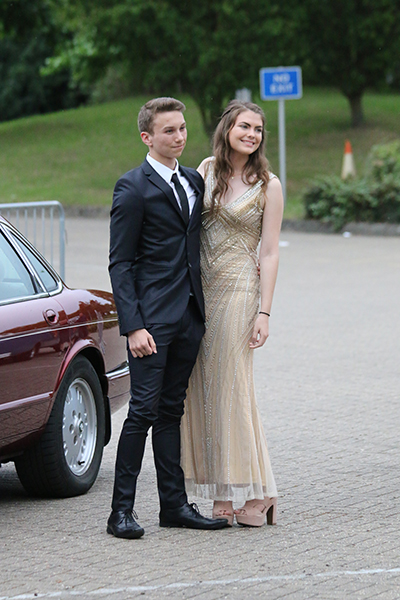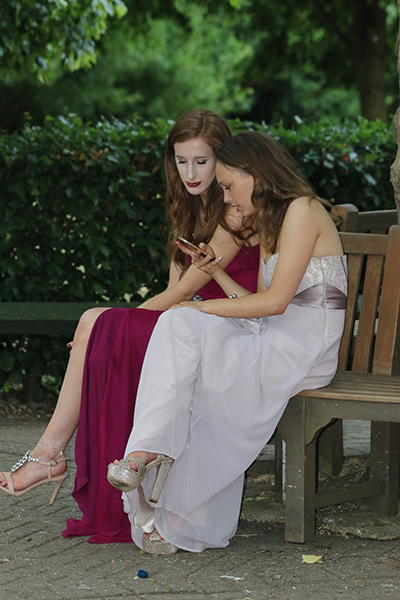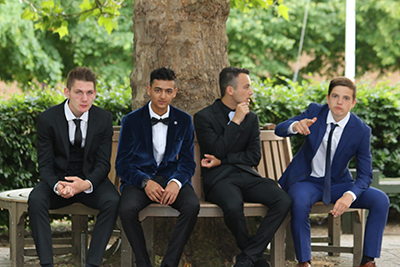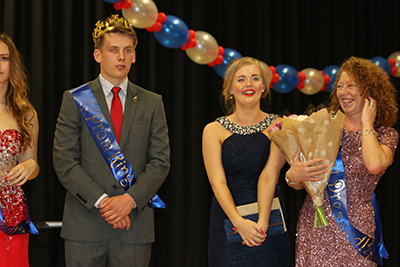 PD - 450th Celebration Day - July 2015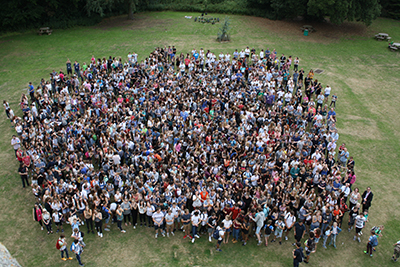 And finally, here is a thought to leave you with...'Aaah, summer - that long anticipated stretch of lazy, lingering days, free of responsibility and rife with possibility. It's a time to hunt for insects, master handstands, practice swimming strokes, conquer trees, explore nooks and crannies, and make new friends.' (
Darell Hammond). Go and enjoy your lazy, hazy summer days.
Have a fabulous summer holiday, and recharge those batteries.
Anna Nightingale
Vice Principal
---