To Apply & information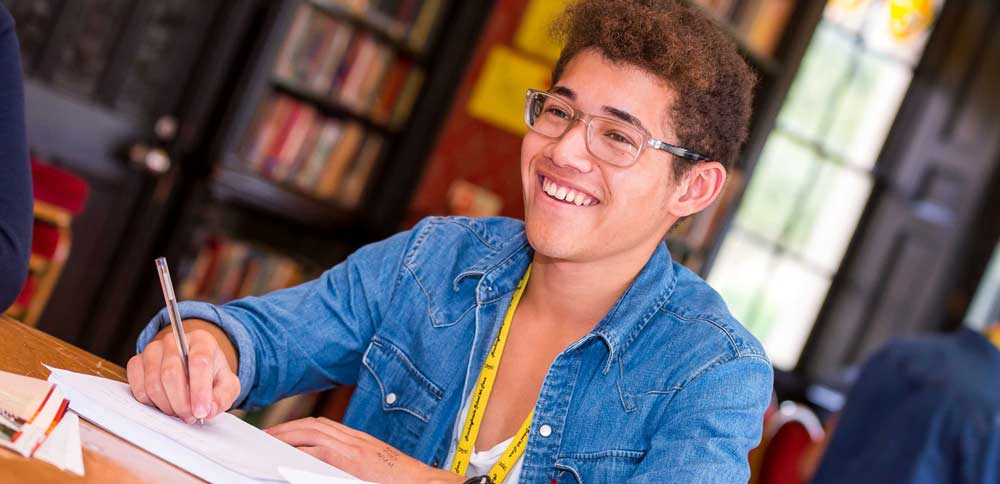 Thank you if you are considering an application to join the Sixth Form here for September 2018. We look forward to meeting you at interview. If you are from another school, then we will ask you for interview in the first two weeks of March. If you are already at Hinchingbrooke, your interview will happen before the end of the Spring term.
The application process for September 2018 entry will open on Monday January 8th and close on Friday 2nd February. The application instructions and information online are below. Please contact us at the Sixth Form Office if you have any questions about this.
Course information and entry criteria are all in our prospectus, or on the UCAS Progress website.
There will be an Induction Programme, on Tuesday 10th and Wednesday 11th July, which will involve teambuilding, teaching of study skills, and taster lessons in your subjects. All prospective students are strongly encouraged to come.
---
We welcome your interest in joining our sixth form and look forward to offering you a place if you satisfy our minimum entry requirement of 5 4s including 4s in Maths and/or English.
If you are an internal student, please apply through UCAS Progress. This is also where students from other schools need to apply and can view course information. If you are an external student, whose current school does not use UCAS Progress for online applications, please apply by going onto UCAS Progress, registering yourself with them as an independent candidate, and going through the application process on the UCAS Progress website. If you have any problems or concerns regarding this please do phone or email us at the sixth form (czp@hinchbk.cambs.sch.uk). We will need a reference confirming your predicted grades, either uploaded onto the application, or sent separately.