Student Zone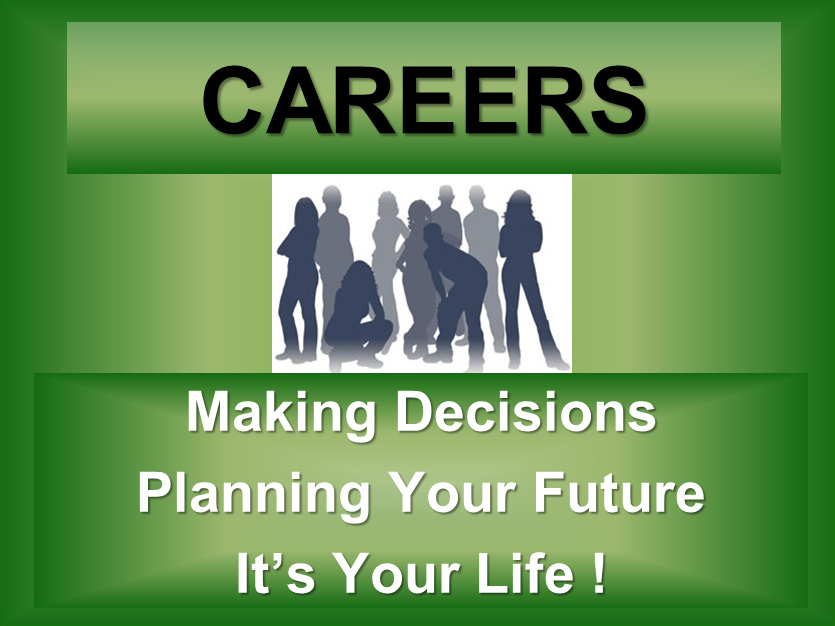 There are lots of different websites out there to help you explore different careers and the skills needed to pursue these careers. Here are some of our recommendations:

The Buzz Quiz is a 5 minute quiz that helps you discover a bit more about your personality.

Success at School is the place for young people to explore careers, get the lowdown on top employers, and search for the latest jobs, courses and advice.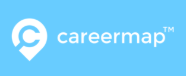 Careermap has a wide range of apprenticeship opportunities for you to explore.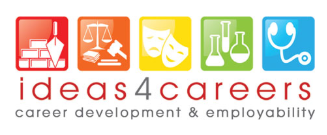 This website has lots of information including a 'careerometer' which allows you to compare the average wages, working hours and predicted trends for up to three UK jobs at a time.

There are a whole host of videos about a range of careers on this website.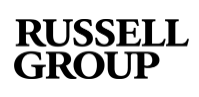 The Russell Group's guide Informed Choices provides students with information, advice and guidance about their post-16 subject choices.

Employment 4 students specialises in advertising student jobs, part time jobs, internships and graduate jobs. Search for work opportunities or set up job alerts for specific job vacancies ranging from Summer and Christmas jobs to temporary jobs and gap year work.