Sixth Form Open Evening
HINCHINGBROOKE SIXTH FORM OPEN EVENING
Our Sixth Form Open Evening will take place on Wednesday 6th November 2018, with talks at 6.00pm or 7.00pm in the Performing Arts Centre (PAC), a carousel of talks given by subject teams, and subject specific stalls in the exceptional surroundings of Hinchingbrooke House, home to the Sixth Form.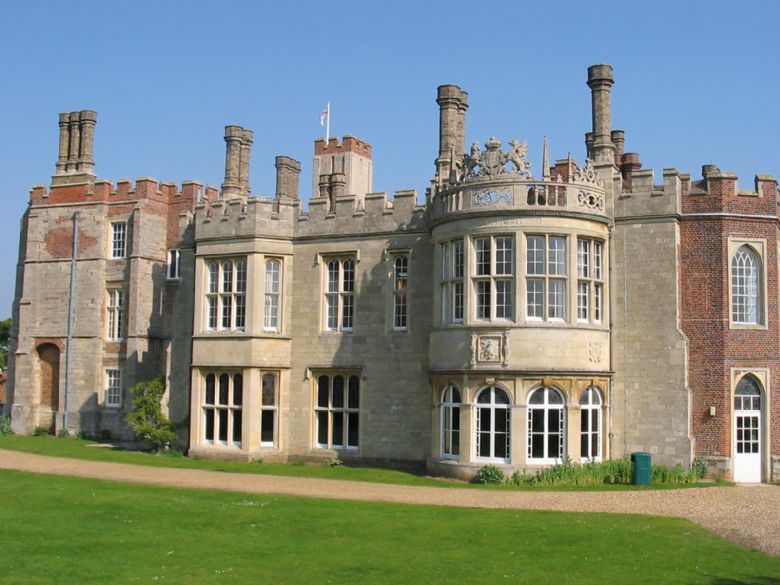 In Hinchingbrooke House there will be the the opportunity to meet staff and learn about the different subjects on offer; current students will also be available to talk about their experiences in the Sixth Form.
Please see the 'To Apply' for information on how to apply. All students who are predicted to qualify and who put in an application will be invited to the Sixth Form for an interview with a sixth form tutor, to check that suitable subjects have been chosen, and to give the student a chance to look around the school and have a talk with current students.
There will be an Induction Programme, on Tuesday 11th and Wednesday 12th July 2019, which will involve teambuilding, teaching of study skills, and taster lessons in your subjects. All prospective students are strongly encouraged to come.