Role of the Governing Board
School Governors are the largest volunteer group in the country and are drawn from all walks of life. Their main responsibility is to determine the aims and overall conduct of the school with a view to promoting high standards of educational achievement. Their specific duties include setting staffing levels, appointing a Principal, setting and agreeing the school budget, ensuring that a broad and balanced curriculum is delivered as well as monitoring pupil performance, health and safety and the management of the premises.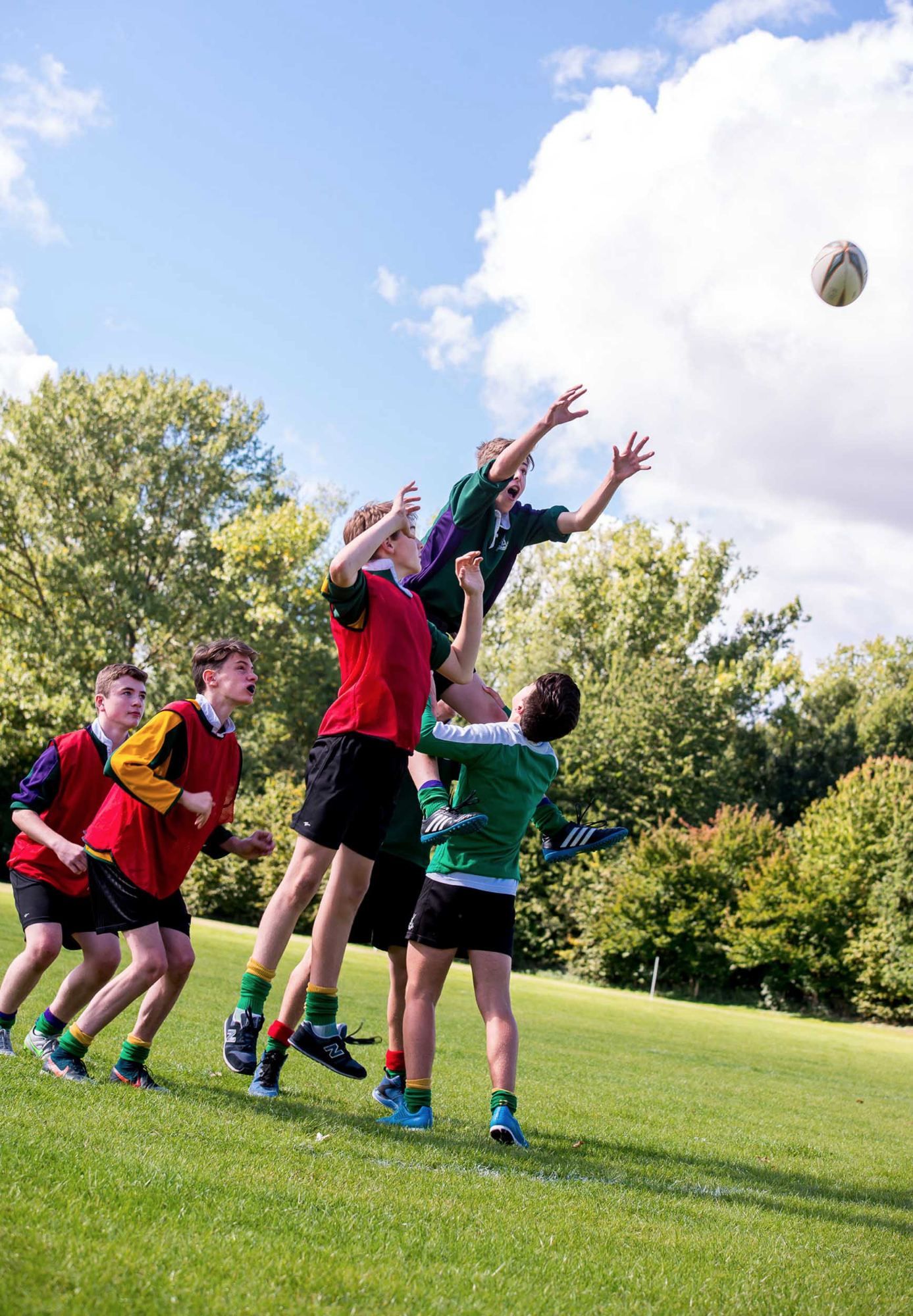 Hinchingbrooke School has a Governing Board comprising staff, parent, foundation and community governors. We work closely with the school's senior managers and receive support and training from Cambridgeshire County Council's Governor Services Team. Since becoming an Academy in 2011 three of the governors also serve as Directors of the Academy Trust.
It is our ambition that all Hinchingbrooke students achieve, at each stage, the highest possible step on their learning journey. They will have self-confidence, founded in their learning achievements and social skills, to become good citizens. Their physical and spiritual well being will give them energy and enthusiasm for the challenges before them. We expect that they will have pride in their success and find their school life a lasting inspiration. For our students, we seek to be the best.
Qualifications: No specific qualifications are required to become a school governor. The most important qualification for a governor is a desire to help give children the highest possible standard of education. Particular skills gained from life or business experience can be of great value and include:
The ability to work as part of a team
A desire to help the local community
An external perspective
A willingness to change assumptions
The time to get involved.
Time commitment: The full governing board normally meets about 4 times per academic year. The committees that support the governing board usually meet twice a term, 6 times per academic year. Governors spend an average of 6 to 8 hours per school month on related activities including visits, the meetings and preparatory reading. The Chairman, Vice Chairman and Chairmen of committees spend considerably more time than this on their governor duties.
Responsibilities: The governing board is answerable to parents and the community. The core responsibilities can be summarised as:
Providing strategic management to help set the school's aims and objectives and allocate and control the school's budget.
Being a critical friend to the school by: supporting and challenging the Principal and senior managers, understanding the difficulties and helping to take positive steps to improve the school; by monitoring and evaluating progress towards the desired results.
Making executive decisions such as appointing senior members of staff including the Head Teacher and ensuring accountability.
The rewards: Being a school governor can be a unique development opportunity to learn and apply transferable skills, gain experience in areas such as project management, recruitment, budget control and marketing. It gives you the chance to work alongside a wide range of people, offer opinions and solutions to interesting challenges and topics. Most governors say they enjoy the opportunity to make a positive impact on the education of thousands of children and to gain an insight into the education system whilst building relationships with members of the community.
If you would like to find out more about the role of school governors at Hinchingbrooke School or are interested in becoming a school governor then please contact the Chairof the Governing Board or the Clerk by phone via the school office on 01480 375700 or by email to dw@hinchbk.cambs.sch.uk