PPE Projects
Join us in providing vital PPE to help keep local NHS staff and Healthcare professionals safe. Scrubs and Visors are still needed in our community and our team of over 40 staff volunteers will continue to make them as long as they are needed.
Scrubs and Visors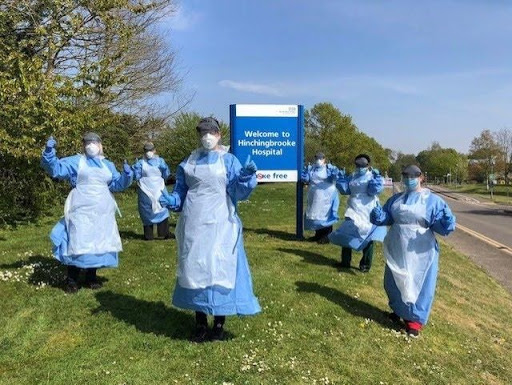 As of 7 May 2020, we have made and distributed over 3500 visors but we would like to keep going.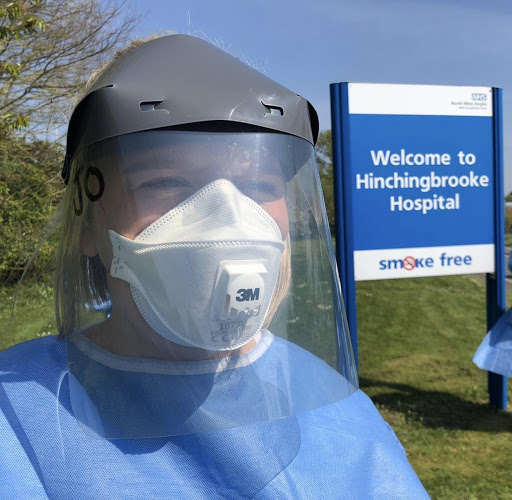 We've been overwhelmed with the generosity of our staff, parents and community in funding the materials needed. So far, we have received generous donations of over £2,255.00.
Get Involved!
If you are interesting in helping our team make Scrubs for children's wards, hospices and care homes, please email us at HBK Scrubs.
If you know anyone in urgent need of Visors, please email us at HBK Visors and we will try to help.
Click here for the Scrubs Video tutorial to help you.
Alternatively, download the Scrubs patterns below to get involved with making this vital piece of protective clothing. Any problems, contact us on the email above.