HBK News and Updates
2021-2022
---
HBK Update, Friday 15 July 2022
---
---
---
---
---
---
---
---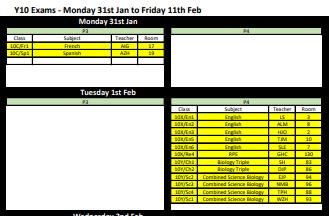 ---
---
---
19/01/2022
COVID-19 Announcement from Government
In line with the government's latest announcement, face coverings are no longer required to be worn in classrooms with effect from Thursday 20 January. The requirement for face coverings to be worn in indoor communal areas (not classrooms) remains, e.g. food serving areas and corridors.
We will update you with any further changes to our mitigations as and when we receive additional guidance from the government.
---
---
---
---
---
---
---
---
---
---
---
---
---
---
---
---
---
---
---
---
---
---
---
HBK Update, Friday 25 June 2021
---
---
---
---
---
HBK Update, Friday 25 June 2021
---
---
---
---
---
---
---
---
---
---
2020-2021

---