Fitness Classes
Hinchingbrooke Leisure Club offers a great variety of Fitness Classes for all, you can pay as you go or we are offering an extremely low cost membership so there is no excuse to miss out!
Check out the Class Timetable located on the bottom of this page for current classes available.
Customer Notice: We strongly advise contacting us to book classes as many are very busy or have limited places.
To book a place or find out more information please email.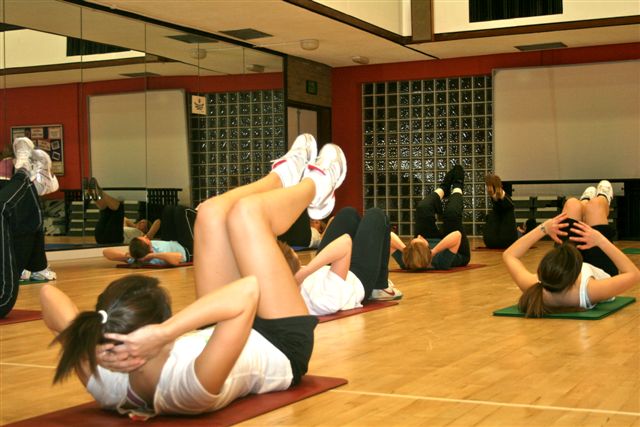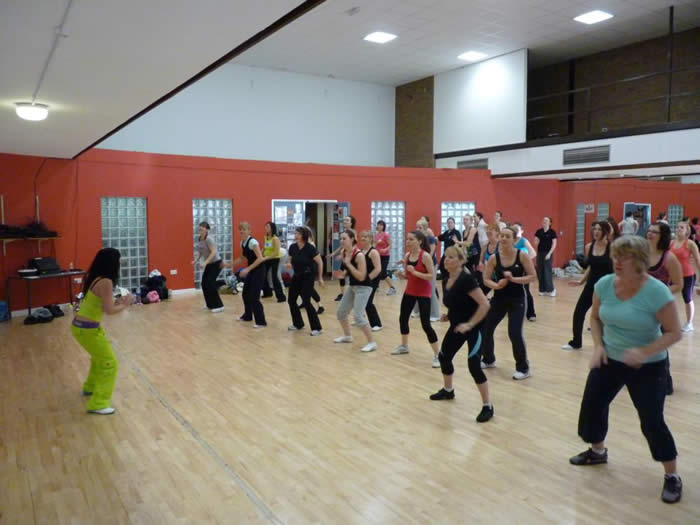 ---