IAG Delivery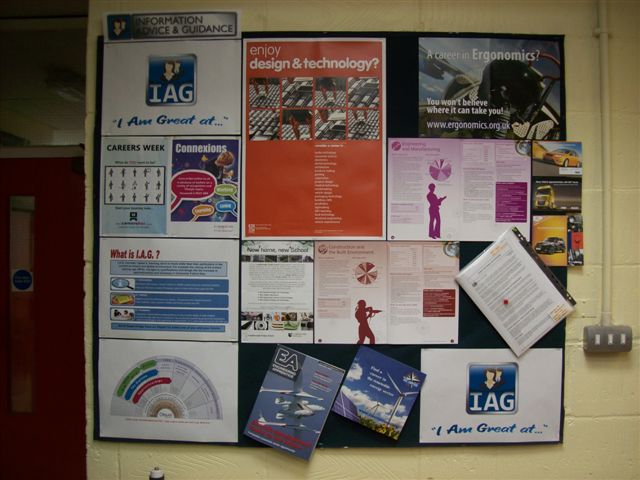 Throughout years 7 - 11 there is a Careers Education, Information, Advice and Guidance (CEIAG) course, which is delivered in lessons through the Personal Development programme. This explores the need for reflective thought, student own research, using a variety of information links, sources and software packages and the development of skills needed for the world of work.
Each student uses the 'Plan It' programme to aid in their 'Individual Learning Planning' (ILP). This aims to put young people in the "Driving seat", learning about themselves and the opportunities open to them. It helps in the development of personal planning and decision making skills. At Hinchingbrooke this is delivered in PD lessons, and as necessary in group and 1:1 interviews with the student mentor.
In addition, there are various events at pivotal points in a student's educational journey, which help to inform and advise on the choices and information available; including assemblies, parent and student information evenings and work related skills, opportunities and information visits.
The 'Careers' (IAG) library is based in the Middle school Resources area, next door to the 'Careers' office, and can be accessed through library assistants, or in consultation with the Career's office team. The information in here is very useful and regularly updated.
Every Subject Department area has an 'Information, Advice and Guidance' (IAG) noticeboard, with shared, and subject dedicated, careers and progression information.
Form and subject tutors are often a very sensible first referral point for students and parents alike.
---